A Critique of 'Five Reasons Socialism Is Not Christian'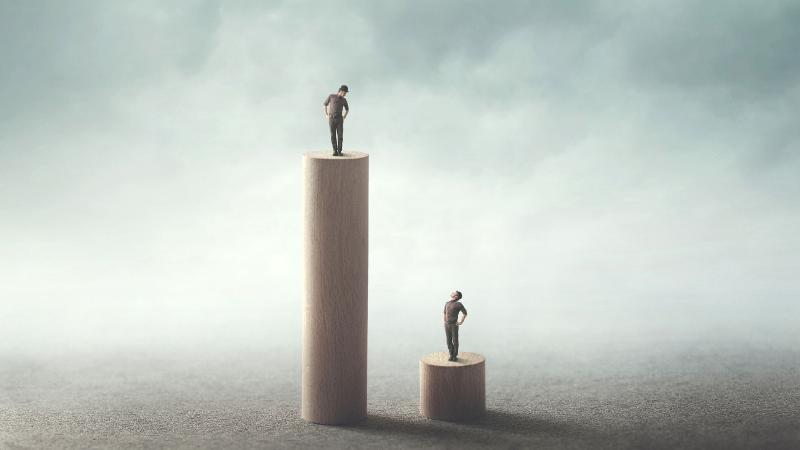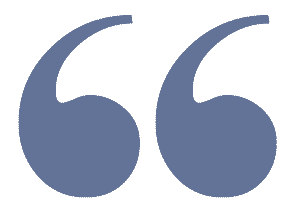 At no point in his ministry did Jesus support the interests of the rich and powerful over those of the weak and poor.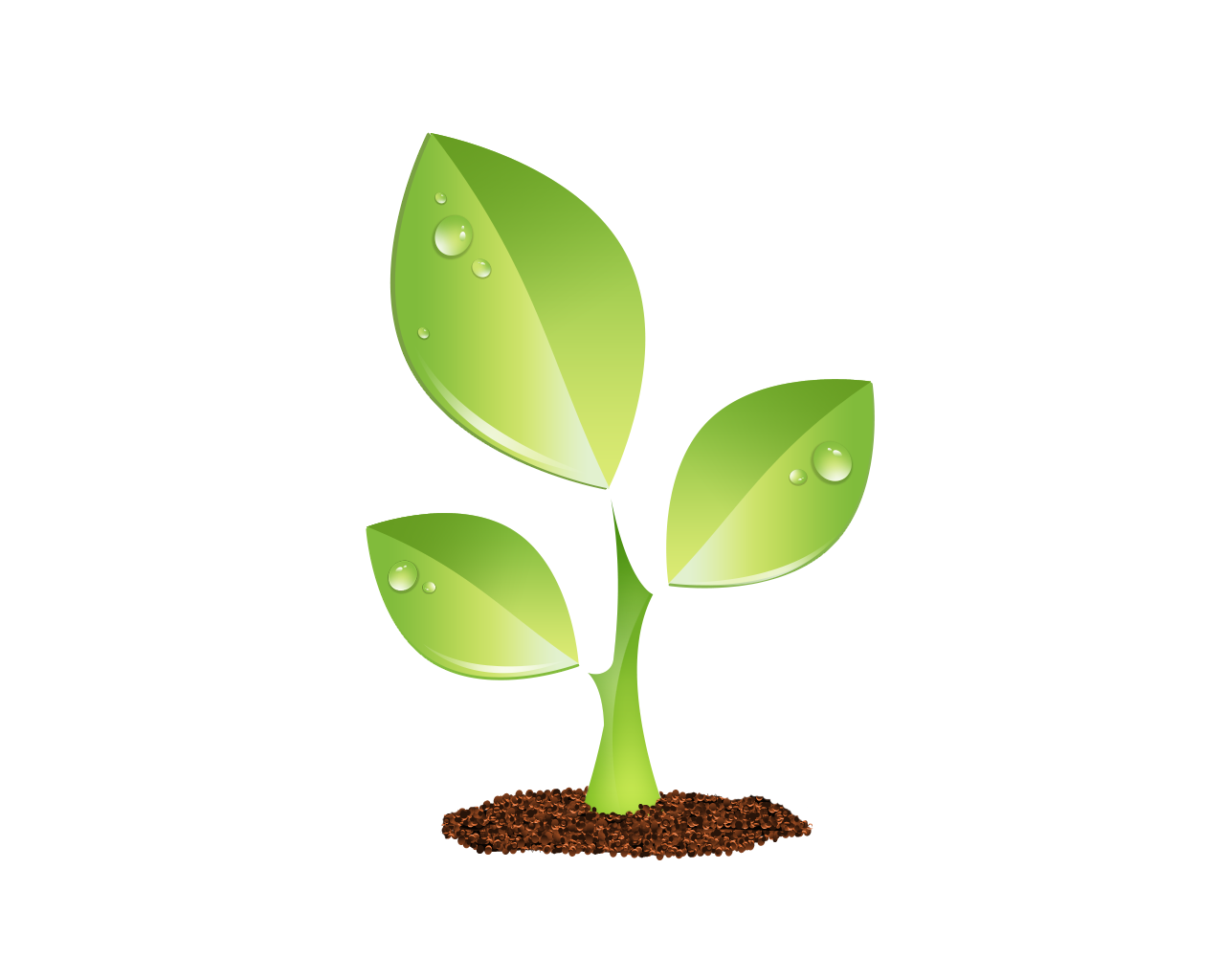 S E E D E D C O N T E N T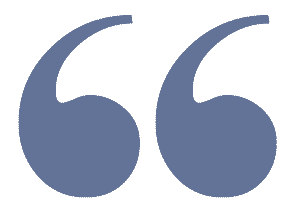 It is nothing new that those who are concerned about poverty, excessive wealth and the need for greater equality are routinely attacked as socialists by those on the right. Astonishingly, the reasons given by Christians of the political right for opposing socialism reflect more of the atheistic, anti-Christian thinking of the radical capitalist Ayn Rand than anything that has to do with Jesus. 
This can be seen in a piece written several years ago that has lately been circulating again on social media,  Five Reasons Socialism Is Not Christian . No doubt it is making the rounds again because a couple progressive political candidates have been doing well in the primary elections. Not only would no Christian who identifies with socialism accept her definition of what it is, her arguments fall far short of taking the biblical witness –and specifically Jesus' model and message- seriously.