A POLL; WHO WOULD YOU VOTE FOR?
Category: Other
By:
buzz-of-the-orient
•
4 months ago
•
2 comments
By:
Buzz of the Orient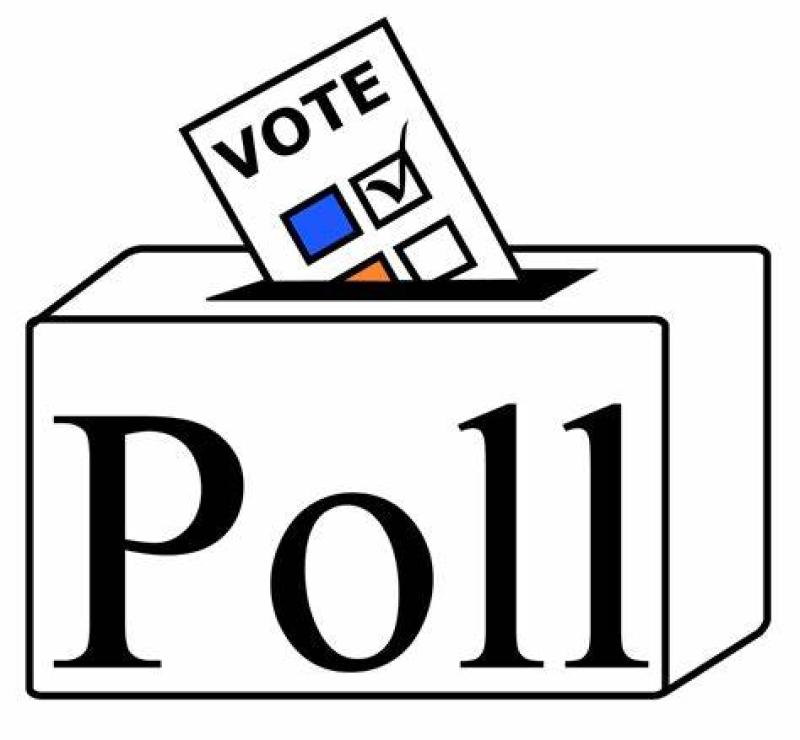 CLICK THIS LINK TO OPEN THE POLL.  
https://thenewstalkers.com/buzz-of-the-orient/poll
YOUR VOTES ARE SECRET AND CONFIDENTIAL.  POLLS ON THIS SITE DO NOT INDICATE WHO CASTS A VOTE.
The 4 poll choices are Donald Trump, Joe Biden, Bernie Sanders, and An Independent Candidate.
This is an invitation only so it is locked.  Comments can be posted at the poll.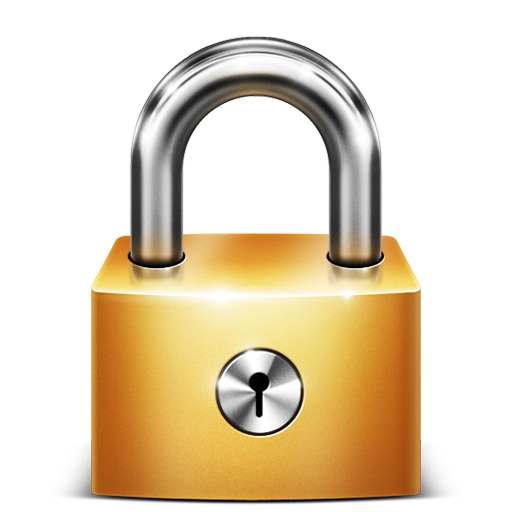 Article is Locked by Moderator