Burr, other senators under fire for stock sell-offs amid coronavirus outbreak
Via:
john-russell
•
one week ago
•
37 comments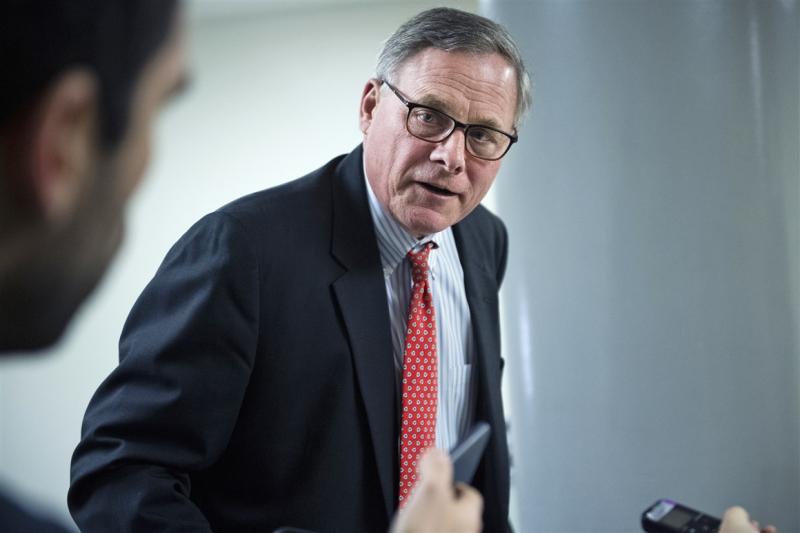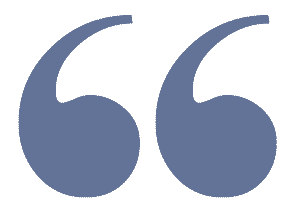 The North Carolina Republican dumped up to $1.6 million of his holdings in mid-February.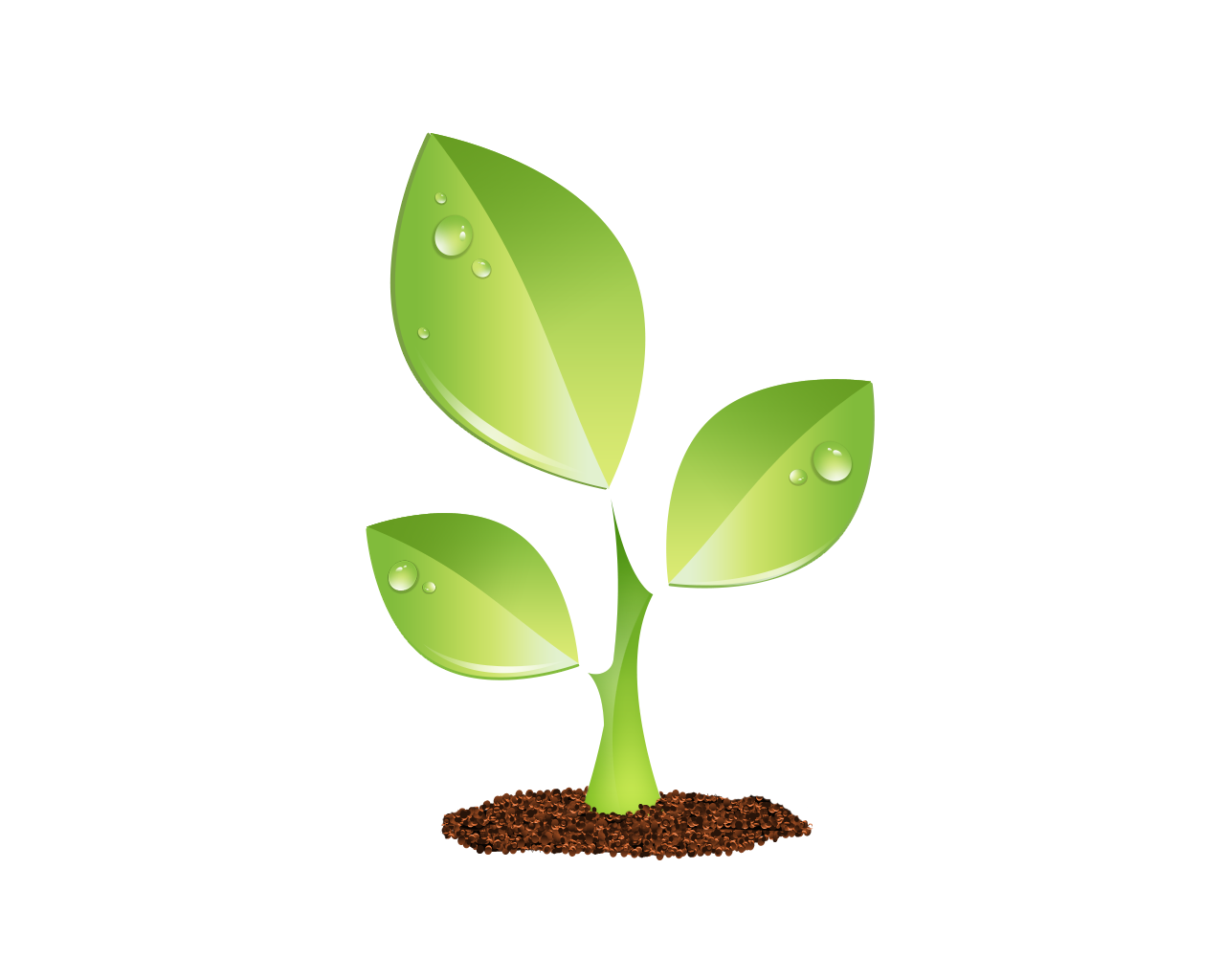 S E E D E D C O N T E N T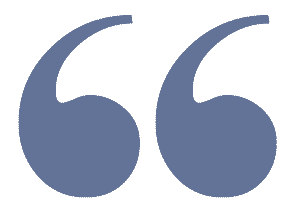 Sen. Richard Burr, R-N.C., is facing calls to resign after reports Thursday that the powerful Intelligence Committee chairman had privately warned well-connected donors of the dire impacts of the coronavirus pandemic last month while selling off up to $1.6 million of his own stocks.
ProPublica   reported that Burr — who co-wrote an   op-ed for Fox News   in early February saying "the United States today is better prepared than ever before to face emerging public health threats, like the coronavirus" — unloaded the stock around mid-February, about a week before the market started to plunge because of coronavirus concerns.
That included selling off up to $150,000 worth of shares of Wyndham Hotels and Resorts, which has lost two-thirds of its value,   ProPublica reported . He also dumped to $100,000 of shares of another hotel chain, Extended Stay America.
ProPublica discovered, and NBC News has confirmed, the stock sell-offs in Burr's publicly available financial disclosure reports. The exact figures are unclear because the reports offer ranges of transactions.
The Senate Intelligence Committee received a number of briefings and intelligence reports in January and February that included non-public information about the growing coronavirus pandemic, Senate aides have told NBC News. The intelligence remains classified — it's unclear what warnings were given and exactly when.
Rep. Alexandria Ocasio-Cortez   said on Twitter   that as chairman of the Intelligence Committee, Burr "got private briefings about Coronavirus weeks ago. Burr knew how bad it would be. He told the truth to his wealthy donors, while assuring the public that we were fine. THEN he sold off $1.6 million in stock before the fall. He needs to resign."
The stock market has declined about 30 percent since Burr dumped the shares.
A spokesperson for Burr said the sales were "personal transactions made several weeks before the U.S. and financial markets showed signs of volatility due to the growing coronavirus outbreak."
"As the situation continues to evolve daily, he has been deeply concerned by the steep and sudden toll this pandemic is taking on our economy," the spokesperson said.
Disclosure records also show that three other senators sold major holdings around the same time, including Sens. Dianne Feinstein, D-Calif., Kelly Loeffler, R-Ga., and James Inhofe, R-Okla., according to The New York Times.
In two tweets Thursday night, Loeffler, whose husband is the chairman of the New York Stock Exchange, defended the stock sales and said the investment decisions are made without knowledge of her and her husband.
She said in a follow-up tweet, "As confirmed in the periodic transaction report to Senate Ethics, I was informed of these purchases and sales on 02/16/2020 — three weeks after they were made."
Meanwhile, a Feinstein spokesman told NBC News Friday: "Senator Feinstein did not sell any stock. The transactions you're referencing were made by her spouse. All of Senator Feinstein's assets are in a blind trust, as they have been since she came to the Senate. She has no involvement in any of her husband's financial decisions."
Rep. Joaquin Castro, D-Texas, said Burr's selling off the stocks should be investigated.
"As a member of the House Intelligence Committee, I know that our committee receives sensitive information, including assessments and projections, before others in Congress and the general public (if ever). Senator Burr should suspend his chairmanship pending investigation,"   Castro tweeted .