Trump Is Now Openly Trying to Censor His Critics. He May Succeed.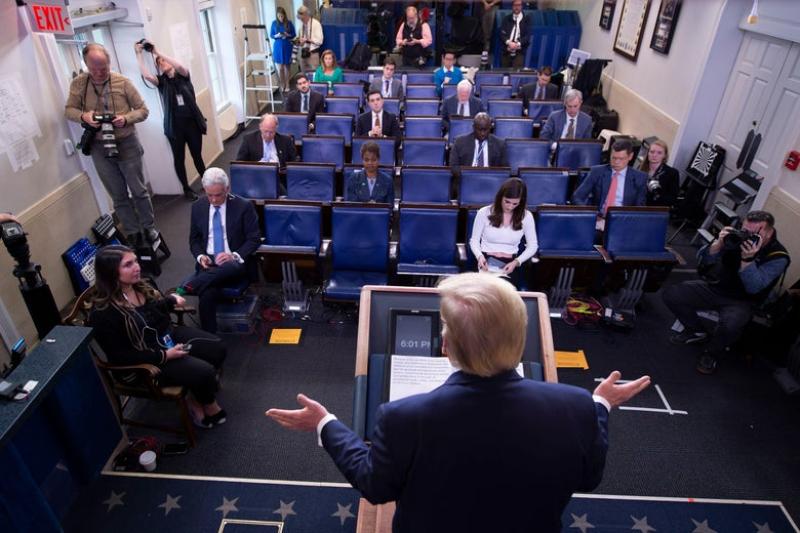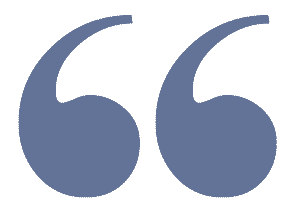 His campaign's cease and desist letter to broadcast stations is a frightening assault on free speech.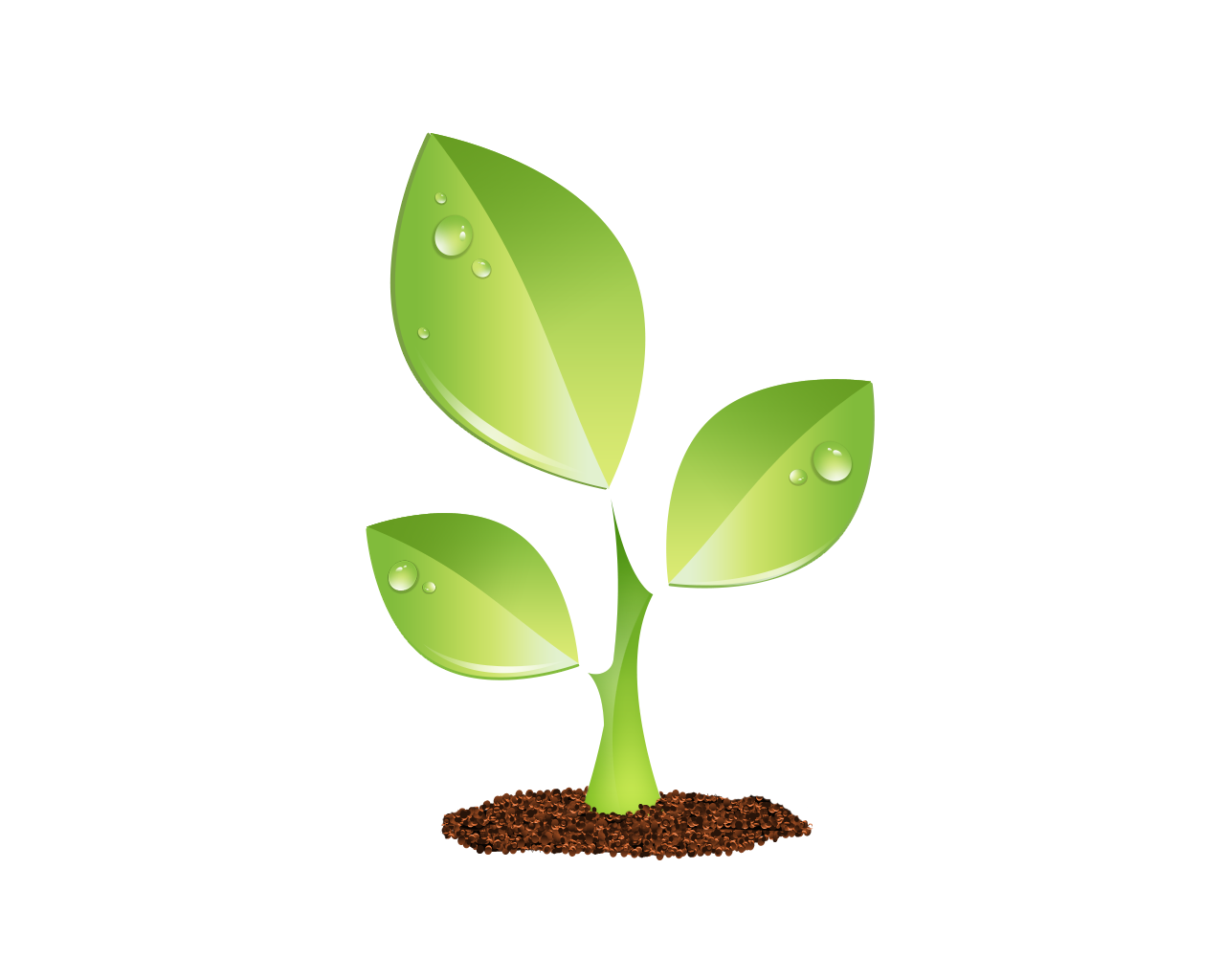 S E E D E D C O N T E N T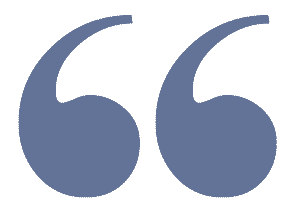 Over the course of his presidency, Donald Trump has made thousands of false , offensive, and damaging claims that could hurt his reelection odds. Democrats plan to use these statements as campaign fodder through the November election. On Wednesday, the Trump campaign adopted a new tactic to neutralize these attacks: It threatened to sue critics of the president in a brazen effort to censor Trump's opponents into silence. Any real legal action is unlikely to hold up against the First Amendment. But Trump doesn't need to succeed in court in order to win.
This threat came in the form of a cease and desist letter sent to television broadcast stations across the country. The letter orders these networks to stop airing an ad created by Priorities USA, a Democratic Super PAC. That ad, "Existential Threat," juxtaposes Trump's many dismissive comments about the pandemic with a chart tracking the rising number of infections in the United States. It ends with one line of text: "America needs a leader we can trust."