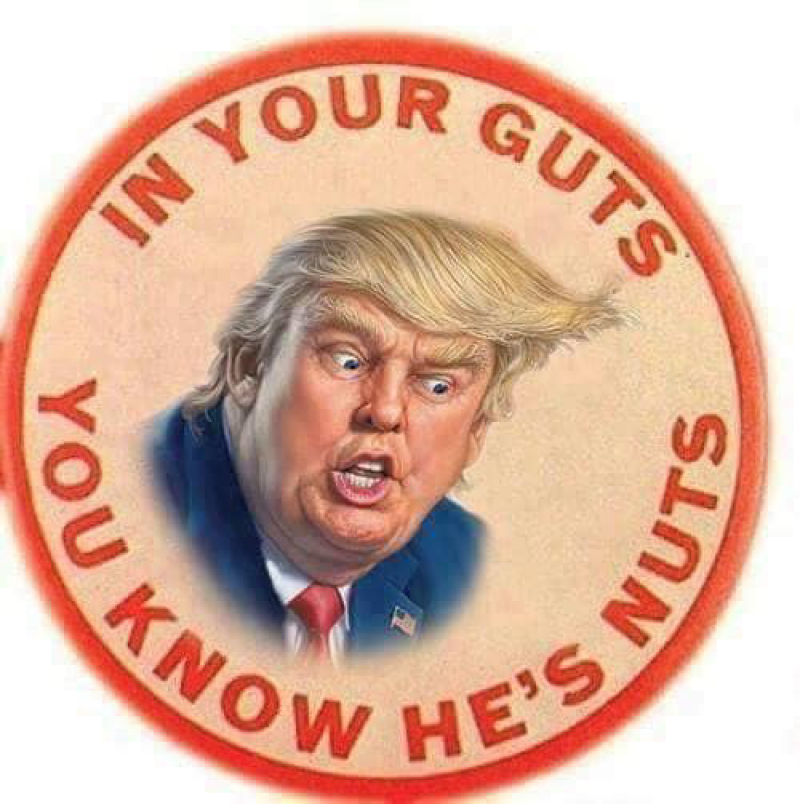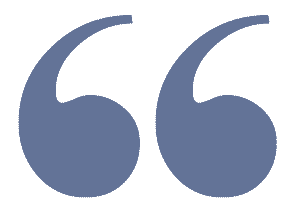 " . . . we, can never forget what was done here." Abraham Lincoln (The president that suffered less stress than Trump)
Standard Warnings Apply:   Do NOT READ if you are offended by words, but, not by Trump's DEEDS.

Your Nation is calling!


Will you pick up the phone, or, are you too busy watching REALITY TV, The Rich House Wives of Ho Town , endless Sports, or, chowing down on soggy, semi-warm pizza delivered to you by total strangers without gloves, or, Face MASK?

Your NATION is making an urgent CALL! Will you pick up?

Brothers and Sistas of the CORN HOLE Degeneration , our  NATION is calling you, every minute, every second during this PANDEMIC.

Do you hear the wailing, the screaming, the crying out from your fellow Americans, as they bury their dead?

Do you even give a damn?

Our Fake President, real POS in the White House does NOT!    Do you, or, have you grown accustomed to Trump's CHAOS? Is this just another stop on the way to his RE-ELECTION TO KEEP AMERICA GREAT?


EMERGENCY ALERT :  Orange Pig is ignoring you!

Yes, you, "My Fellow Americans," as LBJ used to say in that fraudulent caring, well-worn Texas accent of the constantly conning professional politicians addressing their stable of "rubes, Red Necks, Gun Fetish Freaks, Easily Duped, and Religious Blow Holes Blindly following their Evangelical Preacher Man!"

Trump has mastered the Art of Deception and is lying not ONLY to you but, to every soul in Heaven & Earth.

Only those willing to help Trump get re-elected are spared, but, they, too, are "marked." They, the underlings may live, for now!

Trump comes first. Write that down in your Book of Wisdumb !

The DYING (75,670) of our fellow Americans, plus, another  1,256,972 infected by COVID19's pandemic, are dismissed by Trump and the Red State Governors as simply, "thinning out the herd."

Are you part of the herd?

The Lt. Governor of Texas is the poster "old goat" for the Republican Party, publicly stated that "There are worst things than dying."
Perhaps, he was speaking from personal experience:  Living and looking like an old, angry, shriveled up, political Wind-Bag is worse than dying .

Folks, Fellow "Left-Leaning Liberals too Lazy To Get A Job, Living Off The Guv'mint Tit," we, here, at the less than prestigious EAT THE PRESS – DO NOT READ IT,  are issuing an official " formal" HEADS UP WARNING to our viewers, readers, and the general run of the mill "Riff-Raff" that comprises our Legions of Unwashed Masses of Asses that we cater to, because, we, too, are desperate!

This DEADLY Pandemic is not a chess game, or, a polite political debate between Re-Thugs and Demon-Crates. It is a World-Wide Crisis that has infected 3,864,496 human beings, KILLING 270,020.