Could There Be Design in Evolution?
Category: Health, Science & Technology
By:
drakkonis
•
3 months ago
•
56 comments
By:
Michael Jones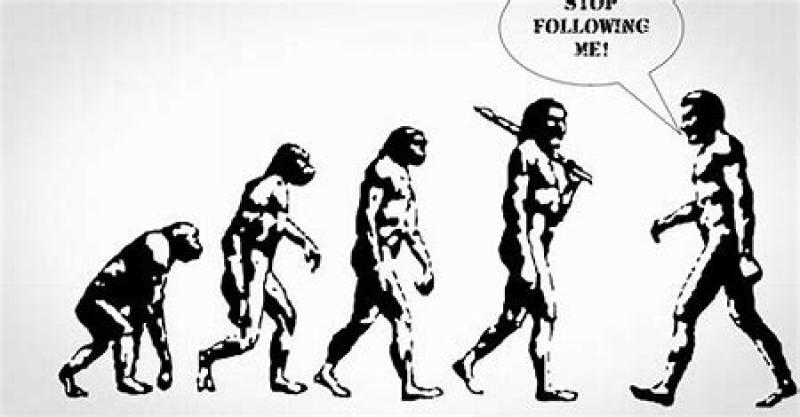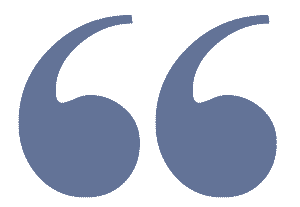 The theory of evolution has divided our modern culture, but does it have to? Could there be a way to show evolution is compatible with the major religions of today?
I found this video today. In it was expressed concepts I hadn't heard of before and found them very interesting. Especially convergence and the idea that we are not random but rather, possibly inevitable from a scientific standpoint. Doesn't do much for explaining our intelligence, though. 
As for Michael Jones, I've been watching a lot of his videos on his site, Inspiringphilosophy . I think he does about the best job I've seen concerning Christian apologetics from a science standpoint. Not all his vids are from a scientific standpoint, though. Some are explaining why what some consider contradictions may not actually be contradictions. 
Anyway, I found this video interesting and thought I'd share.