Much Of The White House Corona Task Force Is Under Quarantine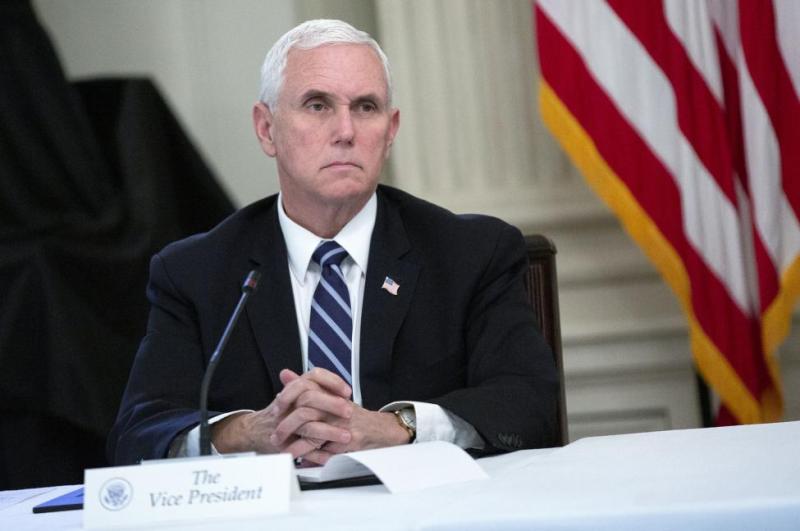 Vice President Pence is self isolating, and  Dr. Anthony Fauci, CDC head Dr. Robert Redfield, and FDA head Dr. Stephen Hahn are all under self-quarantine after being exposed to the coronavirus at the White House. 
Although they have all tested negative for the virus, presumably they are self-quarantining to preclude a false negative. 
They are the latest White House figures to be effected by the finding of the virus in various personnel associated with the presidents circle, including Stephen Miller's wife, one of Ivanka's personal assistants, and one of President Trump's personal valets. 
No word on what this means for further briefings.