The Omega Man: A Prophetic Cautionary Tale
Category: History & Sociology
By:
perrie-halpern
•
2 years ago
•
86 comments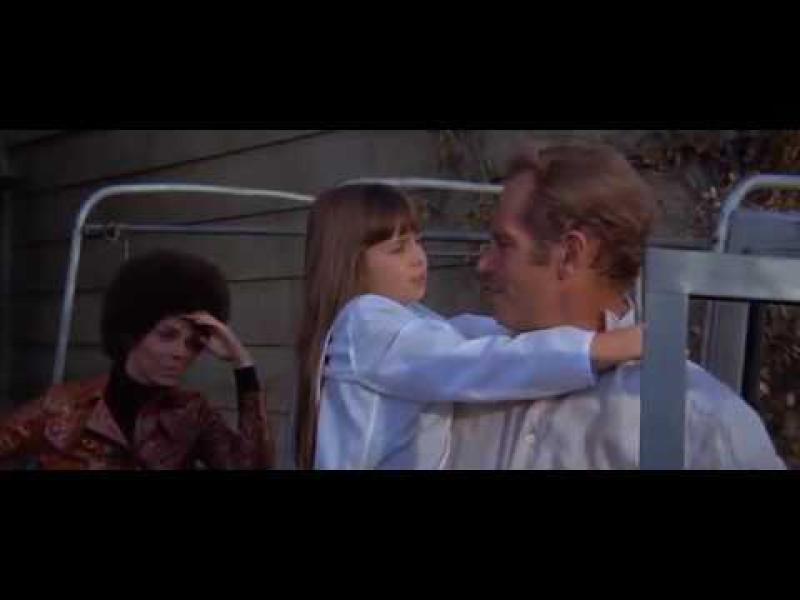 [Hearing the infected "Family" loudly holding a book-burning revel] At it again, I see? What will it be tonight? Museum of Science? Some library? Poor miserable bastards.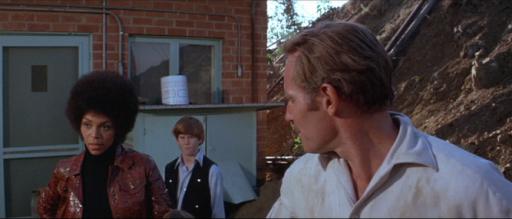 Robert Neville (Charlton Heston), finding other semi-immune people. 
The 1970s produced three prophetic science fiction films, Planet of the Apes, Soylent Green, and The Omega Man. Each showed a possible outcome for mankind based on known human behavior and events of the time. Planet of the Apes showed us a world now dominated by another species after mankind's annihilation from atomic warfare. Soylent Green gave us a world so ruined by overpopulation and neglect of the environment, that it left us with an unthinkable outcome of eating our own. And then there was the Omega Man.
The Omega Man was based on sci-fi writer Richard Matheson, "I am Legend" and while there are three versions of this story on film, "Last Man on Earth" (1964), "The Omega Man" (1971) and "I am Legend" (2007), over the years it is "The Omega Man" that still resonates the most with people, as demonstrated by the commentary on "YouTube". 
Unlike the other versions of the story, this one is the most realistic about germ warfare and pandemics and has stood the test of time despite the very 70's flavor of the film. The story starts with a war raging on between China and Russia. An American Army scientist, Robert Neville is working on a vaccine for the probable pandemic cause when the US bombed a Chinese missile carrying a disease they developed. The failed attempt left the world now exposed to the disease. The infection spreads very quickly. Hospitals become overwhelmed. The level of infection varied; most died very quickly, some had a level of immunity, others became sick which led to sun sensitivity syndrome which left them as night dwellers. Robert Neville, is the only man fully immune, after inoculating himself during the pandemic. If this all sounds kind of familiar, well how could it not?
This film along with others have become popular watching during the current pandemic. This all sounds rather counter initiative. Instead of trying to get away from the pressure that comes with a pandemic, they actually choose to watch another pandemic unfold.
And what is even stranger, is that people can watch this movie and not take it as the timely cautionary tale. We should be and learn from it and see what is predicted. The virus in the movie although nastier than COVID19, still showed how it affected people differently, killing some while others present with strange unseen syndromes. The lab in Wuhan, China possibly creating this virus; News reports that hospitals have become overwhelmed. States of Emergency were declared, protested, and ignored. The rush for a vaccine and treatments with antibodies.  All of this is in the Omega Man. 
On a sociological level, it is even more prophetic. The living ill, have decided that science is not to be trusted. They are focused on killing Nevel, the only scientist left alive, even if he can cure them. The idea that the disease will not kill them but bring herd immunity. It is almost shocking that Richard Matheson, so many years ago, got it so spot on. How can we not draw parallels to it? Yet, we see people still making the same mistakes. It is remarkable that we can be so blind.
Hopefully, most of us will make it in time until a vaccine is developed. But will we learn from this experience or will we live to become part of a different sci-fi movie? We are looking ripe for Soylent Green.