Wearing a face MASK is now a political statement that may save your LIFE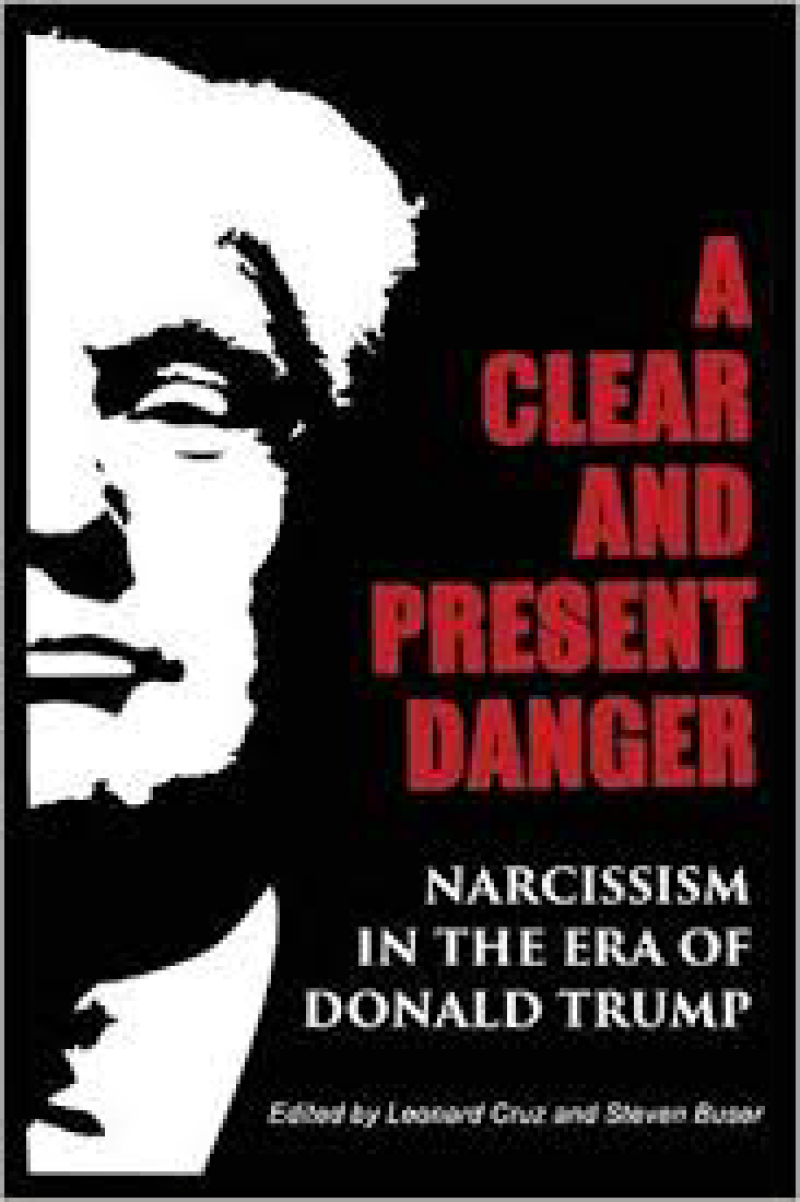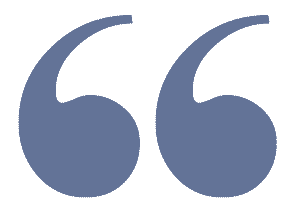 "I won't wear a face mask"! - Donald J. Trump
How much more carnage can this "menace" in the Whitehouse do to the nation, the world and this planet before his sheep awaken from their racist dream of an "All White, Alt-Right America" where the Ku Klux Klan is a political power broker, instead of a violent, domestic TERRORIST organization?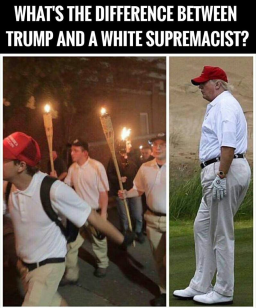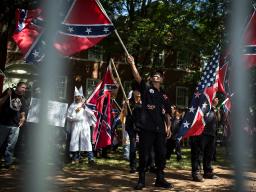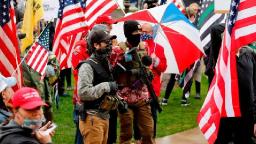 The highest level of Scientists and Medical professionals warn that if states, or, countries open, too soon, that there is a "real threat "of a widespread blowback from the COVID19!

The modeling that Trump dismissed as "flipflopping, not always accurate," is "often wrong," according  to the self-proclaimed "Stable Genius!"

"It's not always reliable. They predicted a lot more deaths, upwards of 150,000! It is nowhere near that. We are doing a great job containing it. Time to Open Our Country. Get people Back to Work!"

Our illegally installed FAKE POTUS, real POS in the Whitehouse, sits there because his team worked closely with a foreign government, Russia, its Intelligence Agencies, and Vladimir Putin, a brutal, former KBG dictator, who often resorts to murder to enforce his rule.

The COVID19 Task Force, the Center for Disease Control, the World Health Organization, and, the best minds in the Scientific and Medical Science communities throughout the world "warn that opening businesses, too, early may lead to a "deadly upsurge in infections and DEATHS."



Who are you going to believe? The Pathological Liar-In-Chief, or,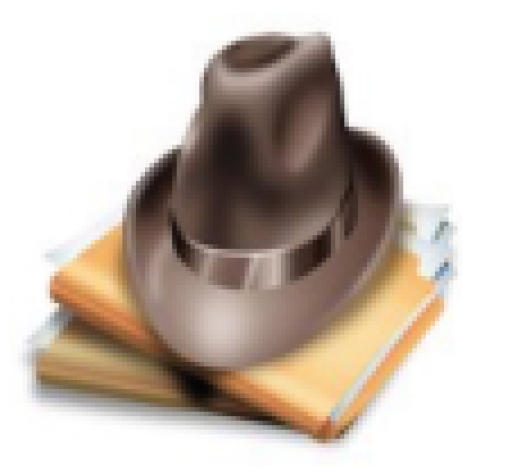 the World Health Organization, International Epidemiologists, and, our own COVID19 TaskForce?