Coronavirus cases are on the rise in Texas and other states that reopened early, former FDA chief says
Via:
krishna
•
3 weeks ago
•
17 comments
By:
William Feuer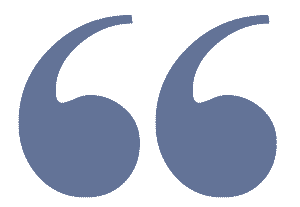 Dozens of states have lifted restrictions and reopened despite failing to meet certain criteria published by the White House
Watch what happens in the next week or two in states such as Alabama, South Dakota, and Texas

.
Related: 
Trump says Fauci's warnings about reopening amid coronavirus crisis are not 'acceptable'
Top coronavirus health expert Dr. Anthony Fauci's recent warning about the potentially dire consequences of reopening states and schools too soon was "not an acceptable answer," President Donald Trump said Wednesday.

Trump told reporters at the White House that he was "surprised" by Fauci's answers during a hearing before the Senate Committee on Health, Education, Labor and Pensions.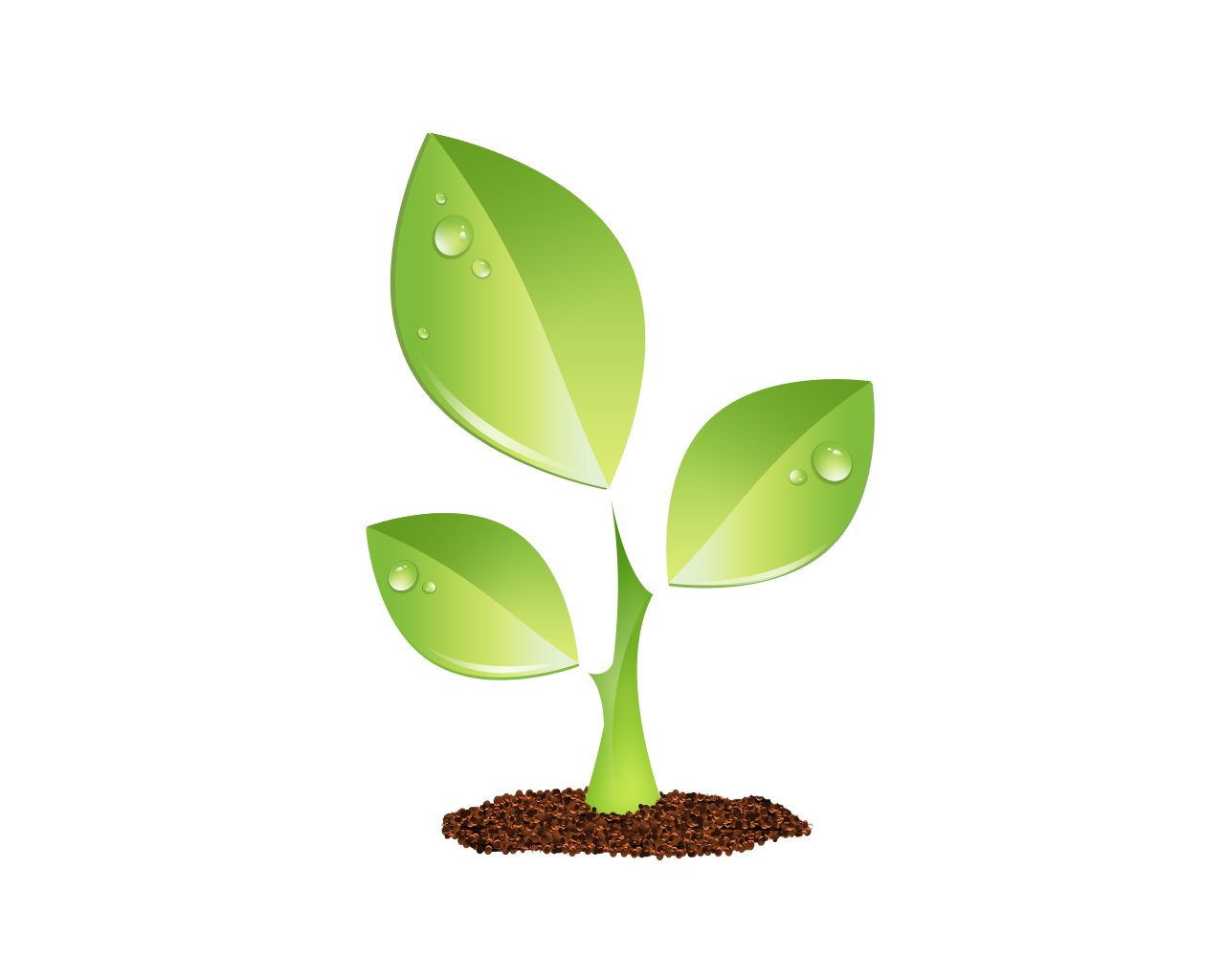 S E E D E D C O N T E N T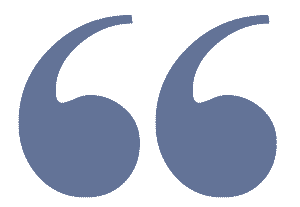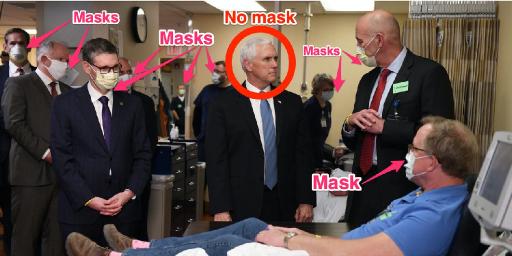 Mike Pence refused to wear a mask when visiting The Mayo Clinic. (Business Insider)
Alabama, South Dakota and Texas have already begun to see an uptick in confirmed coronavirus cases since they eased coronavirus restrictions and begun reopening nonessential businesses.
Alabama Gov. Kay Ivey let the state's stay-at-home order expire on April 30, allowing retail stores to reopen at 50% capacity.
South Dakota Gov. Kristi Noem never issued a stay-at-home order and has offered guidance to businesses and schools on how to limit capacity to practice social distancing.
Texas Gov. Greg Abbott announced the decision to reopen some businesses, including malls, on May 1.
The bottom line is a lot of states are now reopening activity against a backdrop that doesn't meet the criteria that the White House set out in terms of when it would be safe to reopen. We're going to see cases go up now that we're reopening."