Wishing Everyone a Happy Memorial Day Weekend From California!
Category: Photography & Art
By:
freewill
•
last year
•
20 comments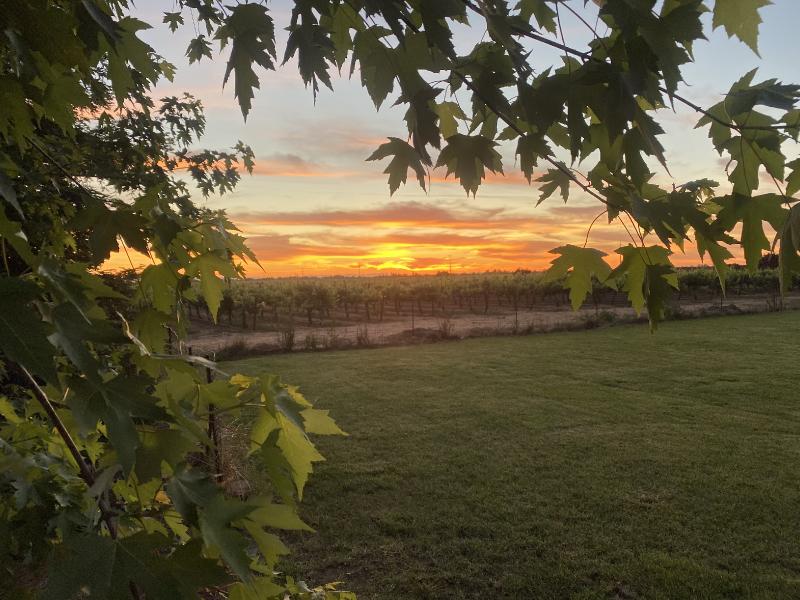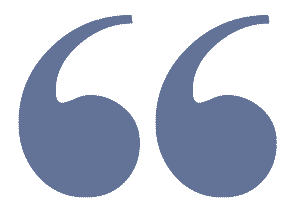 View of the sunset from a safe social distance
Enjoyed a great BBQ outdoors with friends and family, remembering those who have fought and sacrificed for our freedom!   Thank you to all of our military families and first responders for all that you and your loved ones do in the service of others!   Stay safe and healthy this Memorial Day Weekend!