In these times of craft brews what's your fav old school beer
Category: News & Politics
Via:
sparty-on
•
4 months ago
•
69 comments
By:
Czechvar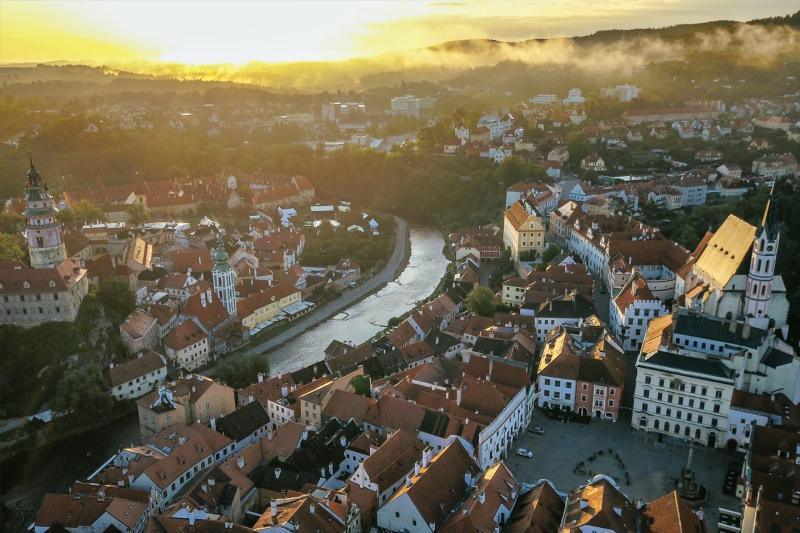 This one is from my homeland.    Czechvar
Nothing fancy, no fruit, chocolate or other nonsense.    Just a great Lager.    Budvar is another one.    The original Budweiser and MUCH better than our American made Bud swill.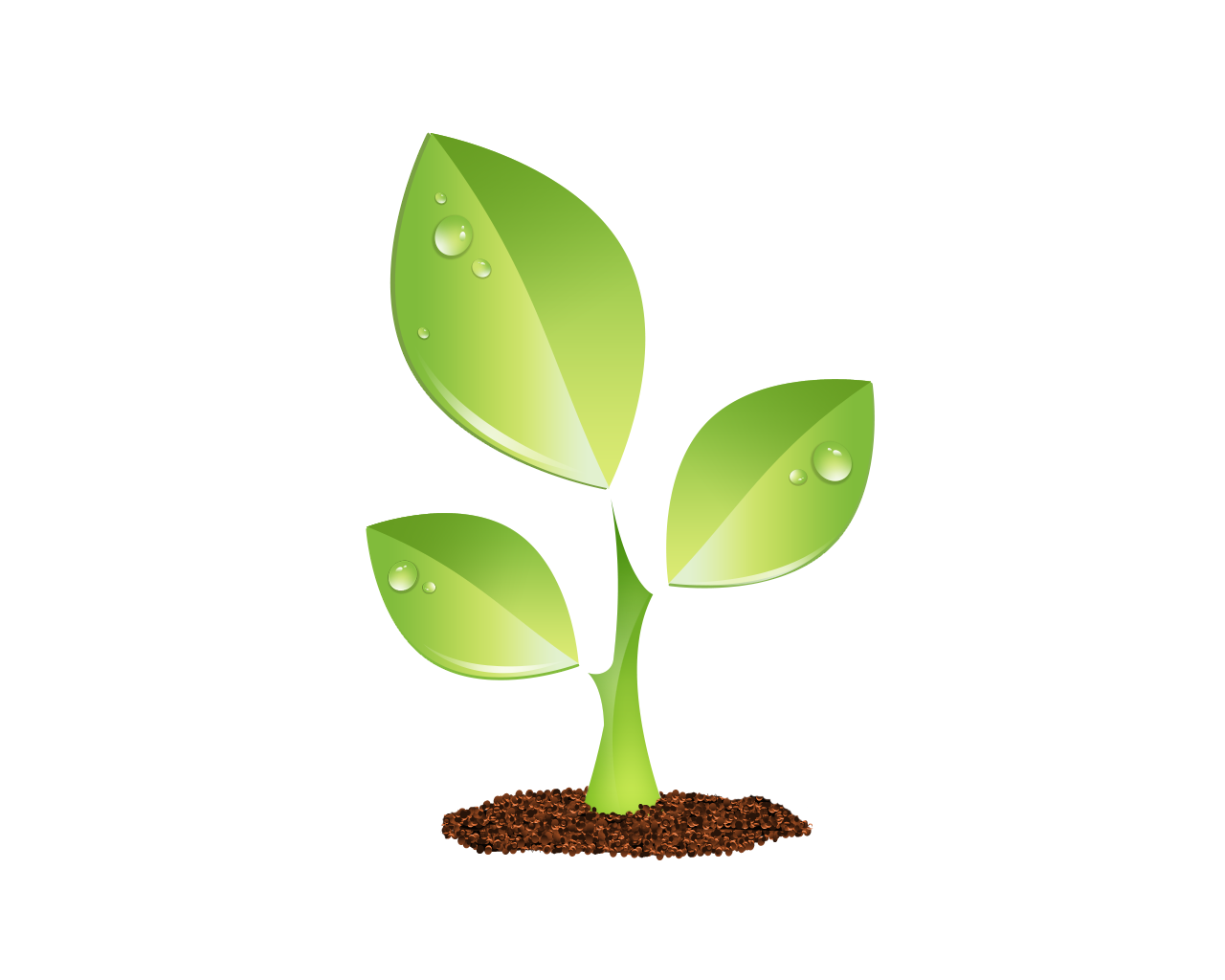 S E E D E D C O N T E N T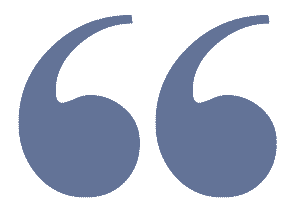 Beers
Brewery
Ingredients
Visit Us
mobile-cross
ARE YOU OF LEGAL DRINKING AGE?
YesNo
By clicking yes you are confirming that you are of legal drinking age. This website uses Cookies, by entering the website you agree to the use of cookies according to our Privacy Policy.