New forecast predicts 180,000 U.S. deaths from COVID-19 by October
Category: News & Politics
Via:
flynavy1
•
2 weeks ago
•
50 comments
By:
Jonathan Allen, Peter Szekely Reuters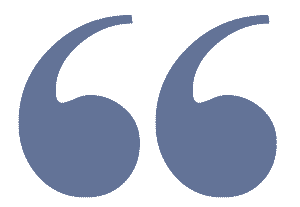 The average number of tests has risen 7.6% over the last seven days, according to data from The COVID Tracking Project, while the average number of new cases rose 30%.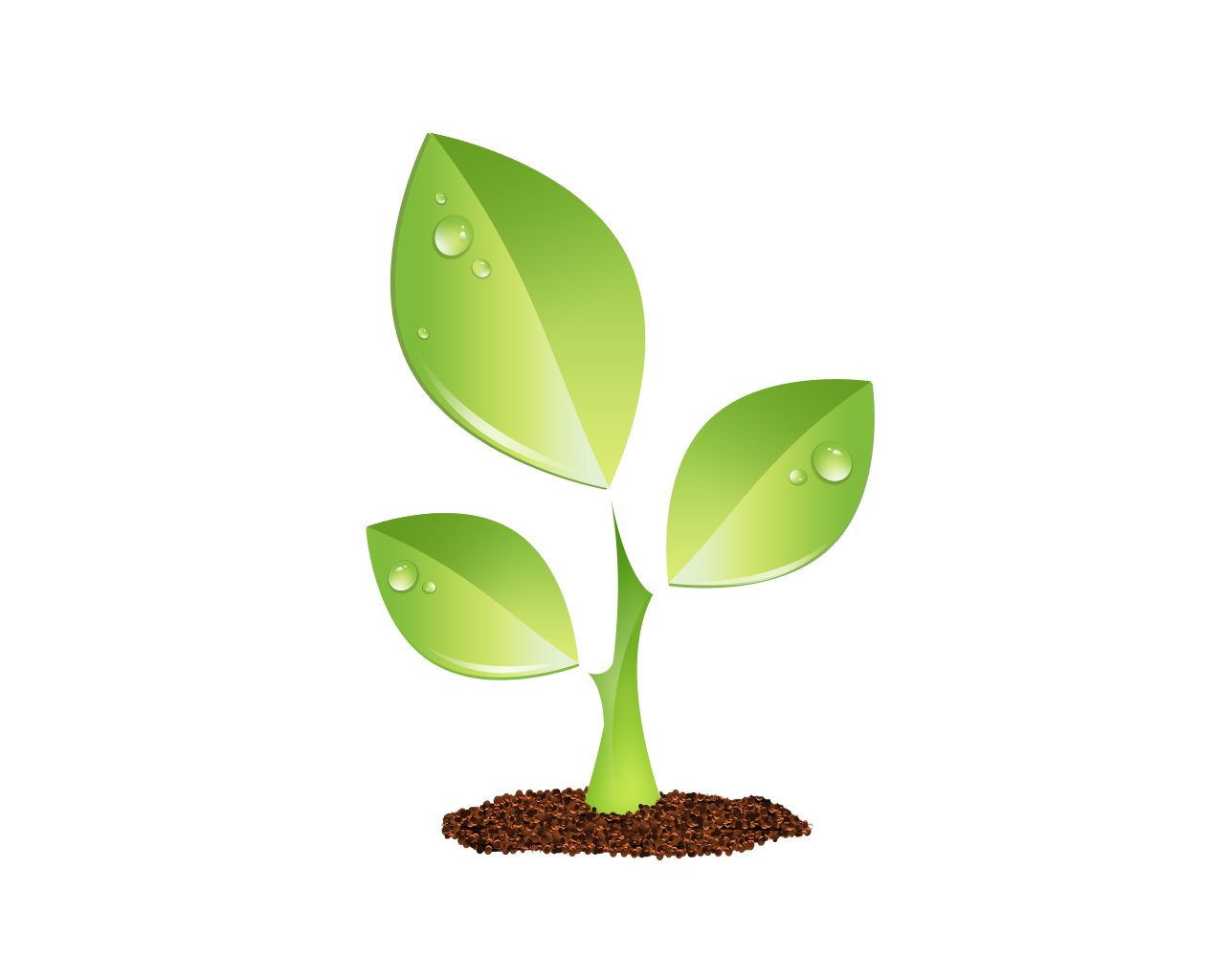 S E E D E D C O N T E N T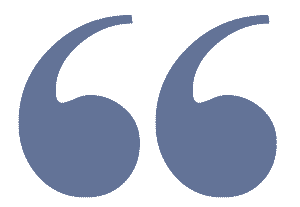 (Reuters) - The University of Washington on Wednesday forecast nearly 180,000 U.S. deaths from COVID-19 by Oct. 1 as cases showed new signs of surging and the governors of three Northeast states ordered travelers from other parts of the country to quarantine upon arrival for 14 days. 
The prediction by the school's Institute for Health Metrics and Evaluation includes a caveat that deaths from the virus could drop to 146,000 if 95% of Americans wore masks.
"There is no doubt that even as states open up, the United States is still grappling with a large epidemic on a course to increase beginning in late August and intensifying in September," IHME Director Christopher Murray said in a statement.
The new forecast was issued just hours after the governors of New York, New Jersey and Connecticut said they would require visitors from nine other states with higher rates of coronavirus infections to quarantine for two weeks on arrival. 
Speaking at a joint news conference conducted by video, New Jersey Governor Phil Murphy said the tough new order was "the smart thing to do" after the United States recorded its second-greatest increase in COVID-19 cases since in early March.
"We have taken
our people, the three of us from these three states, through hell and back, and the last thing we need
…
visit seeded article for remaining content