A POLL: WHAT COLOUR(S) SHOULD THE WHITE HOUSE BE PAINTED TO BE REPRESENTATIVE OF ALL AMERICANS?
Category: Other
Via:
buzz-of-the-orient
•
2 weeks ago
•
3 comments
By:
Buzz of the Orient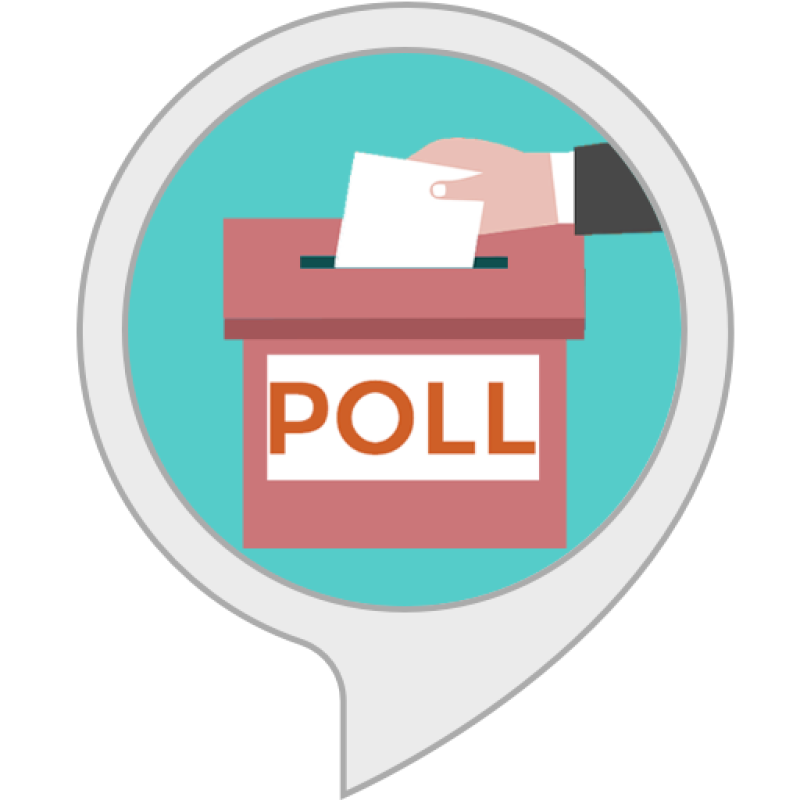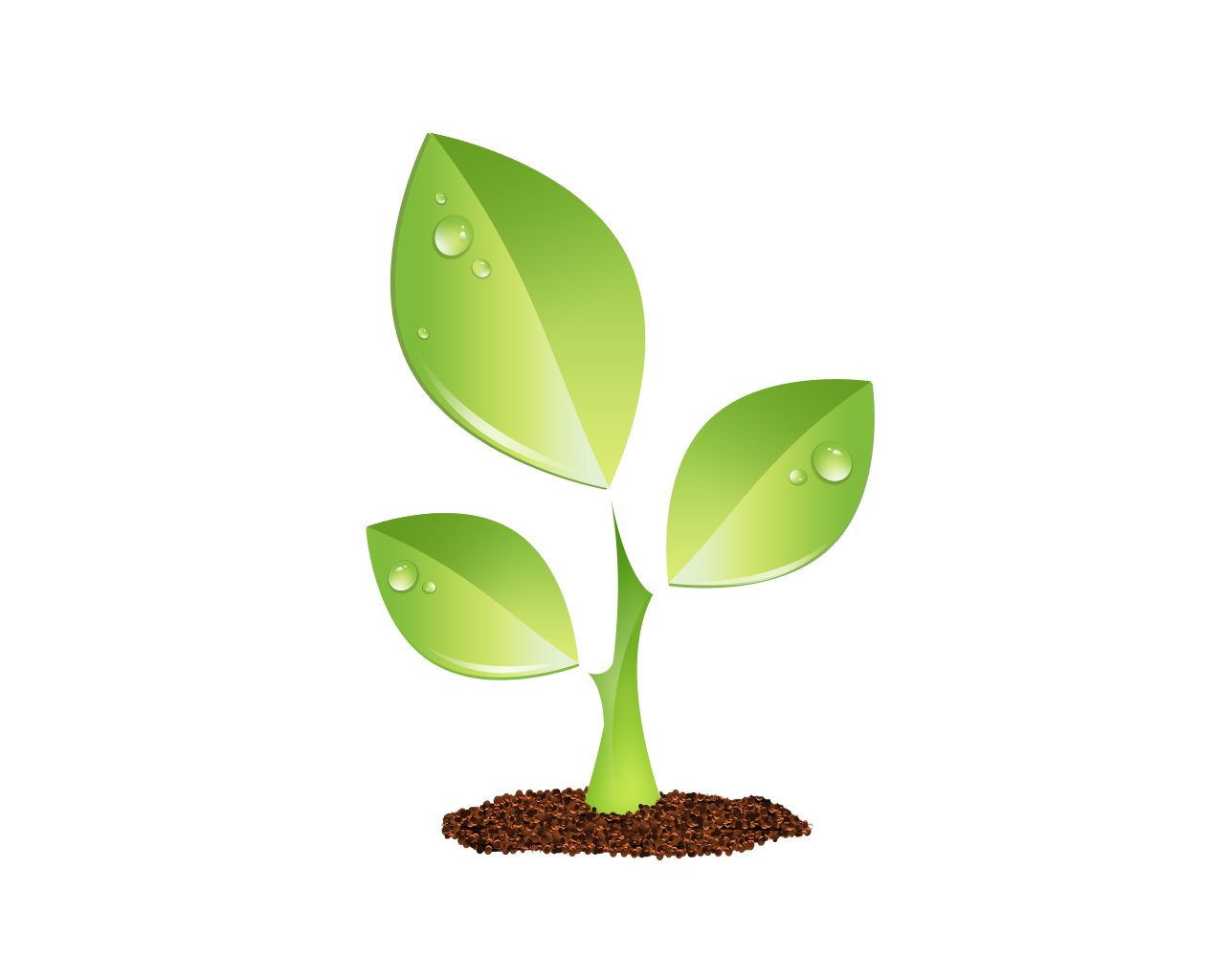 S E E D E D C O N T E N T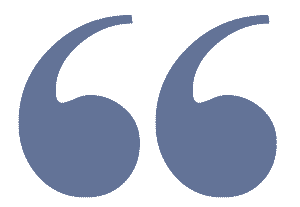 This is only to guide you to the poll, so to access the poll, click the "SEEDED CONTENT" link, or click this link:
https://thenewstalkers.com/buzz-of-the-orient/poll/33/a-poll-what-colours-should-the-white-house-be-painted-to-be-representative-of-all-americans
If you wish to comment, please comment on the comment wall under that poll rather than on this article which is only meant to guide you to the poll.  Sorry, but I am unable to send out mail-in ballots. 
I will post the results from time to time on the comment wall below.