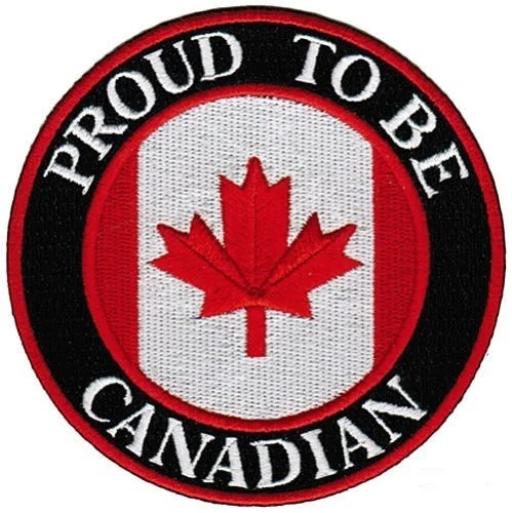 A POLL: WHAT COLOUR(S) SHOULD THE WHITE HOUSE BE PAINTED TO BE REPRESENTATIVE OF ALL AMERICANS?
Americans seem to want to display only the parts of its history that it can be proud of, and hide that for which it is ashamed.  Now that statues are being torn down all over the USA, and a State is even considering changing its name, it's time for the "White" House to become seen and known around the world not as representative of only a portion of the American population but to include the many races in the melting pot of the country.  At one time the "White" House was at least partially black, when the Brits and Canadians burned it down in 1812, so there is some historical justification for a change to a historical truth.  What would be YOUR choice to truly display the "White" House as being representative of all the people in America?  
Your vote is entirely confidential - the NT system does not identify the voters.  To vote, you can only choose one, and you do so by clicking the little circle to the left of your choice, and then you must click the word "VOTE" below the circles.  The results will be posted from time to time. 
paint it with zebra stripes, black and white
paint it with white, black, red, brown and yellow stripes to represent all American races
paint it with multi-colours of polka dots, including rainbow ones, for the purpose of American inclusiveness.