U.S. reports record 67,400 single-day spike of new coronavirus cases
Category: News & Politics
Via:
krishna
•
3 weeks ago
•
9 comments
By:
Will Feuer & Nate Ratner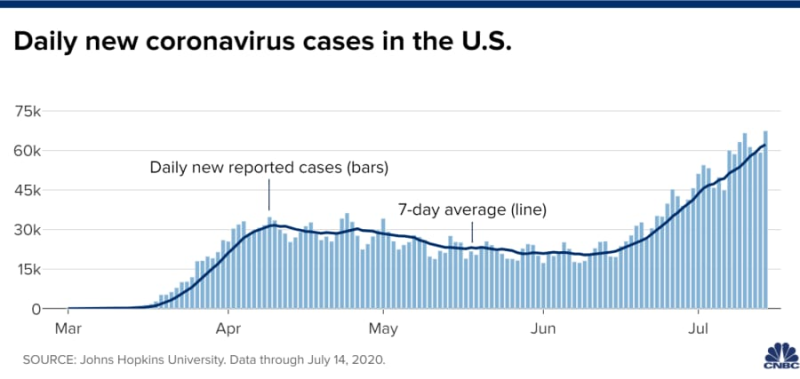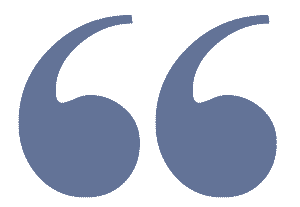 The U.S. has reported an average of about 62,210 new cases per day over the past seven days, more than triple the average just a month ago.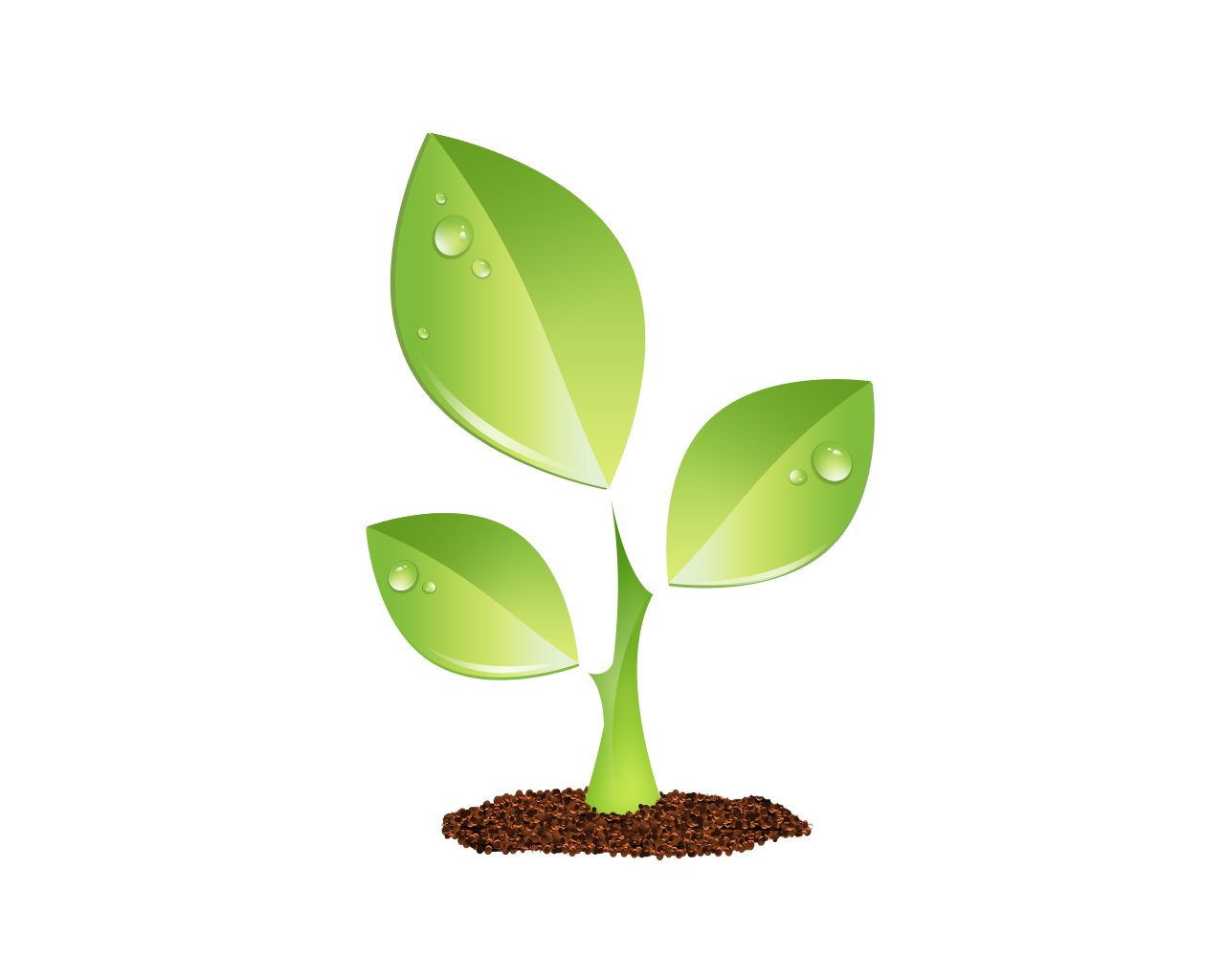 S E E D E D C O N T E N T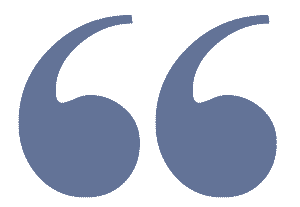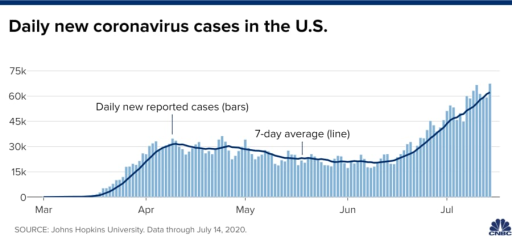 Daily new cases have grown by at least 5% compared with a week ago in 43 states and the District of Columbia.
And hospitalizations are up more than 5% compared with a week ago in 30 states.
Daily new Covid-19 deaths, which lag behind new cases, have also been steadily rising nationally, driven by a number of states with rapidly expanding outbreaks. 
With new cases surging, especially in so-called hot-spot states across the South and West, the country's testing infrastructure, however, is struggling to keep up.
The Centers for Disease Control and Prevention on Tuesday called on Americans to wear masks to help contain the spread of the virus. Director Dr. Robert Redfield told Dr. Howard Bauchner of the Journal of the American Medical Association  in an interview Tuesday  the U.S.  could get its outbreak under control in one to two months if every American wore a mask.  
"The time is now," Redfield said. "I think if we could get everybody to wear a mask right now I think in four, six, eight weeks we could bring this epidemic under control."