Op/Ed: "Americans Must Worship President Trump- It's The Law!" Barr Demands - The Lint Screen
Category: Op/Ed
Via:
jbb
•
one week ago
•
48 comments
By:
Tony Fauci, Hunter Biden, George Soros, and Bill Gates (The Lint Screen)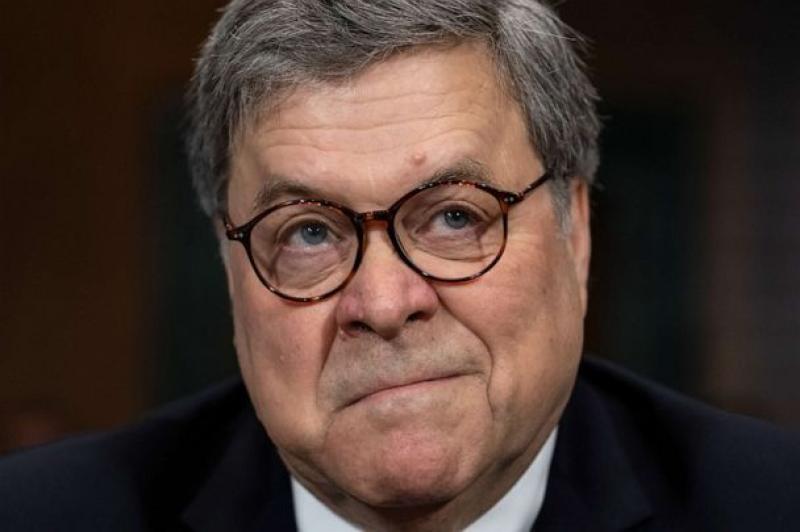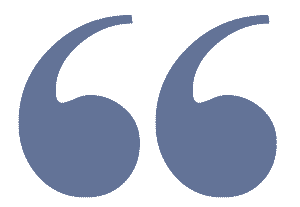 The Attorney General will not tolerate any disrespect of President Trump and will fully enforce strict punishment for the dirty no-goodniks.
It has been decreed frim on high, by Barr Barr, that all Americans must now worship at the feet of Donald Trump. Best to wear a mask though, so you don't urp up on the ogres gnarled and crusty hooves...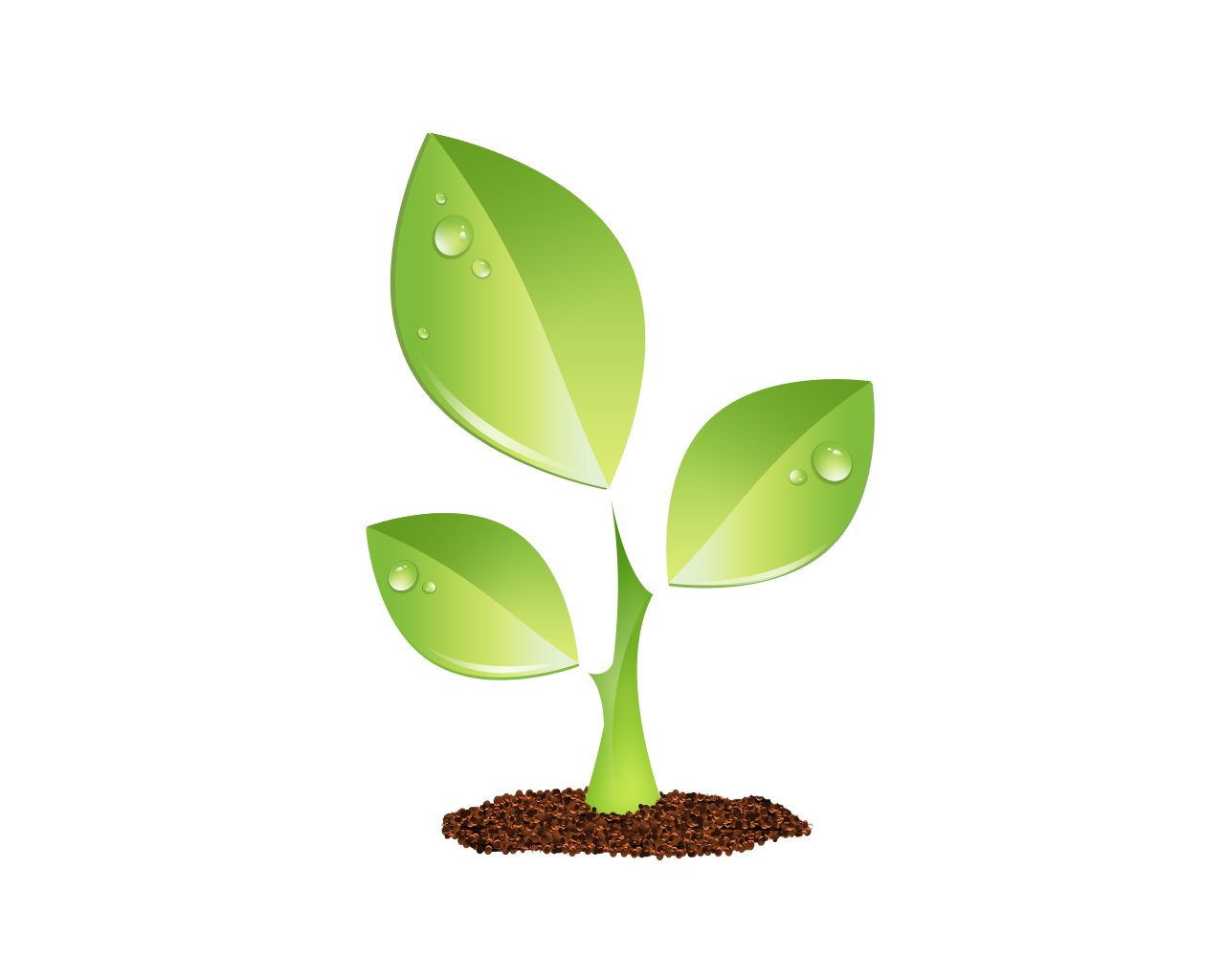 S E E D E D C O N T E N T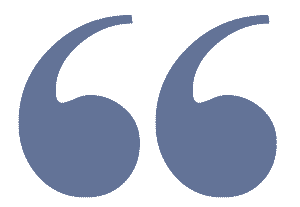 Attorney General Bill Barr is putting his foot down on the throat of naughty citizens.
These are troubling times in the United States. Although there is a global pandemic raging across the nation, that's not the biggest threat to America, according to Attorney General Bill Barr.
"We face an existential crisis in civil disobedience," Barr told The Lint Screen. "People need to relax about this COVID-19 thing. It may be a hoax or an evil plot conjured by Tony Fauci, Hunter Biden, George Soros, and Bill Gates. Who knows? I'm more worried about our fellow citizens than some cockamamie virus."
Barr has been on the frontlines helping President Trump battle the radical anarchist lefties in Portland, Oregon.
"Much like the insurgents who caused the brouhaha in LaFayette Park on June first, these hippie types are trying to destroy democracy," Barr says, spitting on the ground. "Citizens have a sacred duty as Americans to worship President Trump. We have never had such a great leader, and for anybody to be disrespectful is outrageous, un-American, and treasonous. I believe it says in The Constitution the president must be worshipped. It's the law."
The nation's dispenser of justice is prepared to use everything at his disposal to wring praise from citizens for their magnificent leader.
"President Trump is The Chosen One. God put him here to deliver unto us salvation. He recited five random words in order, many times. That was a miracle-- no one has ever seen such mental dexterity. The president simply wants the respect and adulation he deserves," Barr said. "He has cleaned up the swamp, solved race relations, and stood strong against insurgents like Bob Mueller and his witch hunt, Nancy Pelosi, and Chuck Schumer. The president has also freed great patriots like Sheriff Joe Aparo, Roger Stone, General Michael Flynn, Paul Mannafort, and many others. These are good people and great Americans."
Barr said disobedient people "can look forward to getting their heads bashed in, tear-gassed, and much worse if they don't shape up toot-sweet."
"I know the law," Barr said. "And I'm laying down the law-- praise the tremendous job President Trump is doing or suffer the consequences. We will not tolerate bad behavior, and we are amassing the troops to unleash a reign of terror the likes of which these no-goodniks have never seen. I get aroused just thinking about it."
Barr ended his conversation with a teaser.
"And if Ghislaine Maxwell knows how to play ball and keep her pie hole sealed shut, she may be getting a special surprise soon ." Barr gave a fiendish grin. "I can make that happen"...