The Passing of Grump/ Nigel Dogberry
Category: Other
By:
perrie-halpern
•
6 months ago
•
30 comments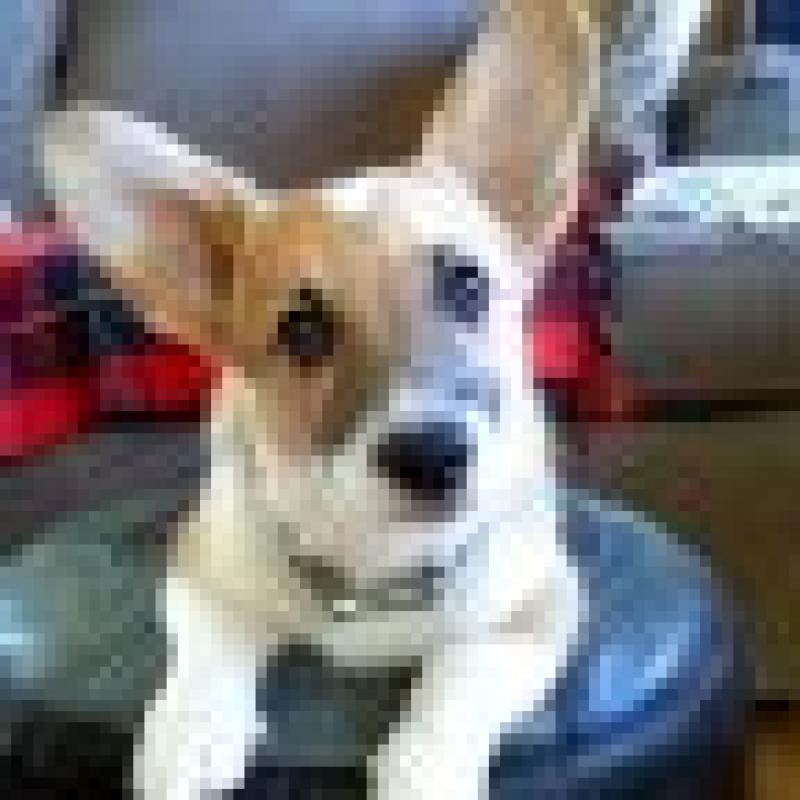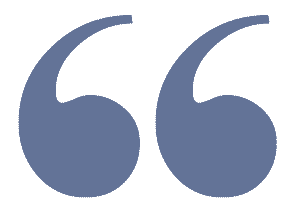 The time has come," the walrus said, "to talk of many things: Of shoes and ships - and sealing wax - of cabbages and kings"~ Lewis Carroll
That was one of Grump's favorite quotes and it was the one he used when he let some of us know that his end was imminent. And so it is with great sadness, that I must inform the community, that Grump passed on June 29th. He left this earth in the same manner that he lived his life, on his terms. He was brave, not bitter, and seemingly embarrassed what many of us would not. He was a person who could make you laugh, or smack you upside the head when you needed it. He was honest and kind and a good all-around person. He loved his family and friends. 
Grump, you will be missed. Peace be with you as you walk on.