Prez Sez He's 110%: "I kicked COVID's Ass, I am Superman" - The Lint Screen
Category: The Lighter Side/ Humor
Via:
jbb
•
2 weeks ago
•
18 comments
By:
PD Scullin (The Lint Screen)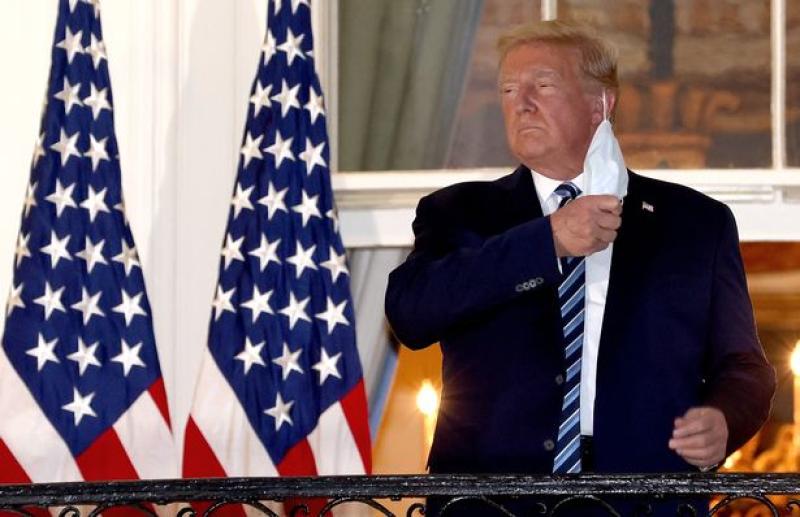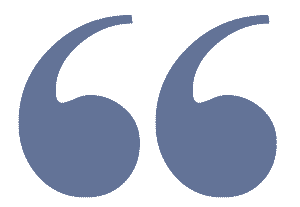 President Donald J. Trump has conquered COVID-19 and says he hasn't felt this good in 20 years. He assures Americans there's nothing to fear.
More like 110% bad for America. Vote Democratic!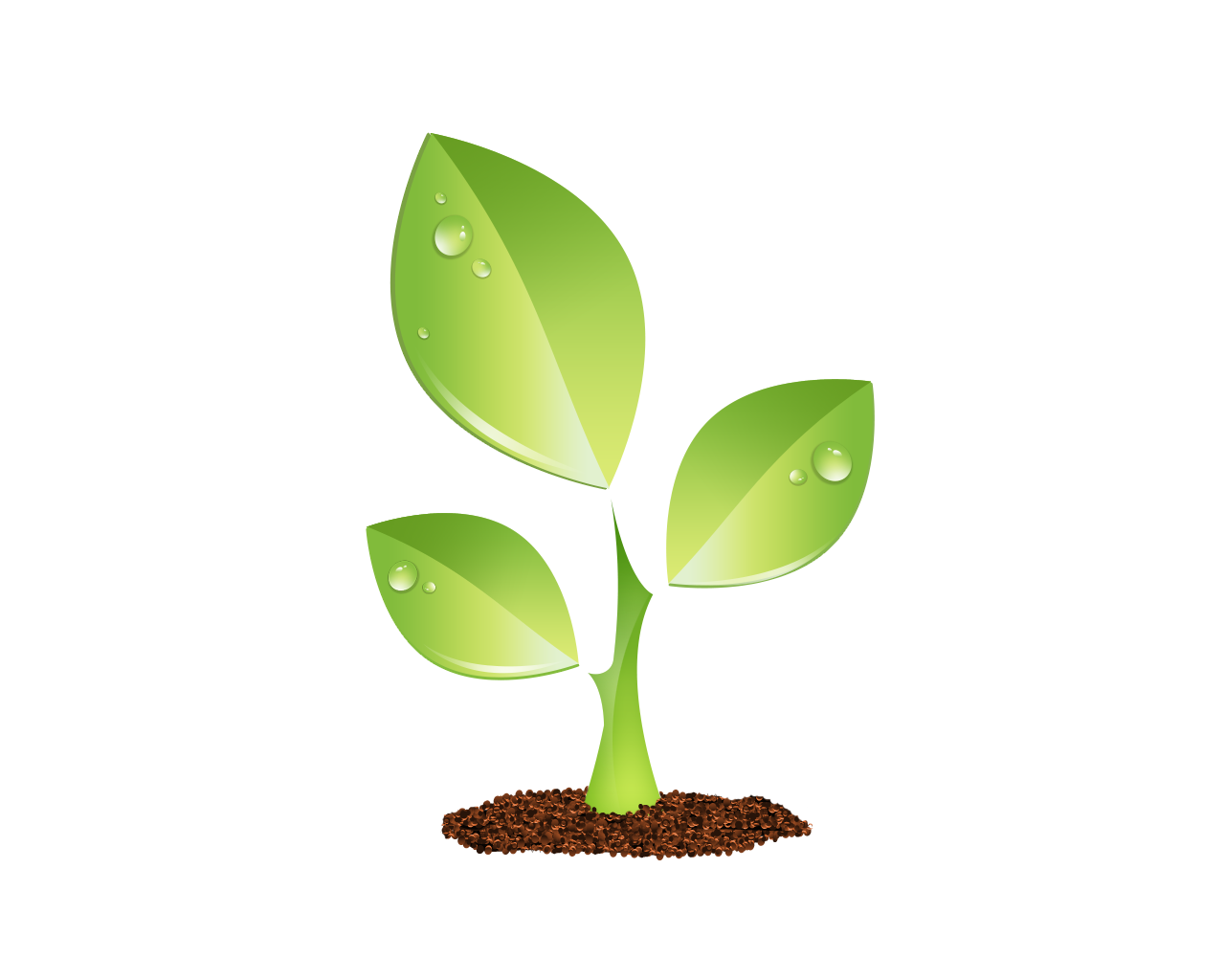 S E E D E D C O N T E N T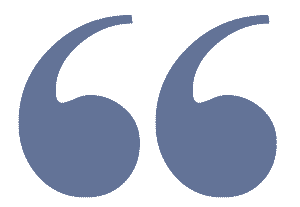 Uber-human cannot be stopped by disease!
FDR was dead wrong. According to President Donald J. Trump, it's not fear we have to fear, but fear of coronavirus. The most powerful man in the world tells The Lint Screen, "We have nothing to fear but COVID-19 itself."
Trump discharged himself from Walter Reed National Military Medical Center after he showed a global pandemic who's tougher.
"I kicked COVID's ass," the president gasps. He raises his right arm, huffs, and puffs, catching his breath. "Don't let it dominate you." The president doubles over, winded. After two minutes, he rises back up and declares, " I am Superman."
Trump announced to the world be was tussling with COVID-19 in an early morning Tweet on Friday after he had spent the day spreading his coronavirus at a fundraiser (complete with buffet line!) in New Jersey.
"I want to spread COVID," the prez says in short breaths. "And make people immune." He doubles over again.
White House Chief of Staff Mark Meadows orders a team of doctors to wheel in an oxygen tank. Trump grabs the oxygen tank's plastic face mask and slaps it over his sweaty kisser. He waves the doctors away as he sucks deeply on oxygen for a few minutes catching his breath.
"I need more 'roids," the patient-in-chief barks to his medical team. "Give me roids, now, dammit!" Trump is on a steady diet of powerful steroids to battle COVID-19. The doctors scurry to attend to the president.
"I haven't felt this good in 20 years," Trump wheezes. "I'm 110%." His face is red, his eyes bulge, and he commands, "More oxygen!" The docs help him put his face mask back on. He takes deep breaths, catches some wind, removes the mask, and blurts, "I've done a great job on COVID."
Trump collapses to the floor as his medical team scrambles to help him. Mark Meadows orders reporters out of the office.
"The president needs to get back to presidenting," Meadows says. "Nothing to see here, folks. President Trump is doing great."
———————————————————————————————-
Enjoy PD Scullin's debut novel "SAWDUST: Love is wilder than a circus," a dark humor romp across America in the early '80s. You're a click away from a helluva fun ride. Buckle up and go.