Category: Religion & Ethics
By:
hal-a-lujah
•
3 years ago
•
20 comments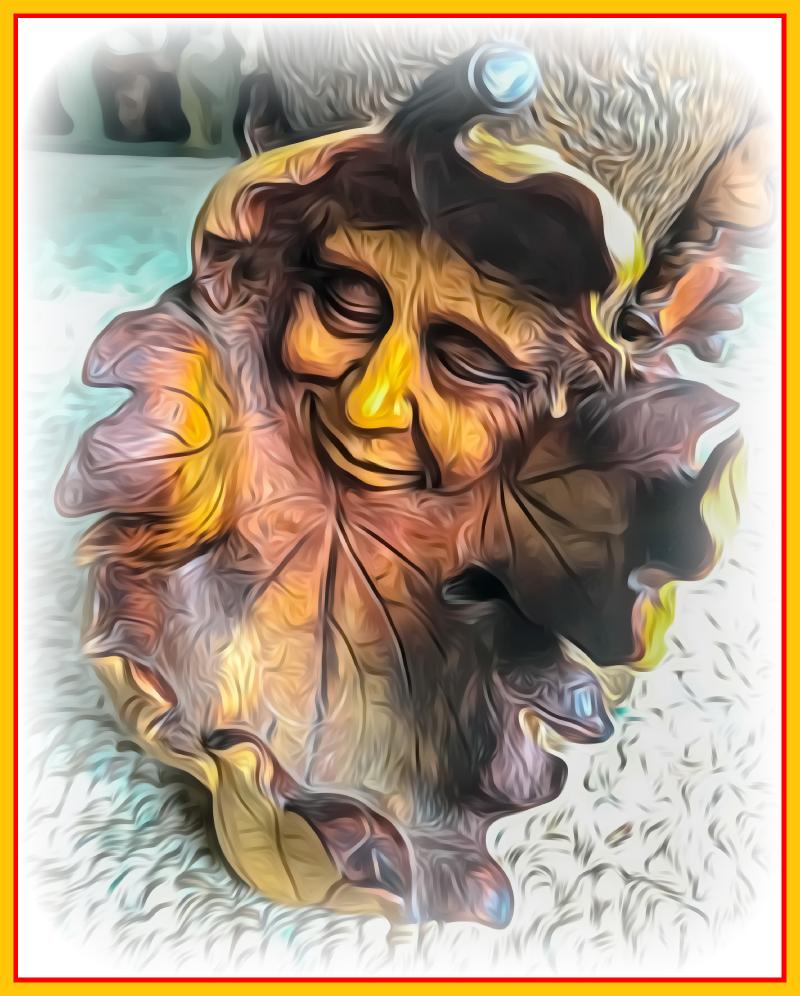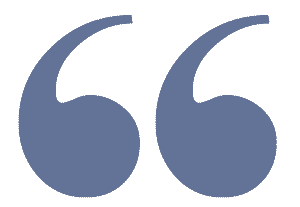 A true short story for you:
I was about to respond to a response from a member on one of their seeds, when the the lock switch was thrown and I was denied the opportunity.  The issue at hand involved the ethics of deporting and separation of children from their parents at the border.  I didn't want it to go to waste, so here it is.
A true short story for you:
About 15 years ago I was in a very bad way.  The region I was living in was in recession, I lost my job, was squatting in my house while I searched for work to support myself and my kids, getting regular calls and mail about my delinquent mortgage.  Though I was an office professional, I would take any odd job no matter how laborious.  My ex mother in law hired me to install a wooden privacy fence and fix the crumbling foundation of the garage at her rental unit that my ex wife was (is) living in.
I had few tools so I had to mix an entire pallet of bagged concrete for the jobs by hand.  It was torture for $10/hr.  It was a four car garage, about 70 years old.  I had to remove the old broken concrete foundation, set new concrete, and rebuild the back wall.  As I was scoping out the work I noticed something - there were 12 columns evenly spaced on the foundation.  I had an epiphany - I could leave my mark forever imprinted into the fresh concrete, discretely placed along the base of the exterior wall.  As I placed the hand mixed concrete I etched DO UNTO OTHERS AS YOU WOULD HAVE THEM DO UNTO YOU in the spaces between the columns.
My ex-wife came out and saw it, and said that's a strange thing for an atheist to memorialize.  Her mom is a staunch Catholic (and a Trump supporter I hear), but my ex is just a hippie chick Buddhist-type.  I said Christians certainly don't own this expression, they just pretend to embody it.  Nothing has changed in that respect.  To turn a parent away who is doing everything they can do keep their family out of harm's way is the polar opposite of this expression.  Intentionally separating them from their children by thousands of miles is unconscionable - but hey, what else would you expect from a Christian?  Okay, not every Christian, but if there is a just God, it will put certain ones in those shoes one day.