Will We Step Back From The Precipice Or Go Over The Cliff ?
Category: Op/Ed
By:
john-russell
•
3 weeks ago
•
15 comments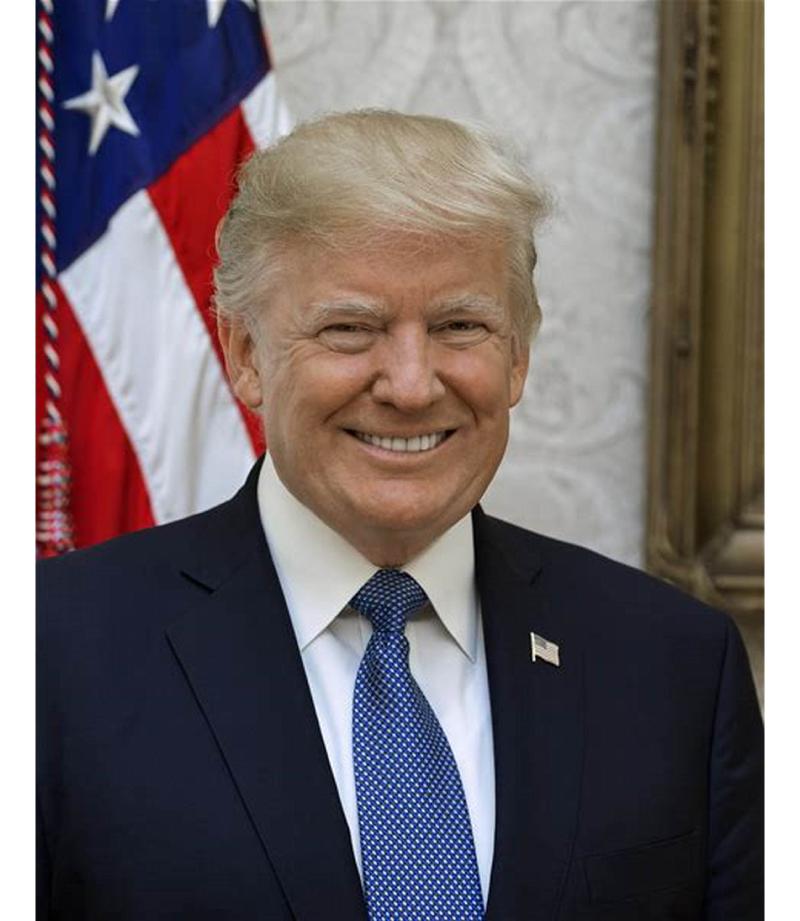 If Trump wins he is planning a "shock and awe" campaign as regards immigration. This will be his payback to Stephen Miller for all that one's loyalty to Trump over the past 5 years. 
We can also expect that one way or another Barack Obama, Hillary Clinton , James Comey, John Brennan , and others will be indicted for something in the ballpark of treason , related to the imaginary plot against Trump supposedly at the hands of the Obama administration plus Clinton. It Trump can't get Bill Barr to do the dirty deed he will fire Barr and install someone into the DOJ who will.  Expect a show trial about mid 2022. 
Also fired will be FBI chief Christopher Wray along with all the administration department heads that have hesitated to co-operate with Trump's dictates to transform the government into an arm of Trump's vindictive personality. 
Expect Ivanka to become a cabinet secretary, most likely Secretary of State. Trump will want to give her that post, even though she is not remotely qualified for it, because Ivanka was mocked by the world press when she tried to take part in diplomatic chit chat with western nation heavyweights at one of the NATO conferences early in Trump's term. Also , Hillary Clinton was SOS and the Trumps will want to show that Ivanka is better at it. 
Don't be too surprised if Don Jr. is given a big governmental post in a second Trump term.  Wilbur Ross is basically a walking corpse so I think Don Jr will be a soon to be Secretary of Commerce.  Don Jr. wants to run for president when the old man moves on, so he needs a high profile position from which to operate. 
Jared Kushner will be the bag man who travels around the world collecting the bribes that will be forthcoming to Trump from the weaker totalitarian governments who need protection from their own people. He will remain behind the scenes , as will Stephen Miller and Steve Bannon, who will lay the ideological groundwork for the Supreme Court decision, sometime late in 2023, ruling that President Trump will be given four additional years in office in lieu of the 2024 presidential election because something something Obama something Hillary something Schiff. 
Vladimir Putin will give the keynote address at the 2024 Republican-Trump Party convention which will be held at the Trump Doral Golf Resort in Miami Florida.