Trump Is Giving A Huge Gift To The CCP and Carrie Lam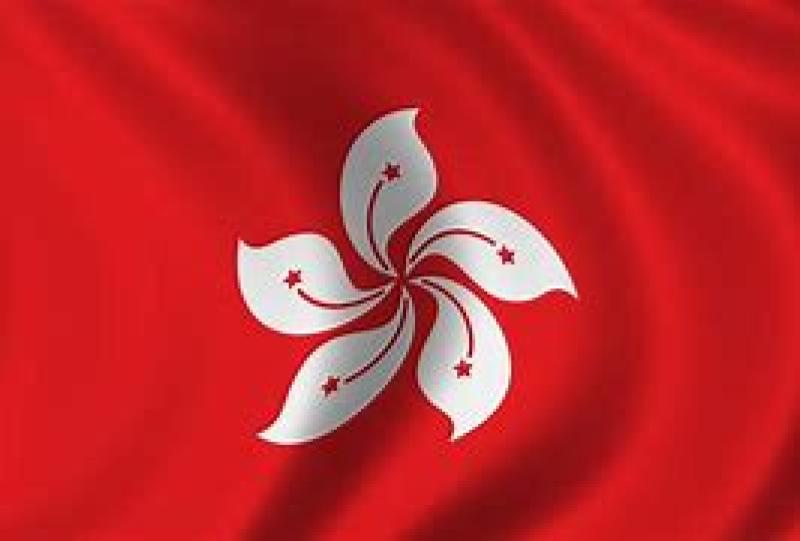 Sponsored by Group Confucius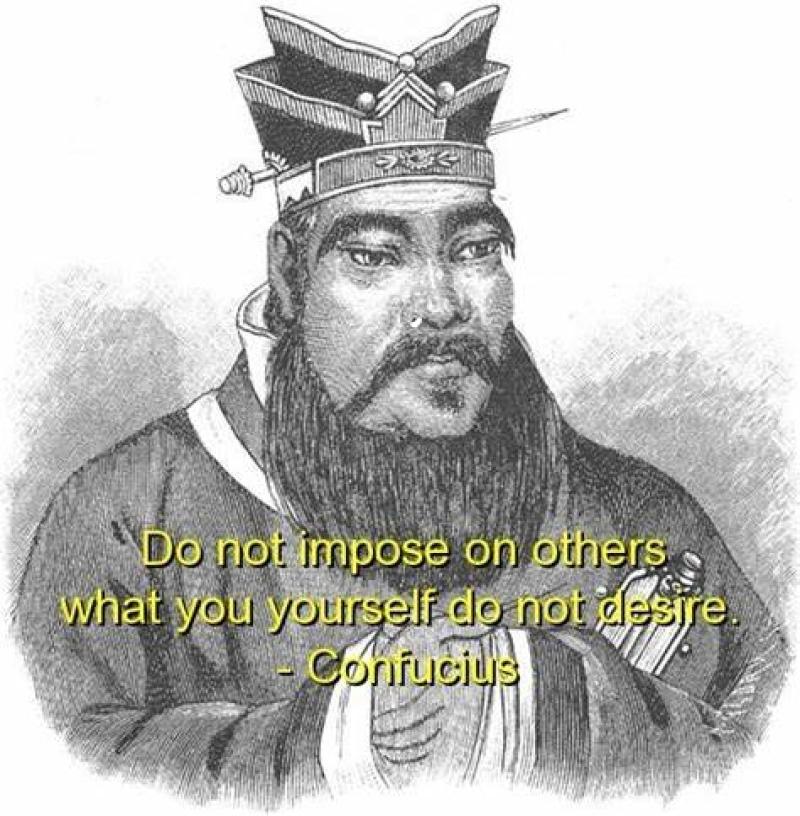 Trump Is Giving A Huge Gift To The CCP and Carrie Lam 
The population of Hong Kong is approximately 7.5 million.  The number of demonstrators for democracy and their sympathizers is about 2 million.  Let us imagine that there are about 1 million who are middle of the road or undecided about democracy.  The people of Hong Kong are English speakers - either as a first or second language.  They also have TV sets and I'm sure a great majority have computers and internet and I'll bet almost all Hong Kong adults and youths have been watching the antics, lies, baseless accusations of Donald Trump during the election, and the controversy, the chaos and the conflicting reports, the marches and protests, and, all in all a great example of democracy in action , in full colour.
The people in HK are in a position to compare the circus that is going on in the USA, coupled with its world's worst record of containing the virus, with the fact that mainland China has defeated the virus, and everything is calmly returning back to a peaceful normal.  What do you think THEY are going to think.
I'll bet quite a few protesters are going to say "Is THAT what we're fighting for?"  I'll bet a lot of those who were middle of the road are going to say "I think we're going to be happier when we're part of the mainland", and those who have always been content with joining the mainland are going to say "I'm not at all surprised with what's happening there.  I can't wait till 2047"
So Mr. Trump has given the people of Hong Kong a great lesson in what democracy is all about, and I'm sure that Xi Jinping and Carrie Lam are absolutely joyful about it, and should by all means send Trump a message of thanks. 
Before you comment, make sure you read the rules of this group.  Click this link to take you to the Confucius group in order for you to read the rules:
https://thenewstalkers.com/buzz-of-the-orient/group/240/confucius
.