Stop the Steal's massive disinformation campaign connected to Roger Stone and Steve Bannon - CNN
Category: News & Politics
Via:
sister-mary-agnes-ample-bottom
•
2 weeks ago
•
42 comments
By:
Rob Kuznia, Curt Devine, Nelli Black and Drew Griffin (CNN)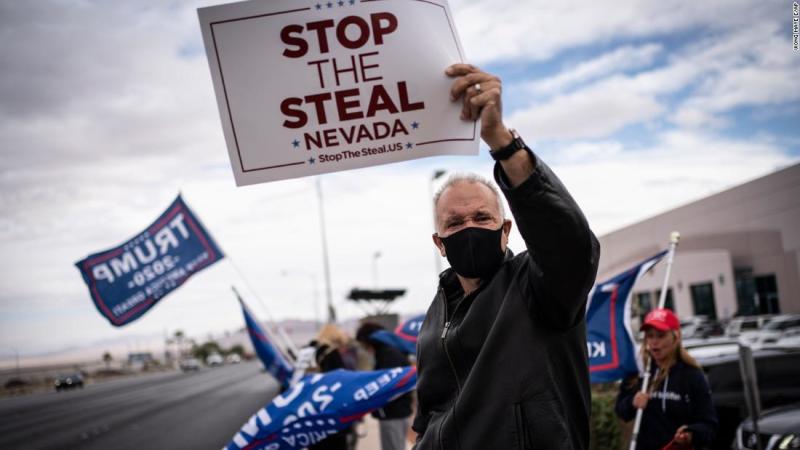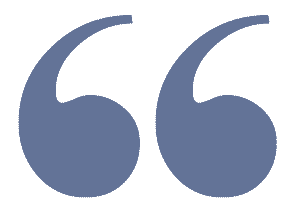 It is an internet battle cry: Stop the Steal has swept across inboxes, Facebook pages and Twitter like an out-of-control virus, spreading misinformation and violent rhetoric -- and spilling into real life, like the protest planned for DC this weekend.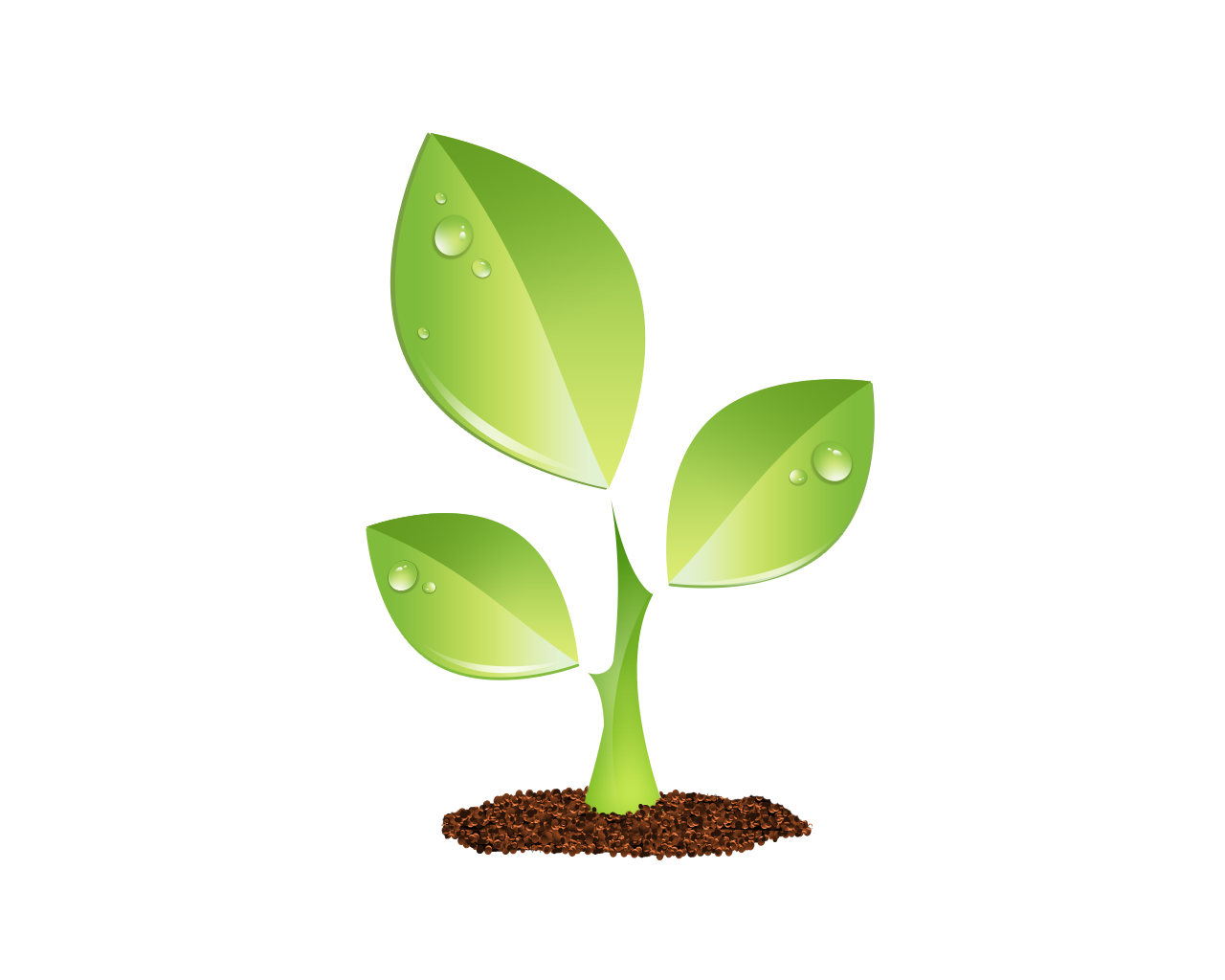 S E E D E D C O N T E N T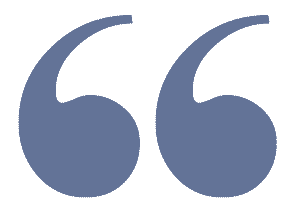 (CNN)It is an internet battle cry: Stop the Steal has swept across inboxes, Facebook pages and Twitter like an out-of-control virus, spreading misinformation and violent rhetoric -- and spilling into real life, like the protest planned for DC this weekend.
But while Stop the Steal may sound like a new 2020 political slogan to many, it did not emerge organically over widespread concerns about voting fraud in President Donald Trump's race against Joe Biden. It has been in the works for years.
Its origin traces to Roger Stone, a veteran Republican operative and self-described "dirty trickster" whose 40-month prison sentence for seven felonies was cut short by Trump's commutation in July. Stone's political action committee launched a "Stop the Steal" website in 2016 to fundraise ahead of that election, asking for $10,000 donations by saying, "If this election is close, THEY WILL STEAL IT."
Supporters of President Donald Trump protest outside the Clark County Election Department on November 7 in Nevada. He first trotted out the slogan during the 2016 primaries -- claiming a "Bush-Cruz-Kasich-Romney-Ryan-McConnell faction" was attempting to steal the Republican nomination from Donald Trump -- before re-upping Stop the Steal for the general election.
 "Donald Trump thinks Hillary Clinton and the Democrats are going to steal the next election," his website said that October. Stop the Steal briefly resurfaced around the midterms in 2018 -- with Republicans employing the hashtag during a recount in a neck-and-neck Florida race for U.S. Senate -- but it wasn't until 2020 that it really caught fire.
A Stop the Steal Facebook group was managed by a loose coalition of right wing operatives, some of whom have worked with former Trump adviser Steve Bannon. The group amassed hundreds of thousands of followers in little more than a day before Facebook shut it down on November 5 -- the day after it was launched. Also on November 5, Bannon started his own "Stop the Steal" Facebook group; he changed the name to "Own Your Vote" the following day. It was not removed by Facebook, but the social media company did later remove several other pages affiliated with Bannon.
"We've removed several clusters of activity for using inauthentic behavior tactics to artificially boost how many people saw their content," said Andy Stone, a Facebook spokesman. "That includes a group that was originally named Stop the Steal, which later became Gay Communists for Socialism and misled people about its purpose using deceptive tactics." Spinoff pages sprung up soon after like brush fires, with Facebook struggling to quickly snuff out the spreaders of bogus information. All the while, Roger Stone and Bannon have been in full disinformation mode.
Stone has appeared on the show of far-right radio commentator Alex Jones to trumpet groundless claims that Biden is trying to steal the election; Bannon is echoing similar conspiracy theories on his podcast, calling the election "a mass fraud." "We're calling it a fraud or we're calling it a steal -- stop the steal," he said on a November 4 episode.
Despite efforts by Facebook to shut down the misleading content, it was too late. The cluster of groups and pages -- which altogether had amassed 2.5 million followers, according to an analysis by activist group Avaaz -- had seeded a jungle of misinformation that is being shared -- and believed -- by millions of Americans. Dozens of people calling for stopping the vote count in Pennsylvania due to alleged fraud against President Donald Trump gather on the steps of the State Capitol on November 5 in Harrisburg, Pennsylvania. "I would not consider this a grassroots movement by any means," said Ben Decker, the CEO and founder of Memetica, a digital investigations consultancy. "Stop the Steal is a highly coordinated partisan political operation intent on bringing together conspiracy theorists, militias, hate groups and Trump supporters to attack the integrity of our election."
The movement has also migrated to in-person events, Decker said, manifesting itself "in a variety of offline rallies and protests featuring a number of participants that are often armed." Some of the violent rhetoric associated with the campaign has come from its own leaders. "Clean your guns," said Dustin Stockton, one of the administrators of the Facebook Stop the Steal group, on a Facebook Live Stream video to his followers. "Things are going to get worse before they get better." Stockton acknowledged CNN's request for comment but didn't respond to questions. Stockton previously told CNN he did not see any messages within the group "calling for violence outside of what is common political hyperbole." He said Facebook's removal of the page was "out of line and they should restore it immediately."
Stop the Steal triggered voter-intimidation lawsuits in 2016
When Stone launched Stop the Steal in 2016, it wasn't just a campaign slogan and fundraising website -- it also became a self-described "vote protectors" project that sought volunteers to monitor polling places. Stone told CNN this week that the purpose of the group was "to insure the integrity of the vote." The project triggered a slew of federal lawsuits just before Election Day by Democratic parties in six battleground states accusing Stone and affiliates of trying to intimidate minority voters in the cities where he intended to send volunteers. A federal suit filed in Ohio, for instance, accused Stone's Stop the Steal project of violating the Ku Klux Klan Act of 1871 and the Voting Rights Act of 1965 by "conspiring to intimidate, threaten, harass, or coerce voters on Election Day." A judge granted a temporary restraining order against the group, but it was lifted on appeal.
Today, StopTheSteal.org redirects to Stone's personal web page, "StoneColdTruth.com," where Stone has been posting conspiracy theories about "widespread voter fraud." Roger Stone, former adviser and confidante to President Donald Trump, was sentenced on February 20 to 40 months in prison. Trump later commuted Stone's sentence. This week, he appeared on Alex Jones's show, where Stone groundlessly pronounced that Biden's election was a "hoax" and made a plug for Stop the Steal. "I think our headline is Join the Patriots in Washington, D.C. this weekend to protest the hoax that is the theft of this election and demand that we Stop the Steal," he said, adding, "hashtag Stop the Steal." In an email, Stone responded pugnaciously to a question from CNN about whether the current Stop the Steal movement is a recycled version of the false narrative of mass voter fraud he led years before.
"As for the lack of evidence that is the mantra of all you flying monkeys," he wrote. "It's like denying the Holocaust. The evidence is overwhelming and compelling, despite the framing of your question." Stone defended the recycling of the slogan in his email, attempting to draw a parallel to other mass protests that share a theme, such as the Rev. Martin Luther King Jr.'s March on Washington in 1963 and The Million Man March -- a gathering of Black men in Washington, DC, in 1995.