Category: Other
By:
dig
•
4 weeks ago
•
33 comments
I've been getting interested in photography lately, so I decided to move up a step from regular old point and shoots to a new superzoom bridge camera. It's a Panasonic Lumix FZ80, with a 60x optical zoom and a digital zoom that doubles it to 120x. Not top of the line or anything, but not bottom of the barrel either. I'm hoping it'll be a good learning tool for me.
I especially love the Wi-Fi remote function that allows me to control it wirelessly from a tablet, so I can set it up on a tripod and take really long zoom shots without having to touch the shutter button and possibly move or shake the camera. I can't wait to try that when it gets warmer outside.
The only thing that bothers me about it so far is that it has these optical image stabilizer motors inside that run constantly and add background noise to videos. I can turn them off if I use a tripod and won't require stabilization, though, so I suppose it's only a minor annoyance.
Anyway, I've been playing around with it for the past few days and thought I'd share a few shots, even though I'm still just learning how to use it.
*****
This setting adds a starburst effect to points of light:
.
Zooming in on ornaments while sitting on the couch: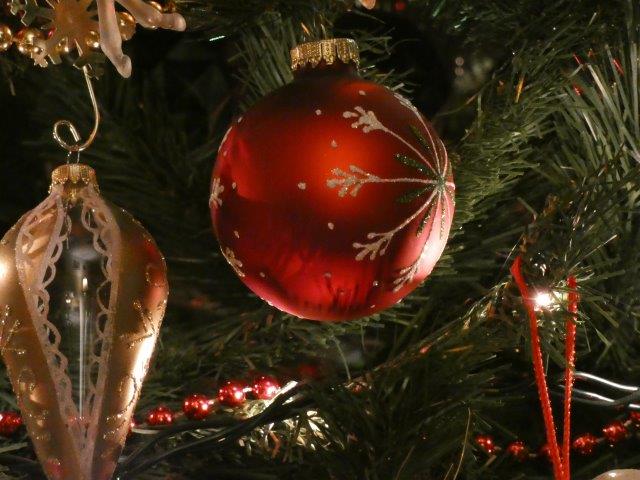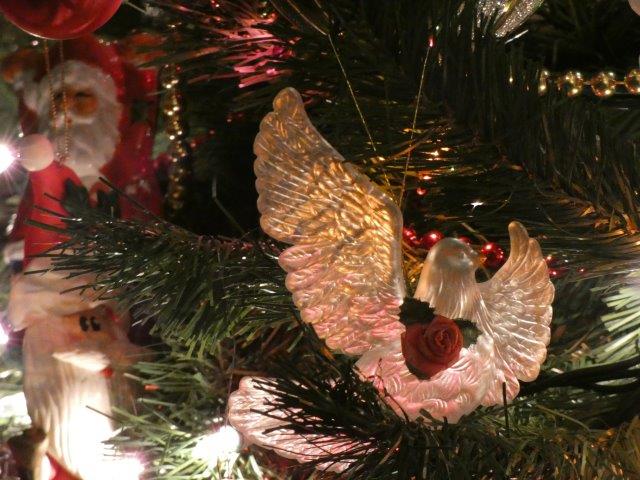 .
Zooming in on mantle decorations from across the room: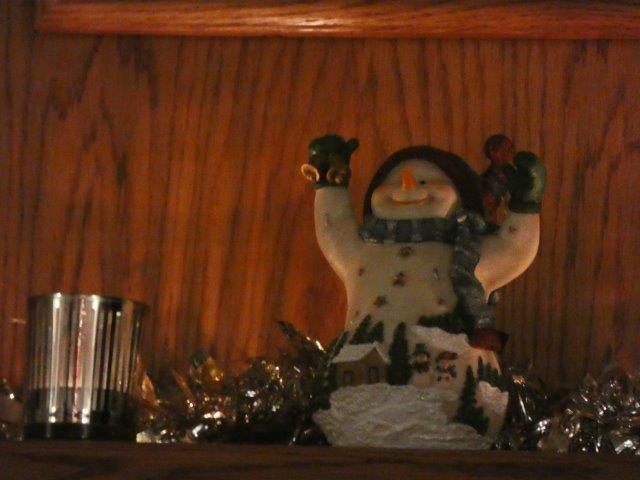 .
Polly wondering what the heck I'm doing: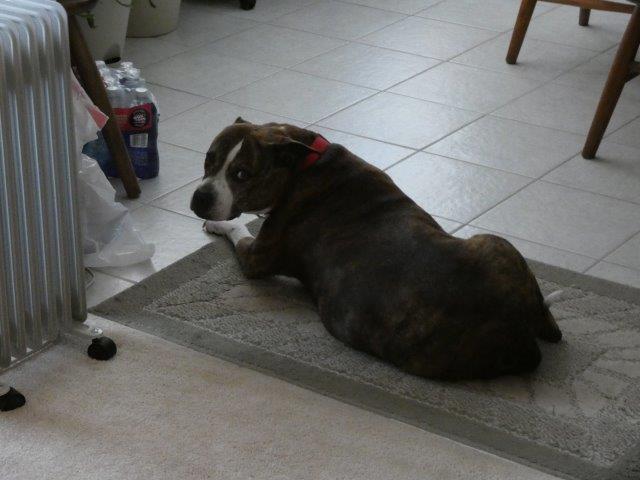 .
Zooming in on birds through a dining room window. Nice and warm that way.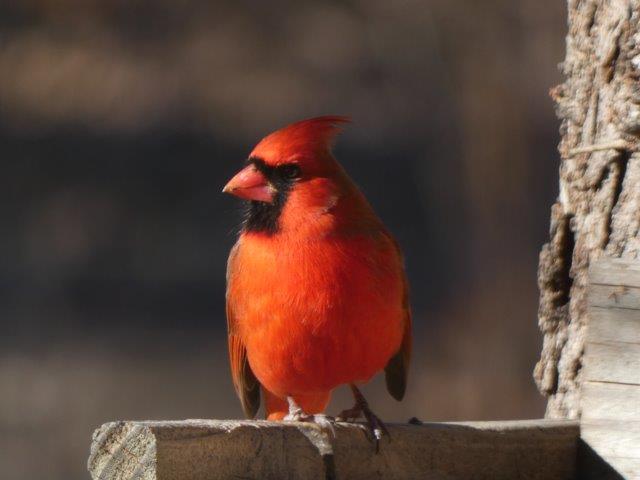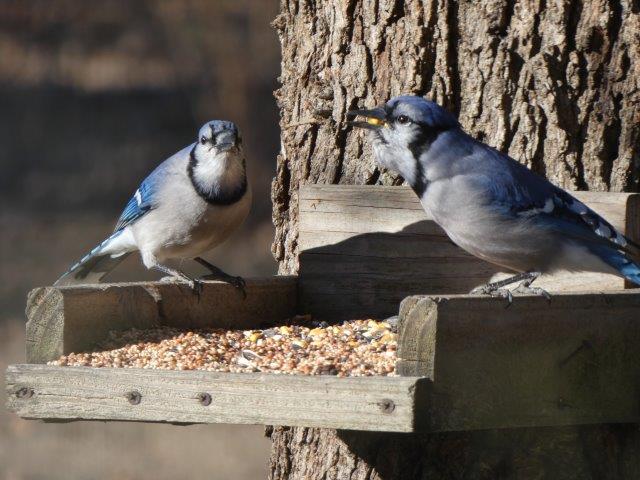 .
The Moon from last weekend: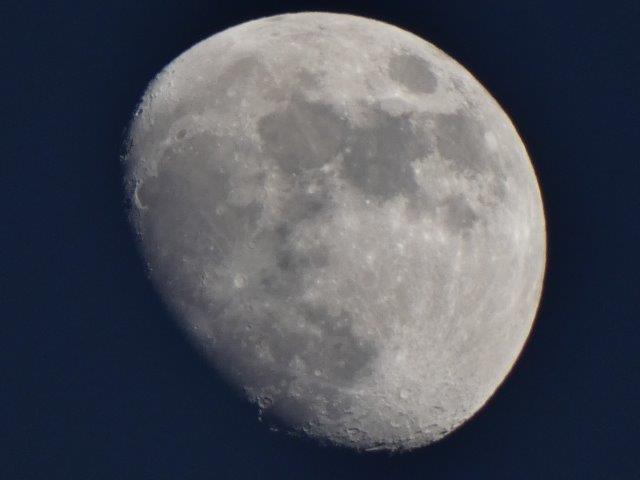 .
Moon zoom test video:
.
Zooming in on deer from maybe 120 ft. away: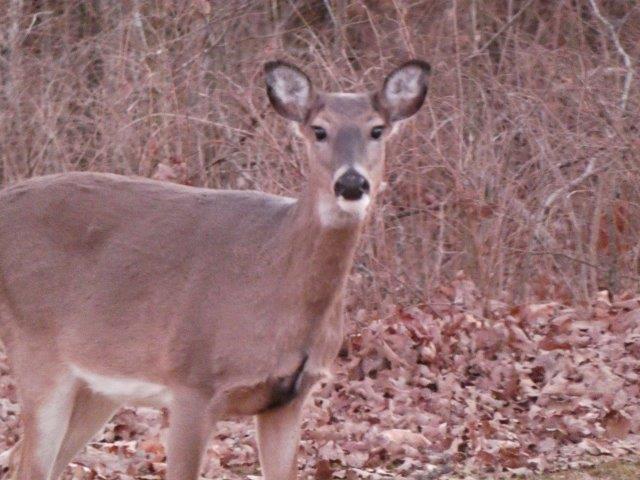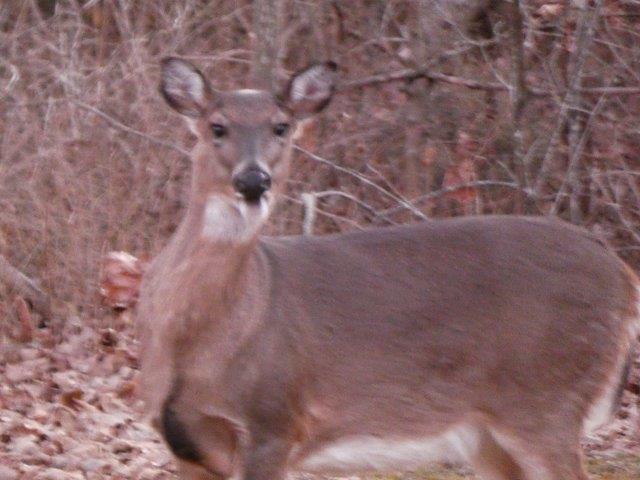 .
Test video of them walking across the back yard:
.
Zooming through a window again, after a light snow a few days ago. The fuzzy thing at the bottom is part of the window (oops):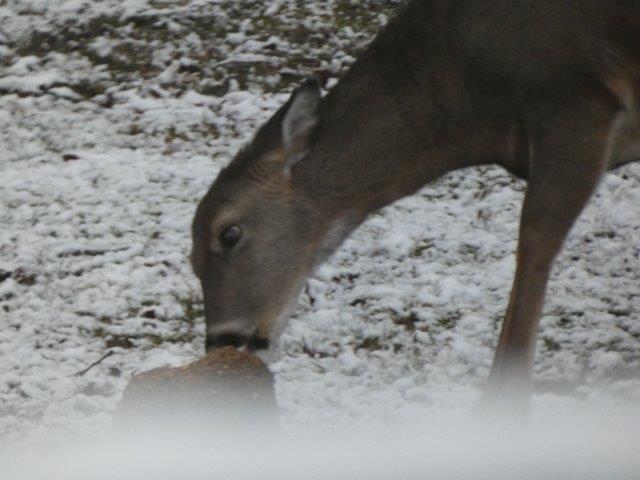 .
Out in the woods after the light snow: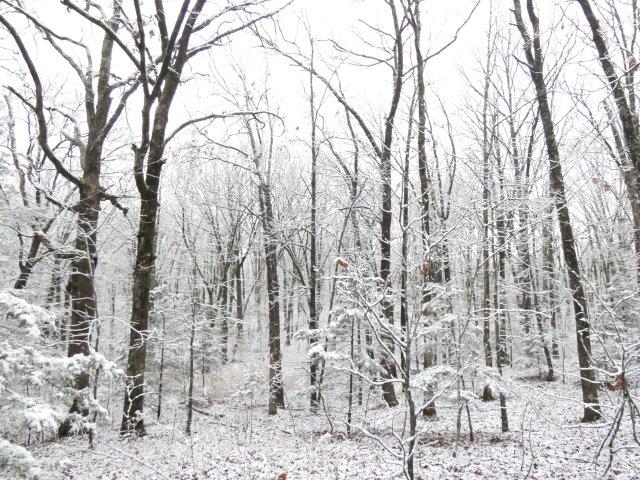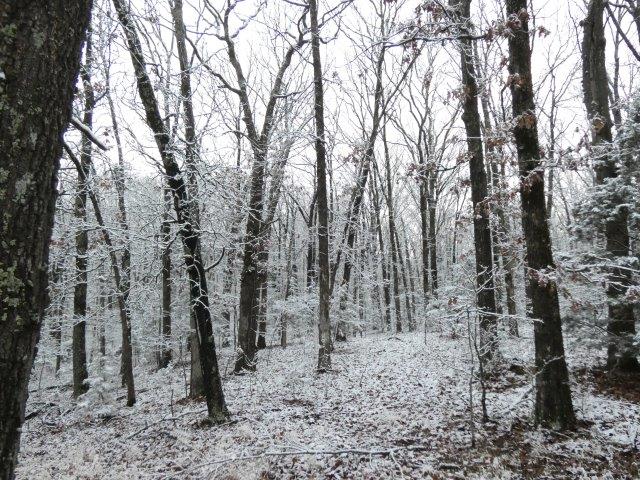 .
Zoom test in the woods:
.
And these few are from today, after an ice storm last night: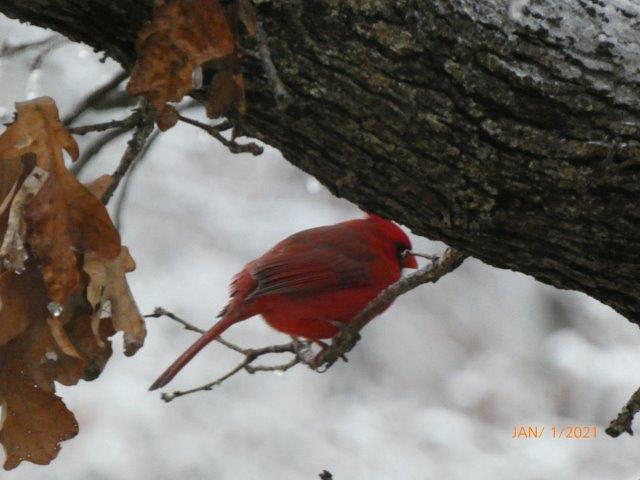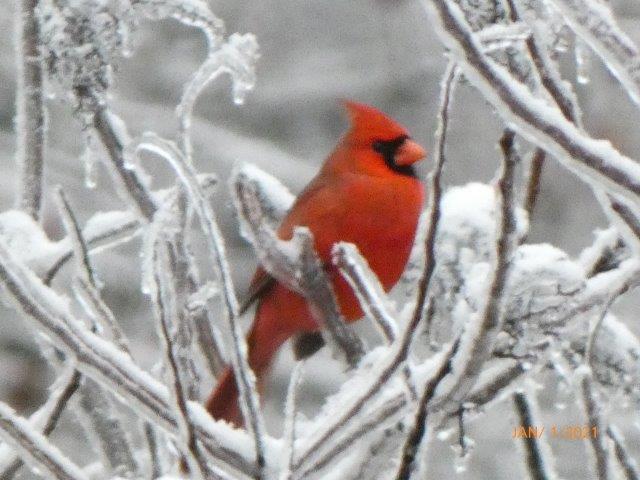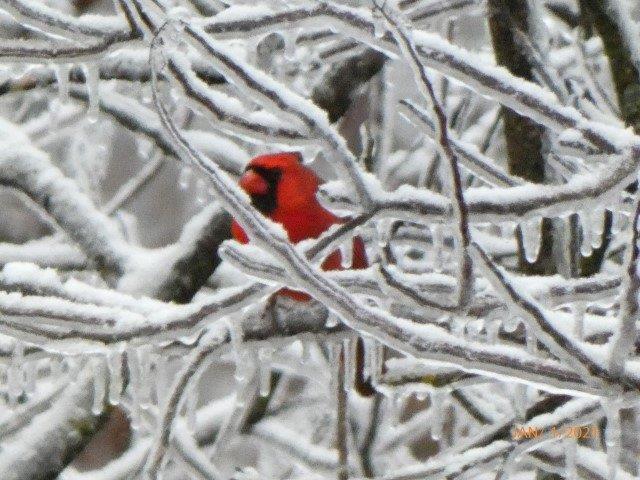 Fun stuff. Thanks for dropping by.