Pence Tells Judge to Kill Trump's Coup Attempt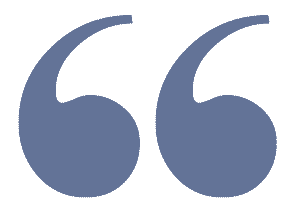 The Justice Dept. Attny. representing Pence said "A suit to establish V.P. has discretion over the count is a walking legal contradiction"
Get Smarter Here:

#PROTECT2020 RUMOR VS. REALITY
Mis- and disinformation  can undermine public confidence in the electoral process, as well as in our democracy. 
Elections are administered by state and local officials who implement numerous safeguards to protect the security of your vote pursuant to various state and federal laws and processes. This resource is designed to debunk common misinformation and disinformation narratives and themes that relate broadly to the security of election infrastructure and related processes.
You can  learn more about mis- and disinformation  from CISA's  Countering Foreign Influence Task Force . Click an icon below to go directly to that section.
S E E D E D C O N T E N T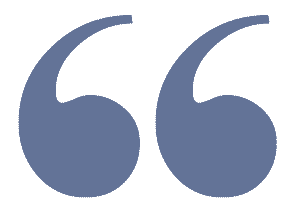 Electoral College has confirmed Biden President Elect - 
Pence Tells Judge to Kill Trump's Coup Attempt
*          *          *          *