Major firms cut off Trump, GOP after riots
Category: News & Politics
By:
krishna
•
2 weeks ago
•
32 comments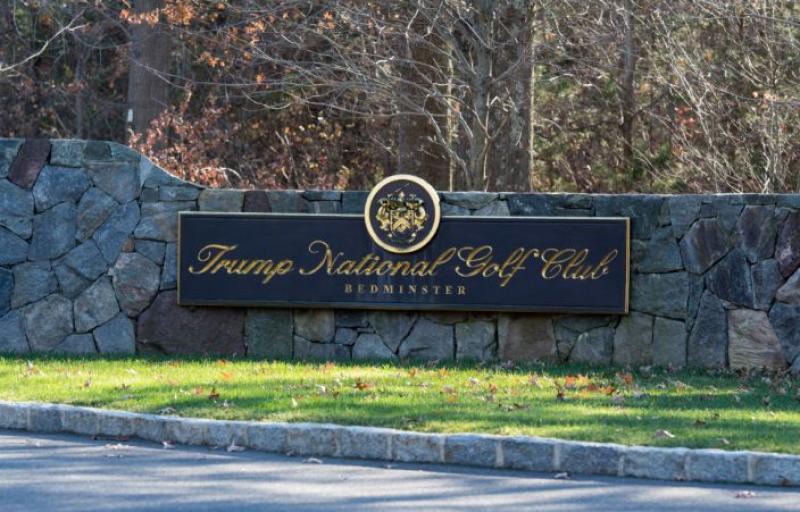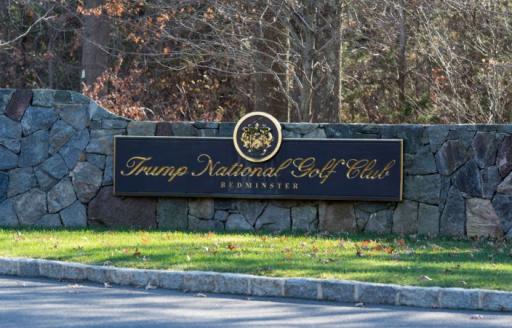 A sign greets visitors to the Trump National Golf Club in Bedminster Township, New Jersey. (DON EMMERT/AFP via Getty Images)
Marriott and Blue Cross Blue Shield are just a few of the companies that are halting donations to GOP lawmakers who objected to certifying Joe Biden as president, while other businesses move to cut ties with President Trump directly.
The actions come on the heels of Friday's permanent suspension of Donald Trump's Twitter account and Amazon's move to cut off social media platform Parler's servers in response to the violent riots that the president himself incited last week in Washington, D.C.
Freed argued that companies are just beginning to recognize that "political spending today poses a really broad risk and a deep risk that they need to manage."
Lawmakers introduced an article of impeachment against the President Monday, charging Trump with "incitement of insurrection" over the deadly riot at the Capitol, and could vote on it by mid-week.
The Professional Golf Association. The PGA Championship, one of golf's four major tournaments, had been scheduled for President Trump's New Jersey golf course in 2022. Not anymore. Seth Waugh, CEO of the PGA, said in an interview with the AP that "our feeling was, given the tragic events of Wednesday, that we could no longer hold it at Bedminster." He added that the damage from a continued association with President Trump "could have been irreparable."
A worldwide governing body for golf, the R&A, announced it "had no plans to stage any of our championships at [Trump's course in] Turnberry and will not do so in the foreseeable future."