How To Fail At Everything Without Even Trying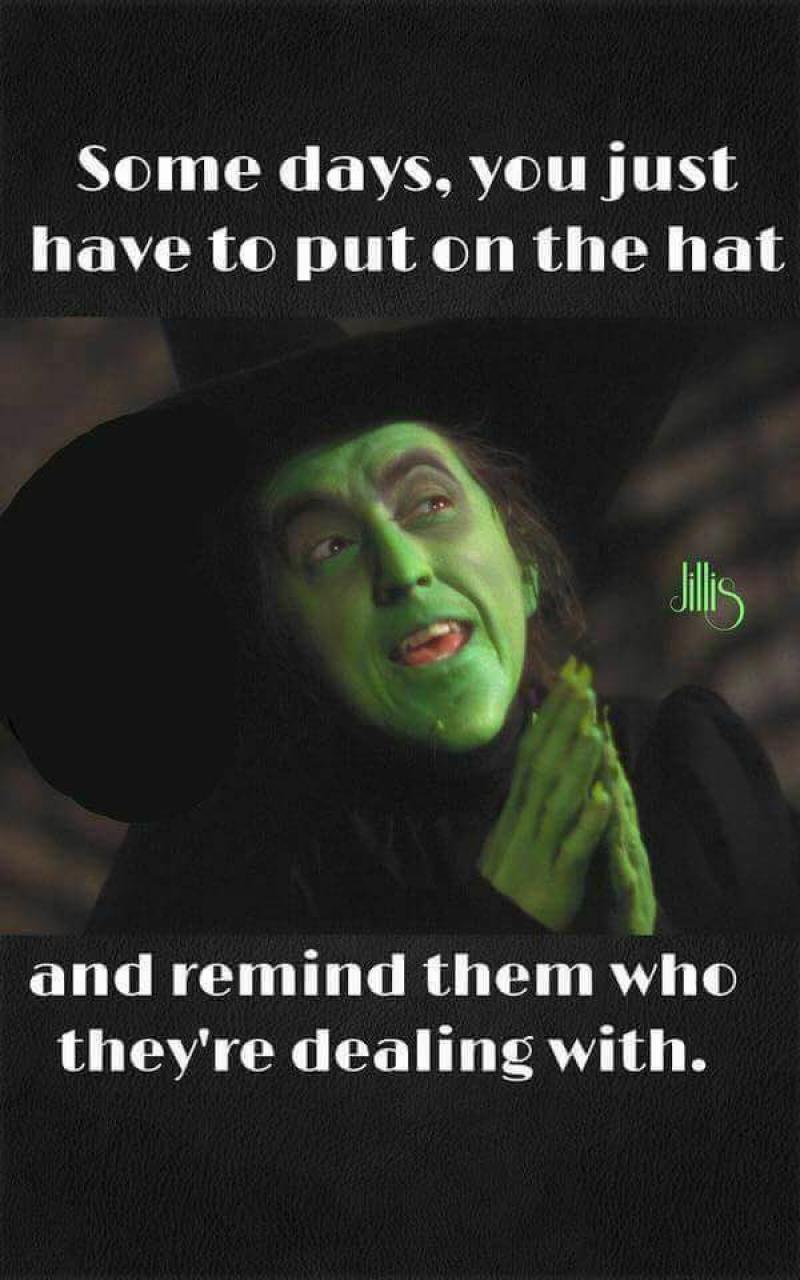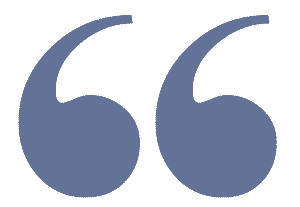 A handbook for losers, written by a losers, for losers!


Friends, Fellow Newstalkers.com, consider this:   

There are advantages to being a "loser," there are NO expectations of success, which eliminates undue stress, that can lead to hair loss.

Losers are free to go about their chore "Willy-Niley," or, without Willy, or, Niley. Those two are "hangers-on," who refused to enter your closet and do their proper job, hanging up your clothes.  (That's why your clothes are always in a pile on the floor of your closet. It's not you. It's them!)

Being a "LOSER" is so refreshing. It's no crime. It's liberating!

Even my cat, Jill, approves, by lovingly purring, head-butting, and, licking my eyebrows, as she walks daintily across the keyboard, as I type, causing me to lose my place.

Let's face it, some of us are "born losers!" There is no shame in being a "Loser," especially if it is congenital. In fact, there are many benefits.

* You don't have to worry about the outcome. It is "self-evident!" 

* Goal setting" is not necessary.

* Developing a Strategy" is a waste of time. Just dig in, let it rip. It's fun and disjointed.

Haven't you ever longed to be "disjointed?"

One is Forever Free to do as one pleases, with no expectations, until your spouse comes home from working all day, while you slept, forgot to sweep the floor, and, do the dishes.

It's fun, exhilarating.

The Rules of Grammar, Spelling, and Logic do not apply. Embrace your "loser" side, feel the joy of not achieving.

Damn It, Fart Hell, have that second cup of coffee...oh, shucks, drink the whole darn pot before setting about your chores. Besides, you don't have a job, remember? You are a Left-leaning Liberal, an unemployed loser living off the "guv'mint tit"

Don't you love that free gov-mint cheese?

When some, aggressive, starched, overachiever throws the word "loser" in your face (like a swift uppercut punch from Muhammed Ali), "agree" with the attacker.

It will take the "wind out of their sail." Besides, people should not be sailing on streets, in offices, restaurants, etc.

(Please, remember to "Social Distant" (that shouldn't be a problem for "losers"), and wear your mask, that reads:  "Mask It, Or, Casket, Punk!" That should get you punched, again.

Write that down in your Loser's  Handbook!

Besides, fellow Left-Leaning Liberals and Right-Wing Nut Jobs, what's wrong with being a "loser?"

At least, we are "something," rather, than "nothing," to no one. 

I was once like you, but, now, I am not. I am proud to be a "loser," and, expect no more. Never am I bored, or, can I tell if I am bored. It all blends together magically.

If you are a "Certified Loser," and, want to learn more, send $20 in cash to Jonathan Livingston Pigeon-Poo, Flounder & CEO of the Bird Droppings Institute - A Think Tank For Losers, No, Idiots, Please, % Mildew, Ohio ("Where There Are No Jobs - Not Even Blow Jobs.")

(To verify my loser status, Grammarly, noted that there are 87 mistakes in this treatise that "should be addressed, "provided that I send them more money to "upgrade" their service. If that is not a testimonial to a "Loser," what is?
DJT?