Should We Pay People To Get Vaccinated ?
Category: News & Politics
By:
john-russell
•
4 weeks ago
•
56 comments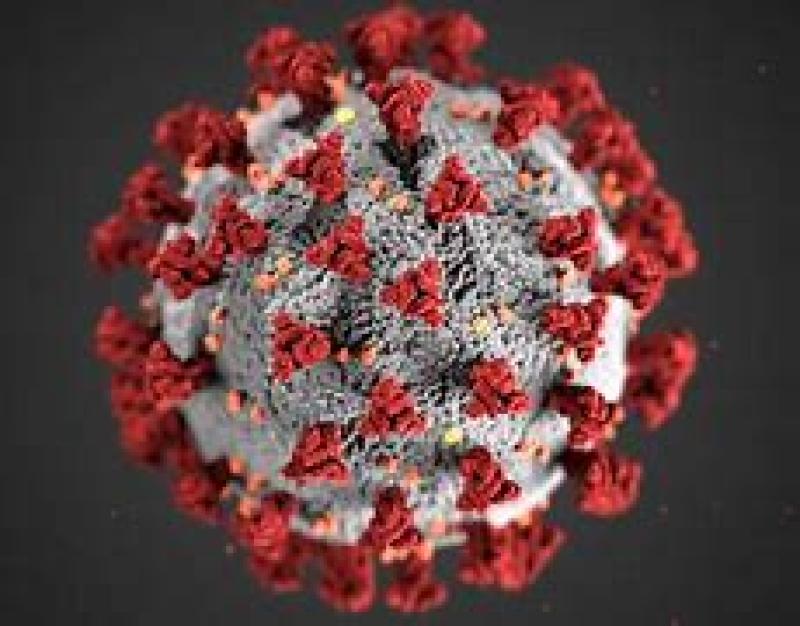 The Biden Administration is said to be trying to think of ways to inspire people to get the covid vaccine. Herd immunity cannot be reached unless many more people get vaccinated. 
If we gave people 100 dollars to take the vaccine and say, 80 million did so on that basis, it would cost 8 billion dollars .  Seems like a small price to pay to get this thing over with.