Elect a populist, people die
Category: News & Politics
Via:
hallux
•
4 weeks ago
•
19 comments
By:
Andrew Mitrovica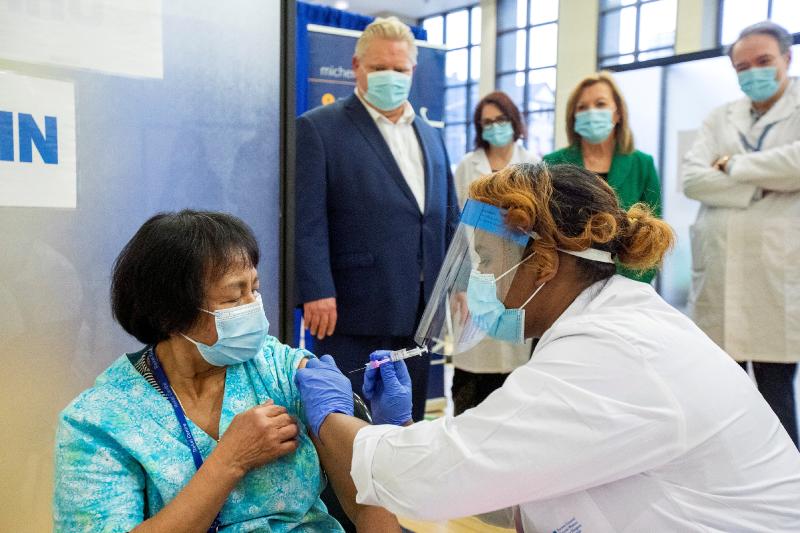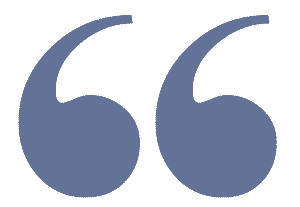 Delinquents masquerading as leaders visited avoidable suffering and loss upon millions of people from Brazil to the US and Ontario.
Just about every leader let their ego and ignorance get in the way, some such as Trump, Bolsonaro and Ford to epic lows.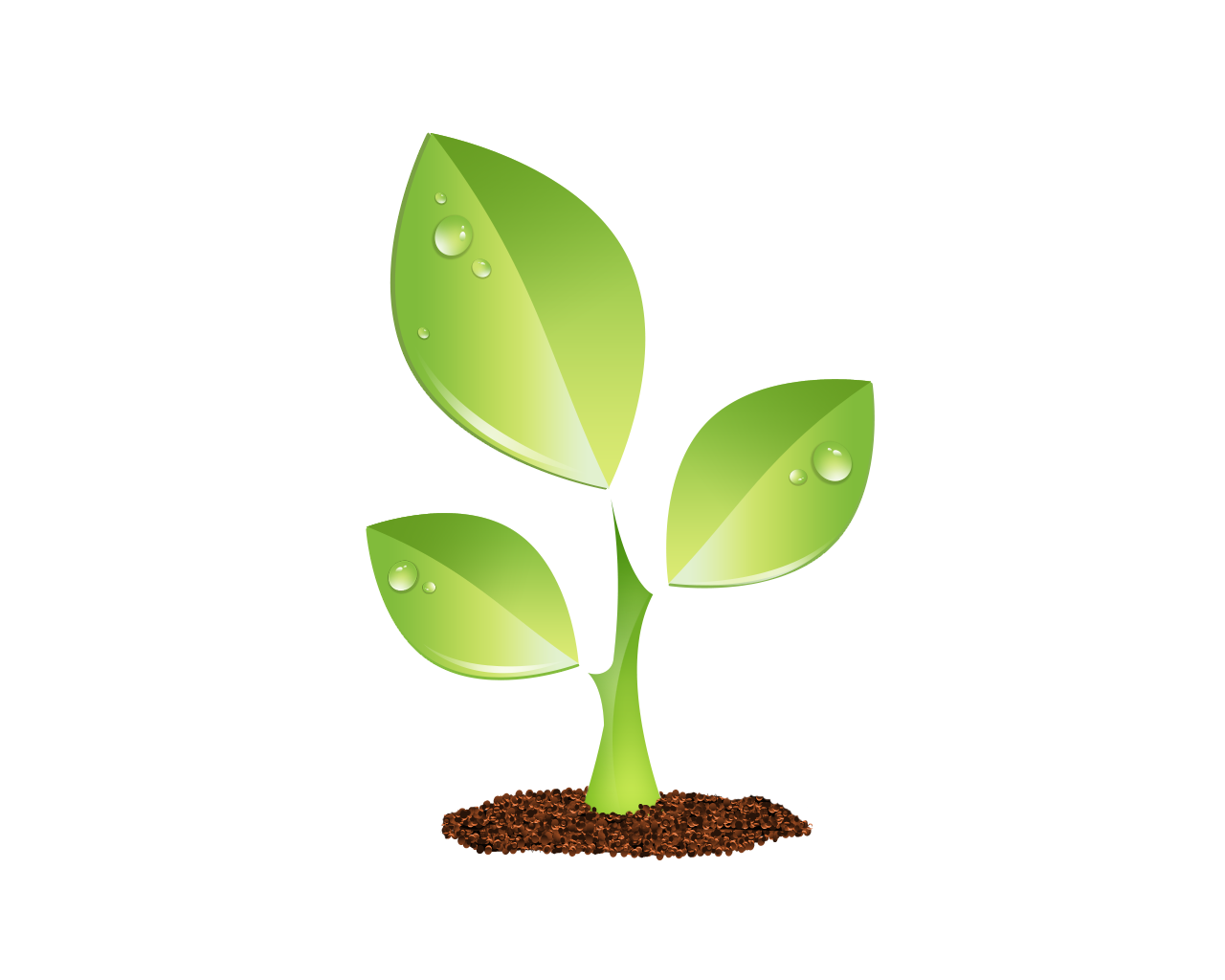 S E E D E D C O N T E N T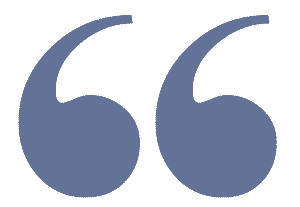 Snippets:
Fact 1: A murderous virus has proven that a lot of people die when populist charlatans get elected.
Fact 2: Scientists have established that the sad sweep of deaths, grief and despair this contagion has caused should not have happened.
Fact 3: We now know that when a grim, relentless disease meets petty, diseased minds, catastrophe is likely to ensue.
Some of the charlatans' names are familiar: Donald Trump and Jair Bolsonaro.
These two preening delinquents masquerading as leaders have visited inconsolable pain, suffering and loss upon so many families whose names we do not know.
Anyone from anywhere who, for any reason, disputes these facts is guilty of the same ignorance and infuriating obstinance of these two rich, white men whose disdain for the nearly one million people in the United States and Brazil who have succumbed to a mutating virus is as plain as it is grotesque.
----------------------
The screed then turns its sights to Premier Ford of Ontario and those, including liberals, who supported him. No populist leader gets a break.