Classic American pies whose recipes haven't changed
Category: Wine & Food
Via:
buzz-of-the-orient
•
4 weeks ago
•
18 comments
By:
Jacqui Agate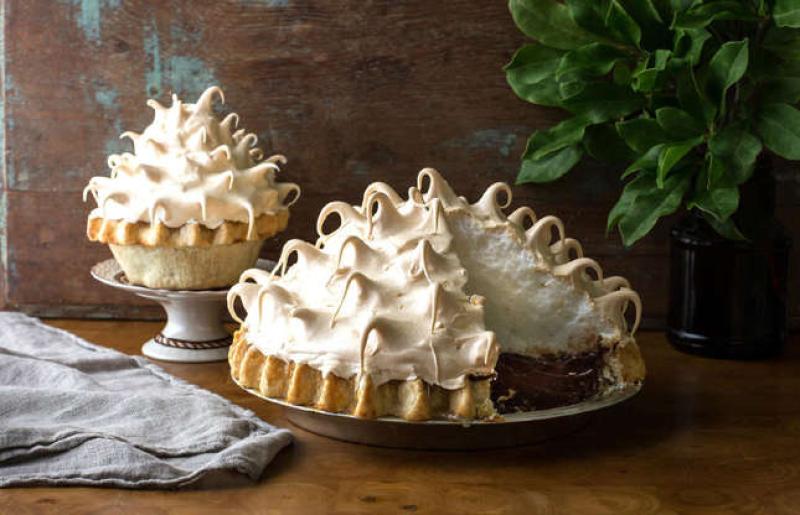 BUZZ NOTE:  To view this seed it is necessary to click on the "SEEDED CONTENT" link just below this message to go to the original source article.  There are 25 slides to advance through to see all the pies.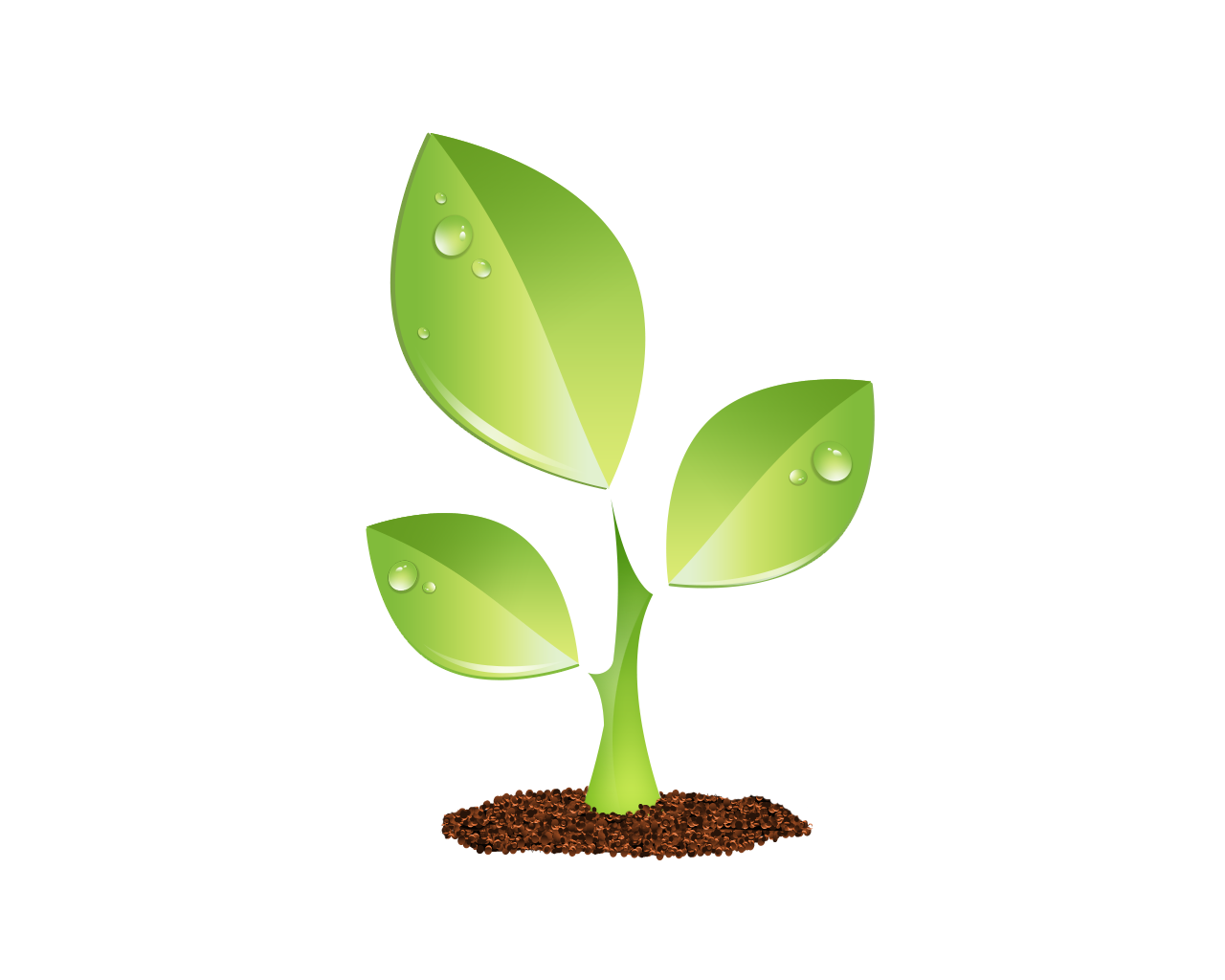 S E E D E D C O N T E N T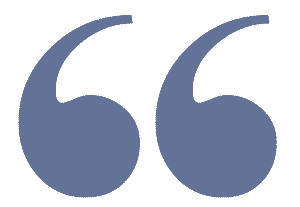 Classic American pies whose recipes haven't changed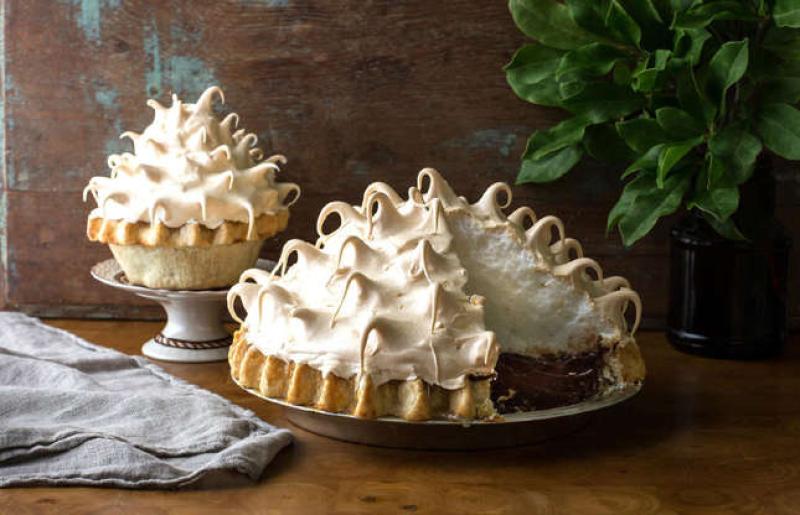 © SugareesBakery/Facebook
A sweet slice of America
You needn't travel far to find a great piece of pie in the USA, and many are made with time-honored recipes that have barely changed in decades. From a classic key lime pie in Florida to a chocolate meringue creation in Mississippi, these delicious desserts have staying power.
BUZZ NOTE: What is your favourite pie?