Category: Op/Ed
By:
john-russell
•
2 months ago
•
16 comments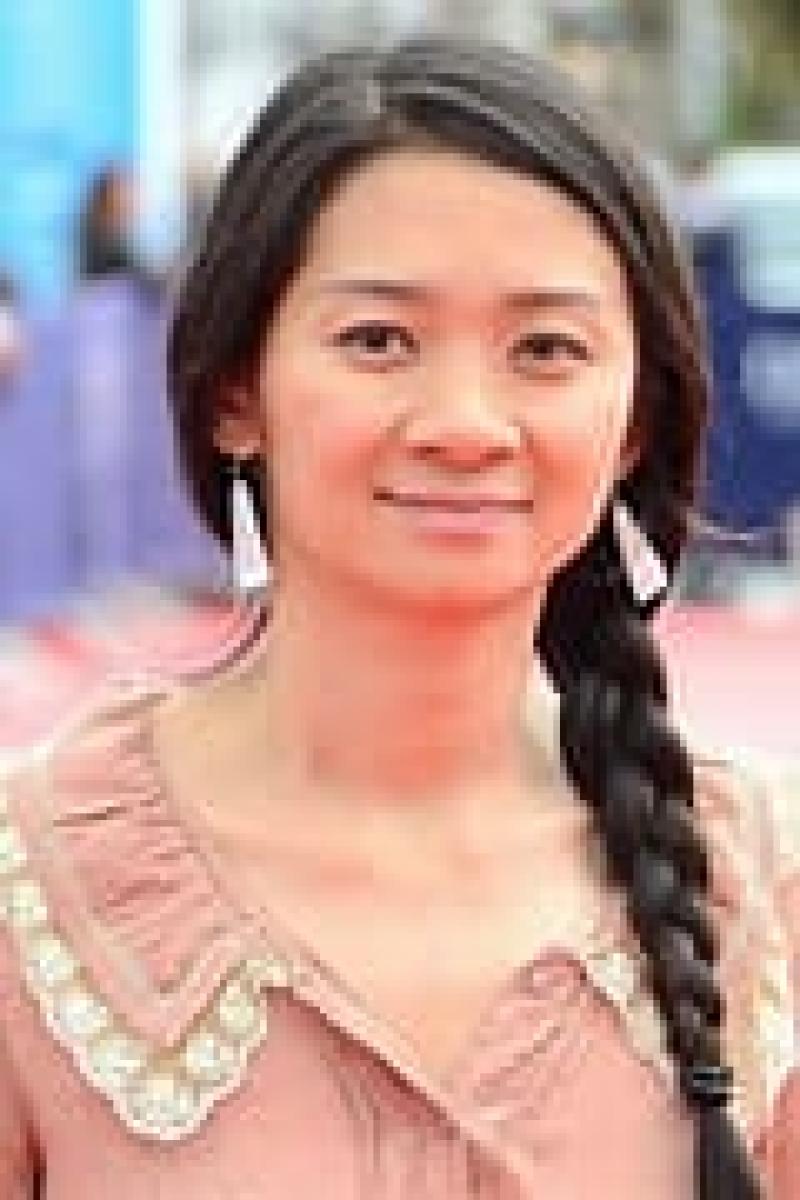 Chloe Zhao
Best Director nominee , Nomadland
In a few hours the Academy Of Motion Picture Arts And Sciences will begin giving out the gold statue called Oscar for the 93rd time. 
According to publicity for the event, this year's group of nominees is the most "diverse" in the history of the event. 9 of the 20 acting nominees are "people of color". For the first time two women have been nominated for Best Director in the same year. Also for the first time , a producing group for a Best Picture nominee is made up entirely of African Americans. For the first time an Asian-American is nominated for Best Actor.  
The nominated films are dripping with "inclusion".  One , Nomadland, is about economically displaced seniors. Another, Judas and the Black Messiah is about the black power movement in the 60's, Minari, another Best Picture nominee is about immigrants, another , The Trial Of The Chicago 7 , paints a favorable picture of hippie war protesters, and another nominee, Promising Young Woman , is about taking revenge on male sexual predators. 
Rush Limbaugh must be having nightmares down there right about now. 
Of course, ratings will be down , and we will hear that "real Americans' don't approve of all this and why wasn't Wonder Woman 1984 nominated anyway? 
I don't see all this diversity as anti-American, I see it as a new and better America.  The people who make these movies are not trying to overthrow the American way of life, they are trying to expand it. 
One Night In Miami 
nominee Best Adapted Screenplay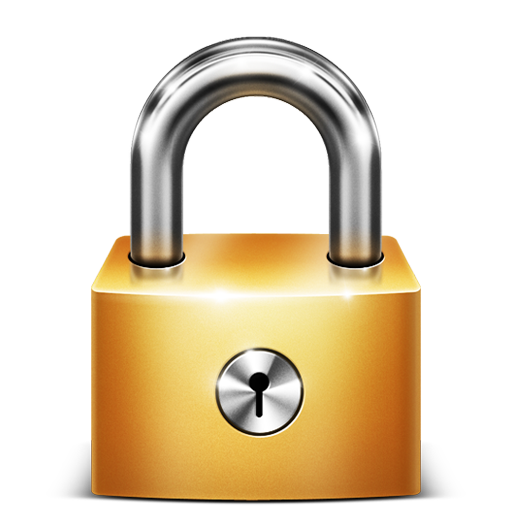 Article is LOCKED by author/seeder