Even the New York Times knows Democrats are giving handouts to the rich
Category: News & Politics
Via:
texan1211
•
2 months ago
•
15 comments
By:
Kaylee McGhee White (MSN)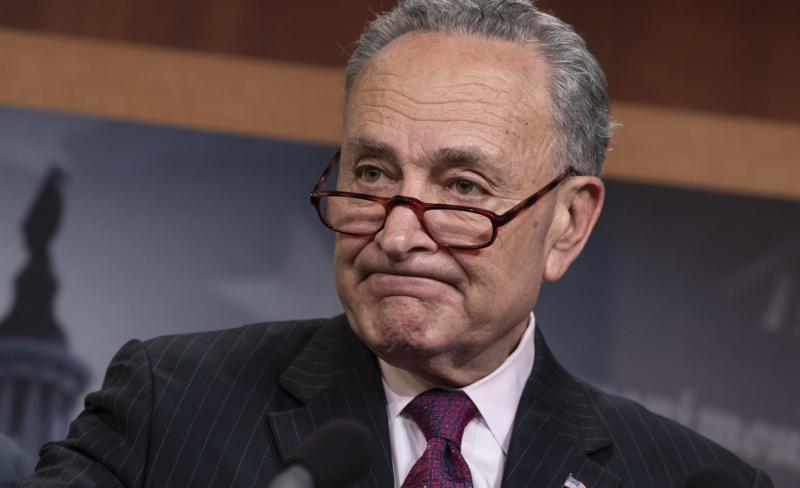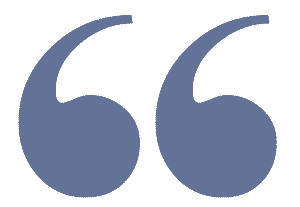 Even a broken clock is right twice a day, and even the New York Times is sometimes forced to tell the truth.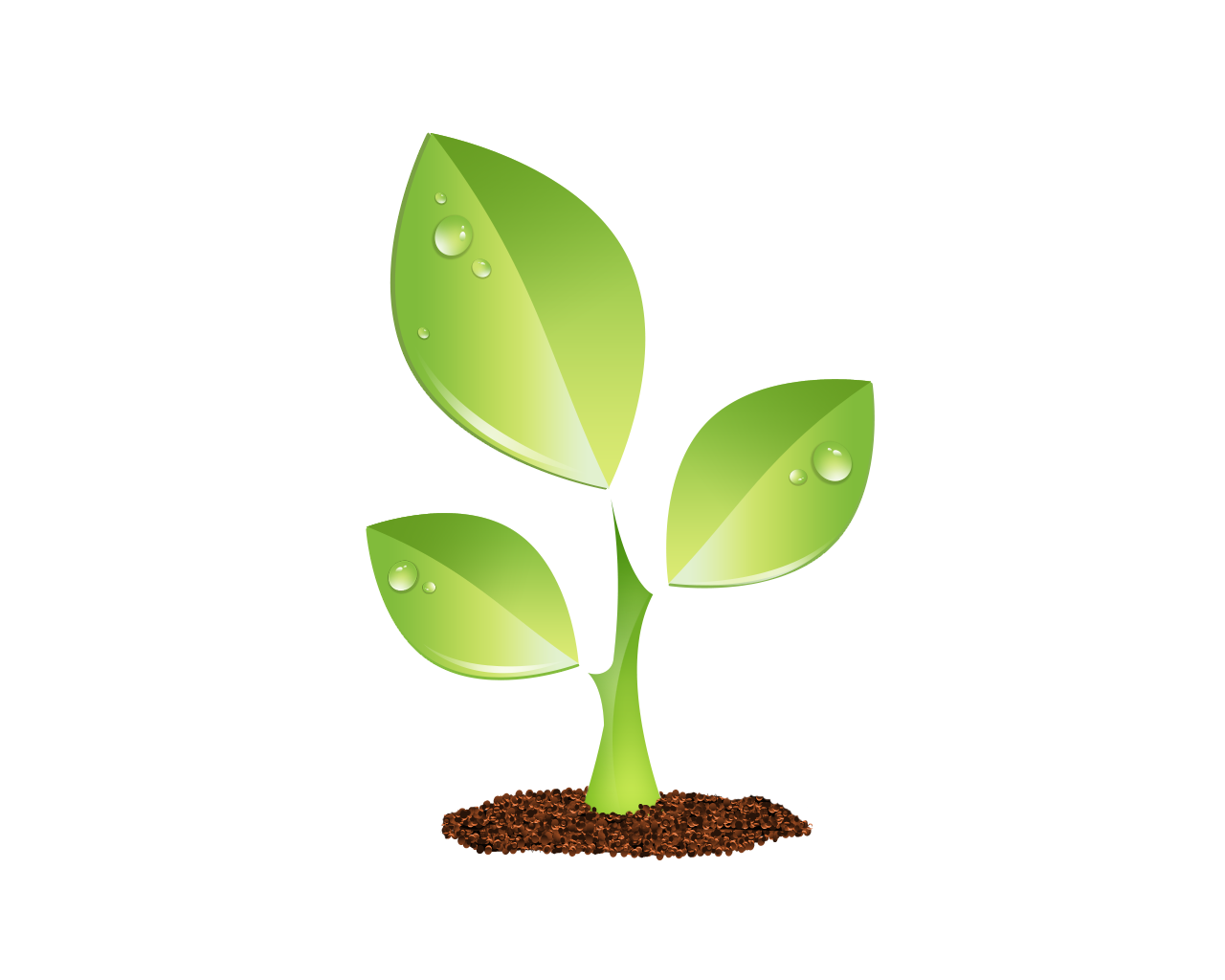 S E E D E D C O N T E N T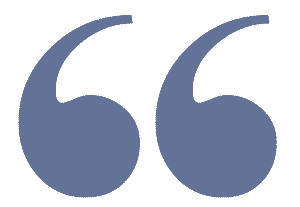 Even a broken clock is right twice a day, and even the New York Times is sometimes forced to tell the truth.
© Provided by Washington Examiner
The truth, in this case, is that the Democratic Party is currently "pushing a tax cut for the wealthy" by trying to get rid of the cap on state and local tax payment deductions, also known as SALT.
In an editorial published this week, the New York Times correctly notes that Democrats' defense of the SALT deduction contradicts the party's pledge to make wealthy people pay their fair share, since SALT deductions primarily benefit the rich. In fact, the top 1% of earners in the United States would receive 54% of the benefits of the change, and the top 20% of earners would receive 96% of the benefits, the editorial board argued.
"A tax cut with such a skewed distribution of benefits ought to be unacceptable to any politician genuinely concerned about the rise of economic inequality," the editorial reads.
The New York Times is exactly right. The only people who would benefit from getting rid of the SALT deduction cap, which is currently set at $10,000 per family, are the wealthy. The average taxpayers who accept the standard deductions and pay less than $10,000 in state and local taxes would not be affected at all.
But, in typical fashion, the New York Times failed to address the core issue, which is why Democrats are pushing for a repeal of the SALT deduction cap in the first place. The answer is simple — because it would benefit their voters and donors the most.
Recent data from the Internal Revenue Service shows the Democratic Party has become the party of the wealthy. Democrats represented 65% of taxpayers with a household income of $500,000 or more in 2020, while 74% of taxpayers in Republican districts had household incomes of less than $100,000.
So, no matter how much Democrats puff their chests about fighting income inequality and ending unfair bailouts for the wealthy, the fact is they'll do just about anything to make their constituents and donors happy — especially if they're rich.
Tags:Beltway Confidential, Opinion, Democratic Party, Taxes, New York Times, Media, Campaign Finance
Original Author:Kaylee McGhee White
Original Location:Even the New York Times knows Democrats are giving handouts to the rich