'This certainly was not secret': State Department defends John Kerry over Iran leaks claim | Washington Examiner
Category: News & Politics
Via:
jbb
•
3 weeks ago
•
33 comments
By:
Joel Gehrke (Washington Examiner)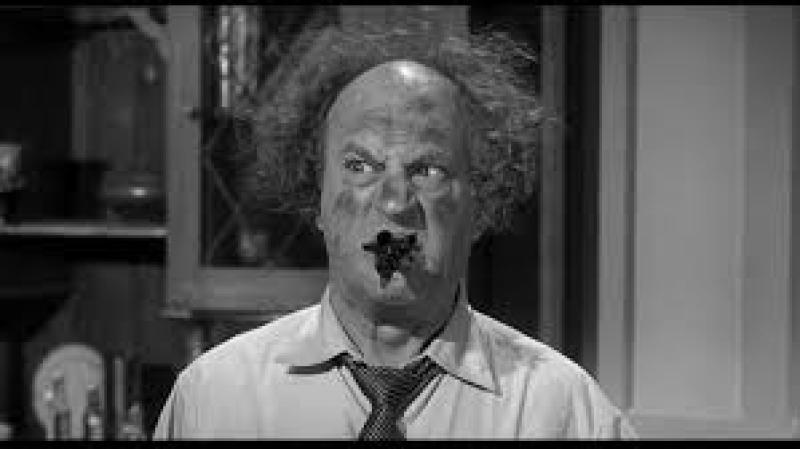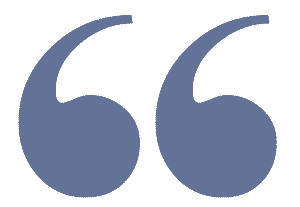 Iranian Foreign Minister Javad Zarif claims in a new audio recording that former Secretary of State John Kerry informed him of Israeli military operations in Syria — but U.S. officials are brushing off the statement, saying the Israeli strikes were public knowledge.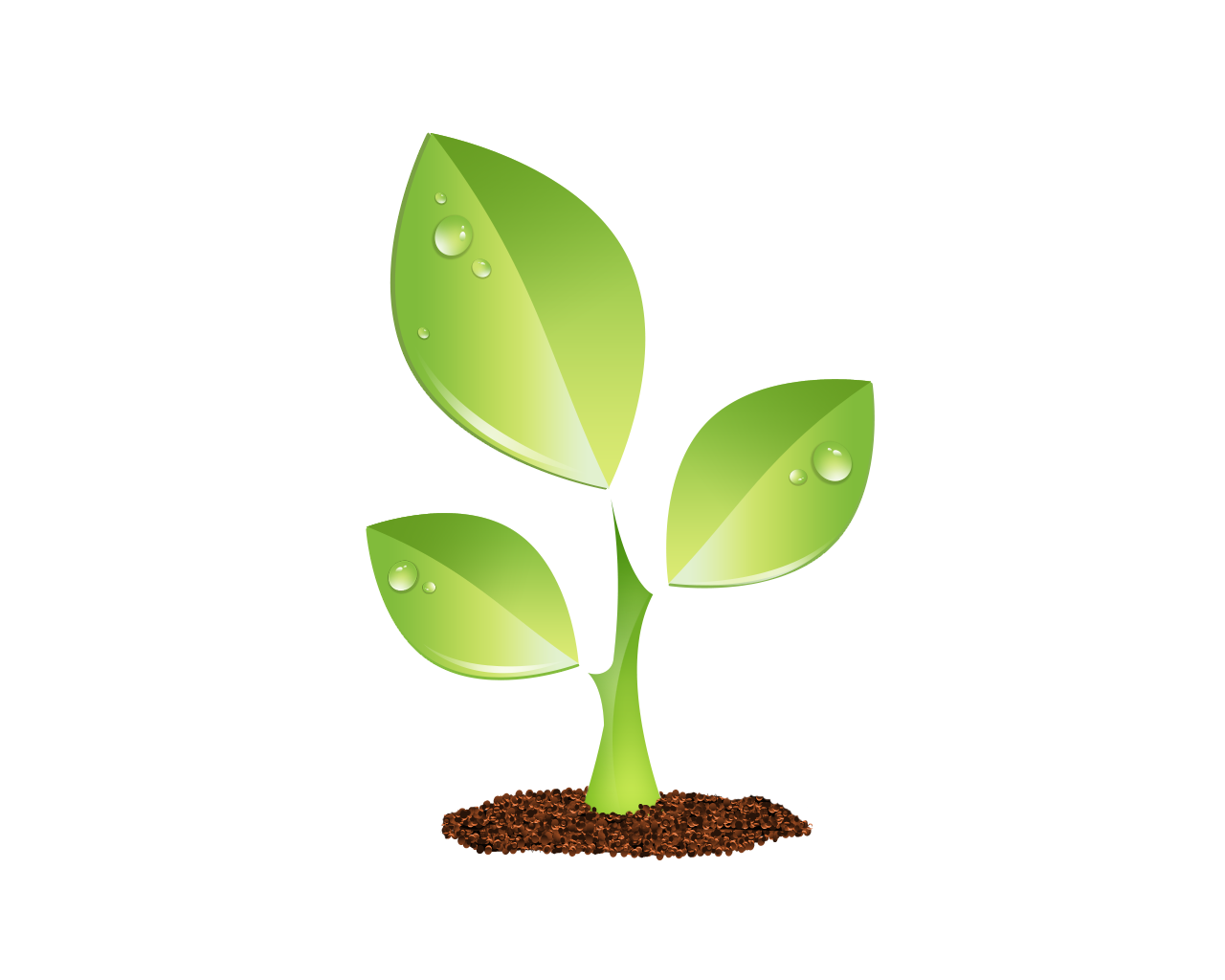 S E E D E D C O N T E N T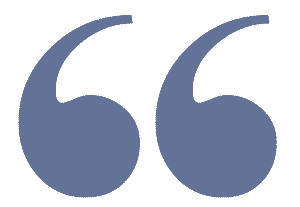 Iranian Foreign Minister Javad Zarif claims in a new audio recording that former Secretary of State John Kerry informed him of Israeli military operations in Syria — but U.S. officials are brushing off the statement, saying the Israeli strikes were public knowledge.
"This is purportedly leaked material. Can't speak to the authenticity. Can't speak to the accuracy of it. Can't speak to any motives that may be behind its dissemination," State Department spokesman Ned Price told reporters Monday. "If you go back and look at press reporting from the time, this certainly was not secret, and governments that were involved were speaking to this publicly on the record."
Zarif credits Kerry, in a recording obtained by a Persian media outlet based in the United Kingdom, for the revelations that "Israel had launched more than 200 attacks on Iranian forces in Syria." The audio is surfacing as Iranian officials are urging President Joe Biden to provide sanctions relief in advance of Iran's return to compliance with the 2015 nuclear deal — timing that contributes to questions about the ramifications of the release.
"Do we think that Javad Zarif gave this interview without knowing it would be leaked?" said Foundation for Defense of Democracies senior adviser Richard Goldberg, a senior White House National Security Council official in 2019 and 2020 under then-President Donald Trump. "Is this completely candid, or is any of it just intentional? That's a baseline question for all of this analysis."
POMPEO RETURNS TO CAPITOL HILL TO PUSH IRAN SANCTIONS BILL
The lengthy recording also features an unusual criticism of the late Islamic Revolutionary Guards Corps Gen. Qasem Soleimani, who is portrayed as cooperating with the Russian government to "destroy" the 2015 nuclear deal. "That trip was made upon Moscow's initiative without the Iranian Foreign Ministry having any control on it," Zarif said in the recording, which was first published by Iran International, in reference to a trip that Soleimani reportedly took in 2015. "Its objective was to destroy the JCPOA."
The recording shows the foreign minister complaining that Soleimani's military operations trumped his diplomatic efforts. "I have never been able to ask Soleimani to do something that would serve my diplomatic moves," Zarif said. The conversation was recorded in February "as part of an 'oral history' research scheme," according to Iranian state media.
Zarif cited Soleimani's use of "the Iranian national airline for transportation to Syria," an apparent reference to the weapons smuggling that attracted the attention of U.S. and Israeli officials. Israeli Prime Minister Benjamin Netanyahu spoke openly about Israeli strikes in Syria in the spring of 2017, saying that Israeli forces would "attack whenever the Iranians smuggle advanced arms." Iran International concluded that Zarif's comment about Kerry was "not very credible," given such public acknowledgment of the attacks.
"I'm not really sure what to make of [the Kerry anecdote]," Goldberg said. "The larger issue though is, of course, why do these U.S. officials trust the propagandists of the supreme leader of Iran to such an extent that you're going to carry on these long conversations and risk disclosing things to them? … This is merely a propagandist for the largest state sponsor of terrorism in the world."
Then-Secretary of State Mike Pompeo and other Republicans protested Kerry's post-office meetings with Zarif during Trump's presidency, as Kerry stated publicly that "everybody in the world is talking about waiting out" the 45th commander in chief. U.S. officials at the time wanted Iran to agree to yield under the pressure of renewed sanctions to additional nuclear and foreign policy restrictions.
"It's inconsistent with what the foreign policy of the United States is, as directed by this president, and it's beyond inappropriate," Pompeo argued at the time.
Goldberg's view of Zarif draws on the foreign minister's admission that "his role in determining Iran's foreign policy was 'nil,'" according to Iran International's summary. Price avoided assessing the ramifications of the comments.
"With any negotiation, we don't have control of the internal decision-making process of our counterparts," he said. "In this case, through our partners, because these negotiations continue to be indirect, we're communicating with the officials the Iranian government has put forward to take part in these talks in Vienna."
Those conversations are being mediated by the other signatories to the 2015 nuclear deal, a group that includes major Western European allies but also Russia and China. Price has described Russia and China as partners on the specific question of the Iran talks, citing their collective distaste for the prospect of the Iranian regime possessing nuclear weapons. He emphasized that common interest Monday when weighing Zarif's comments about Russia's posture.
CLICK HERE TO READ MORE FROM THE WASHINGTON EXAMINER
"We were able to achieve the JCPOA in 2015 and implement it in early 2016, with this same set of partners," Price said. "I think that speaks to some potential possibility of us being able to do this again — if we find that commitment on the Iranian side, and that remains an 'if.' … A nuclear-armed Iran is not in Moscow's interest."