Why does the hard left glorify the Palestinians?
Category: News & Politics
Via:
krishna
•
4 weeks ago
•
41 comments
By:
The Hill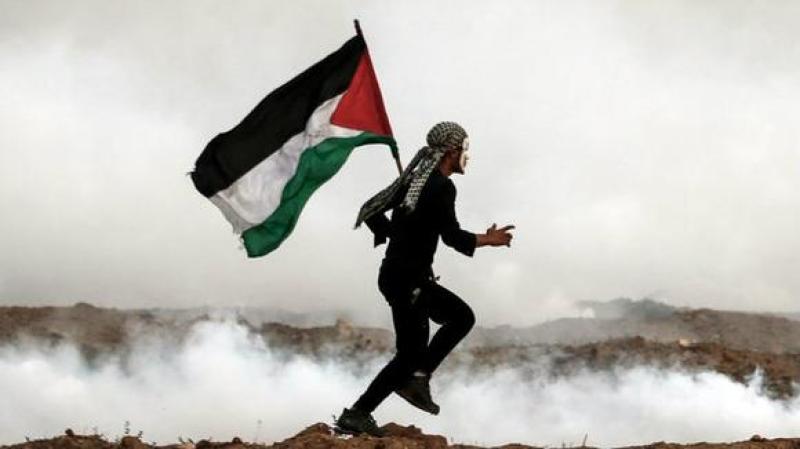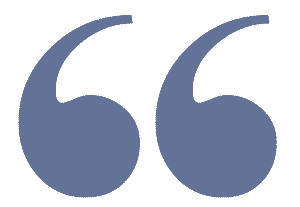 In a world in which massive violations of human rights have, tragically, become the norm, why has the hard left focused on one of the least compelling of those causes — namely, the Palestinians?
Note: This is not an a seed attempting to praise-- or demonize-- leftists in general (or, for that matter, to demonize all of those on the right).
For while many political partisans may want to deny it, there are some crazy nutcases on the extreme lunatic fringes on both sides of the aisle. And in my very enlightened opinion,  its those extremists who pose the greatest threats to democracy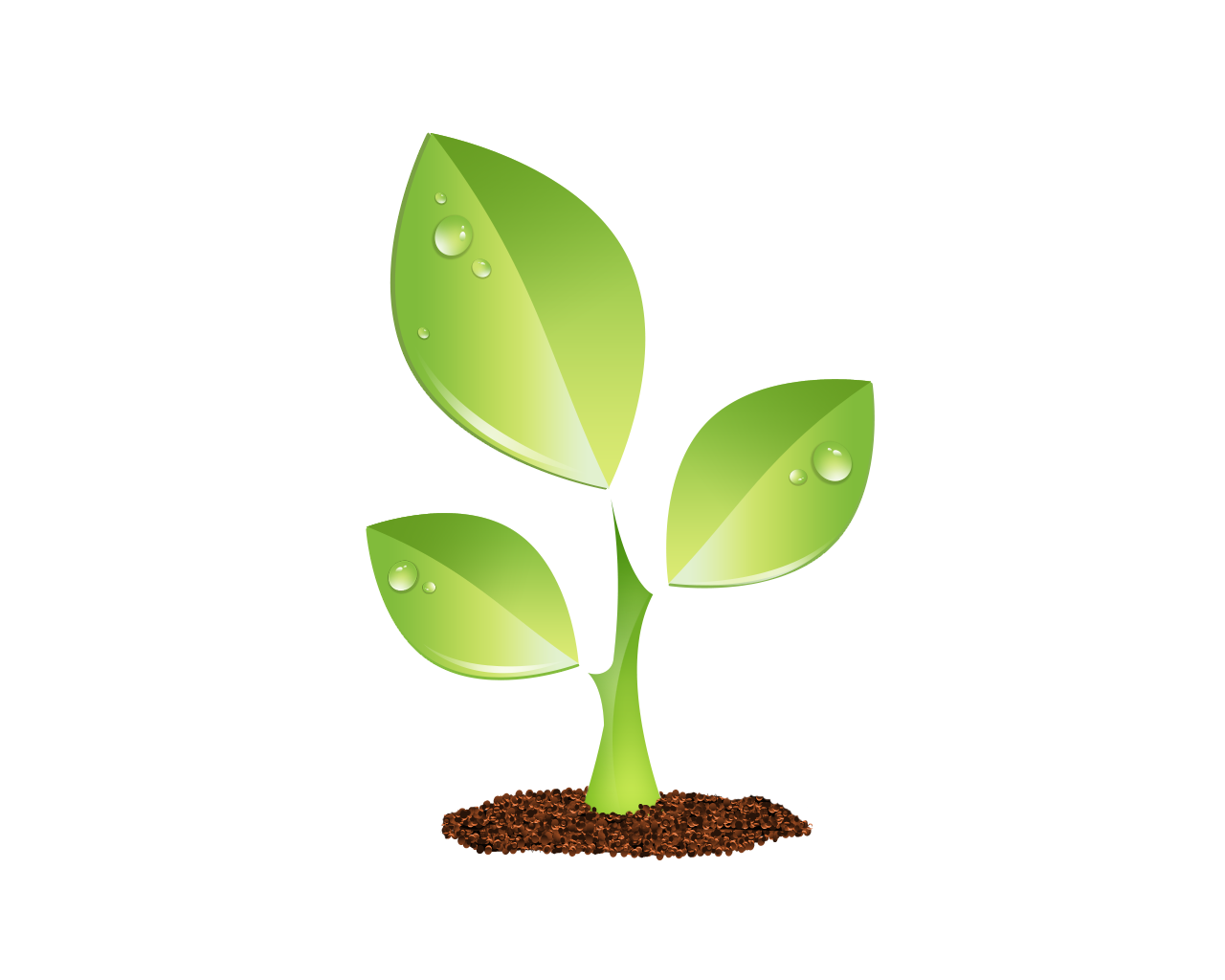 S E E D E D C O N T E N T