What vehicles would you choose?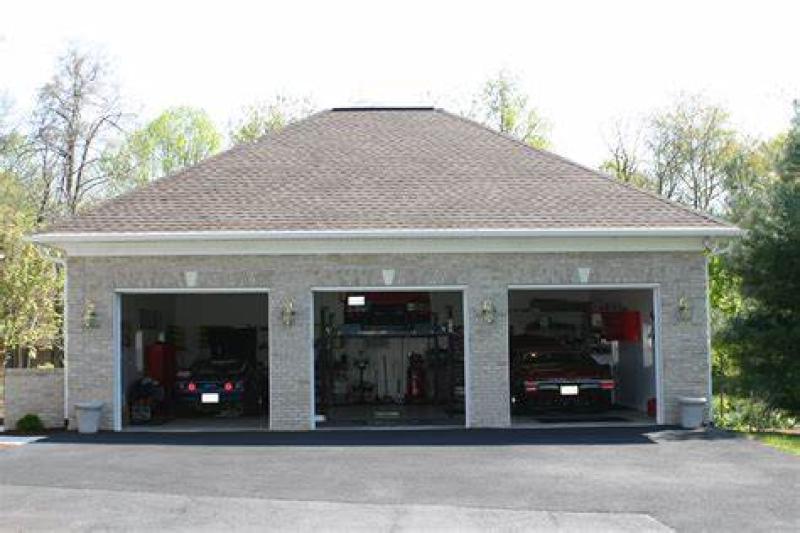 What vehicles would you choose?
Let's imagine you have a three-vehicle garage, and if you could choose three vehicles to put in it, no matter how high the cost, what three vehicles would you choose?
What made me think of this is that when I was living in a very desirable neighbourhood in Toronto, a man who had been a fellow counsellor and bunk mate of mine at a summer camp when we were 18 years old, bought the house next to mine, tore it down and built a small mansion with a triple garage, in which he had not one but TWO Ferraris and a Land Rover.  Notwithstanding we had once been buddies, he never once took me for a spin in one of his Ferraris.
Here are my choices.  First of all I want what I have posted on this site many times the car of my dreams, a vitage classic, a 1959 Jaguar Mark IX, a car I considered all my life to be suitable for royalty.
Next choice would be the ultimate luxury car, a Mercedes Maybach.
And finally, a practical SUV for everyday use - a Land Rover Defender.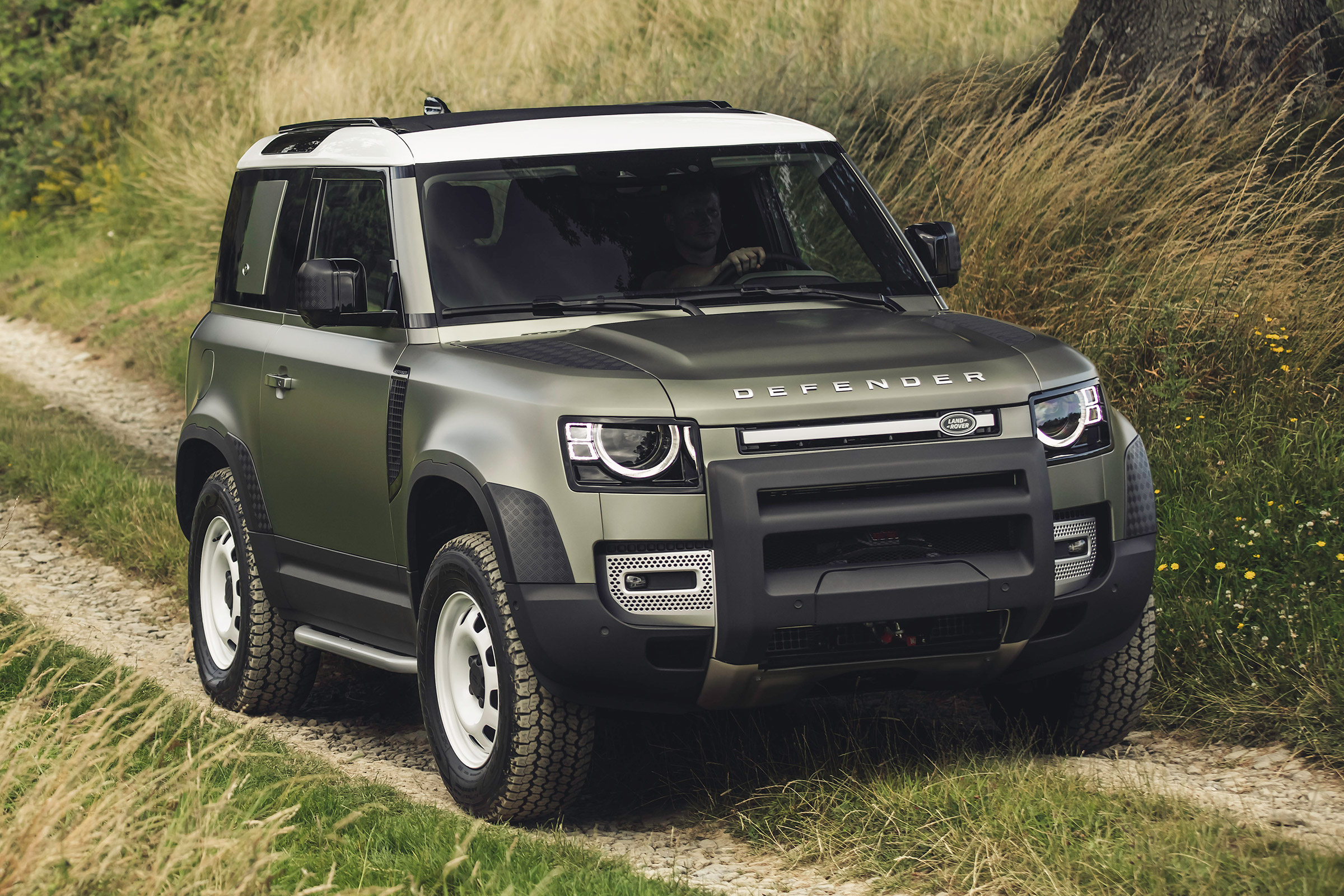 Why didn't I choose a convertible to tool around in?  I drove convertibles for 8 years and I no longer feel the need.  Besides, they had too many problems.
So hang the expense and choose what you love - car, pickup truck, SUV, whatever...