Category: Photography & Art
Via:
hallux
•
6 months ago
•
11 comments
By:
SHEYAHSHE LITTLEDAVE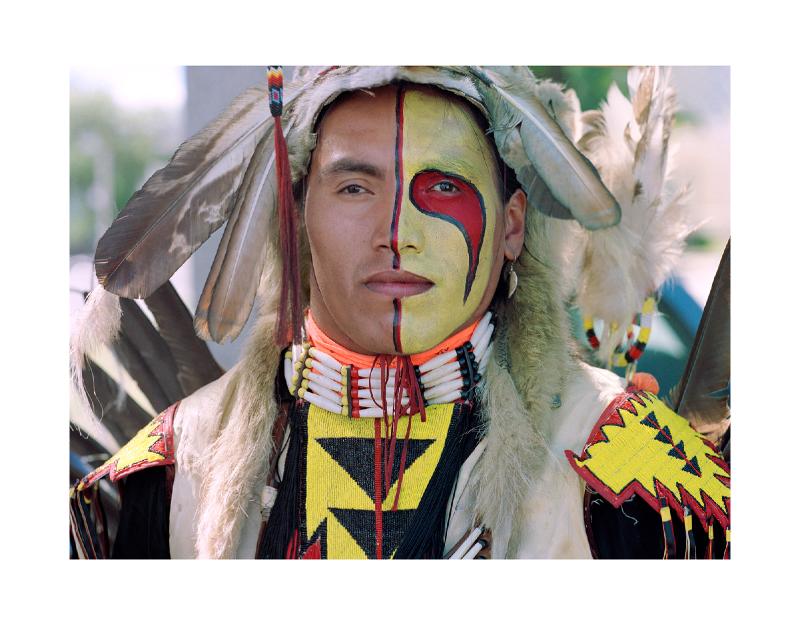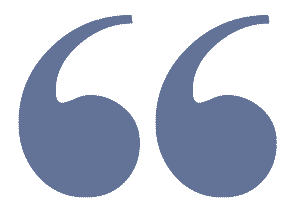 A photography collective looking at the evolution of Native American identity, rights, and representation.
S E E D E D C O N T E N T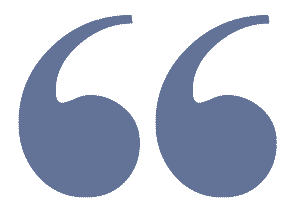 The year 2020 marked the 400th anniversary of the Mayflower's arrival from England to Plymouth Rock, Mass., a moment encapsulated with the general notion that the following year, pilgrims broke bread with the Wampanoag Tribe in an act of friendship.
For generations that story — from the white settlers' perspective — has been taught to children in schools.
"The Mayflower and its aftermath has become the first and most culturally iconic story told to many young Americans about the country's founding and initial relationships with Native people," says photographer Sarah Stacke.
"But the stories they're told of a golden age of friendship, new beginnings, and untouched wilderness, is a myth."
For galleries:
https://www.400yearsproject.org/