Category: Other
By:
hallux
•
one month ago
•
47 comments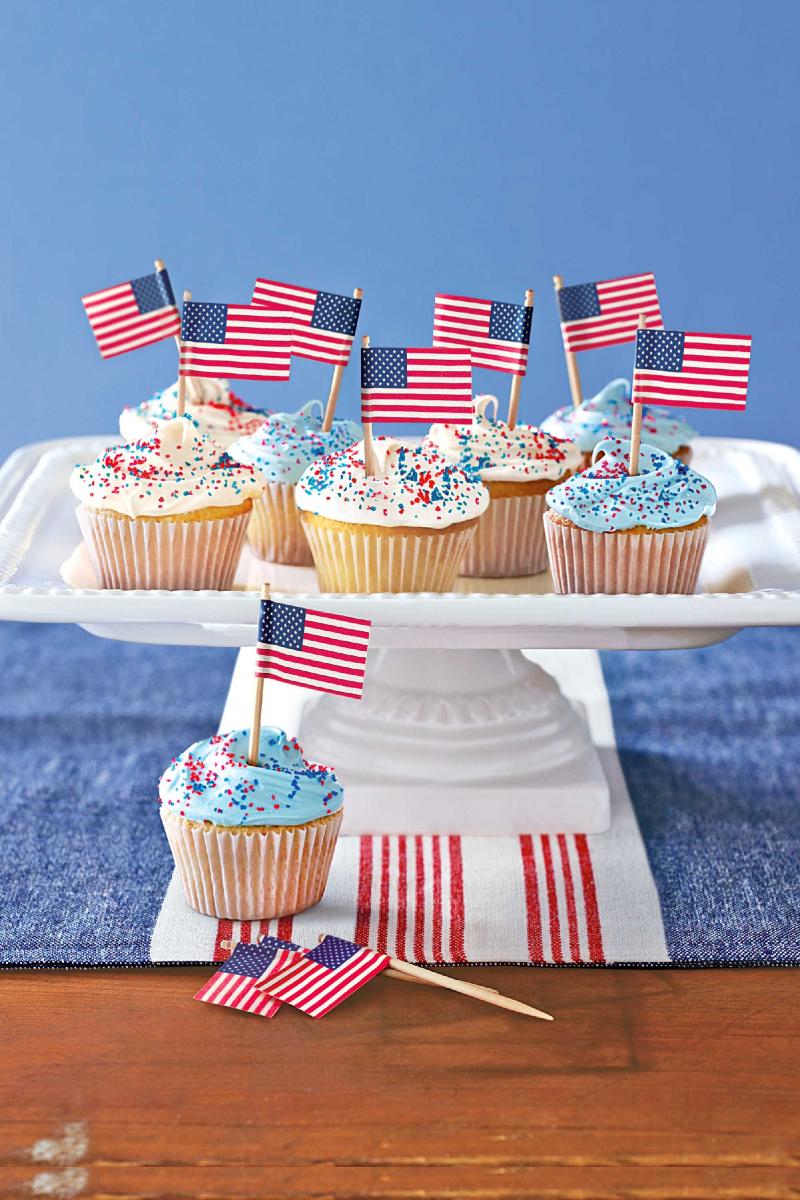 America is still a great country and it is in everyone's reach or just a stone's throw away.
In the 20th-century it produced:
5,603 novelists
2,505 composers
2,053 poets
4570 painters
1286 sculptors
There are 35,000 museums contributing $50billion to the economy each year.
1,368 performing arts centers. 73 million on average attend per year.
This is just a mere scratch on the surface.