Trump Demands To know "Who Shot Ashli Babbitt?
Category: Op/Ed
By:
john-russell
•
4 weeks ago
•
37 comments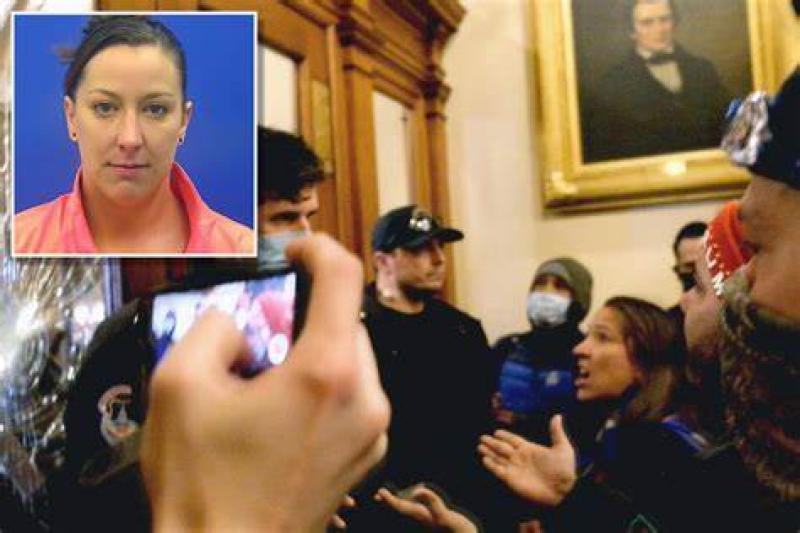 Last night at his rally Trump repeatedly asked "who shot Ashli Babbitt?"
If he had phrased the question a little differently and instead asked "who killed Ashli Babbitt? , had any of the adoring crowd had a mirror on them they could have lent it to Trump to look at and then he would have his answer. 
Trump is now in his cast the blame elsewhere phase and evidently wants to endanger the life of the security guard who shot Babbitt as she tried to climb through a broken door window into an off limits area of the House of Representatives. 
By pleading for the identity of her shooter, Trump is inherently making the argument that the assault on the House Speakers Lobby wasnt that big of a deal. 
House members had left that area only seconds before the mob tried to break that door down, and some of them were still visible at the other end of the hall from where Babbitt was entering. 
Trump grows more evil by the day.