Biden tries to address rising crime and voting laws
Category: Op/Ed
By:
vic-eldred
•
3 weeks ago
•
91 comments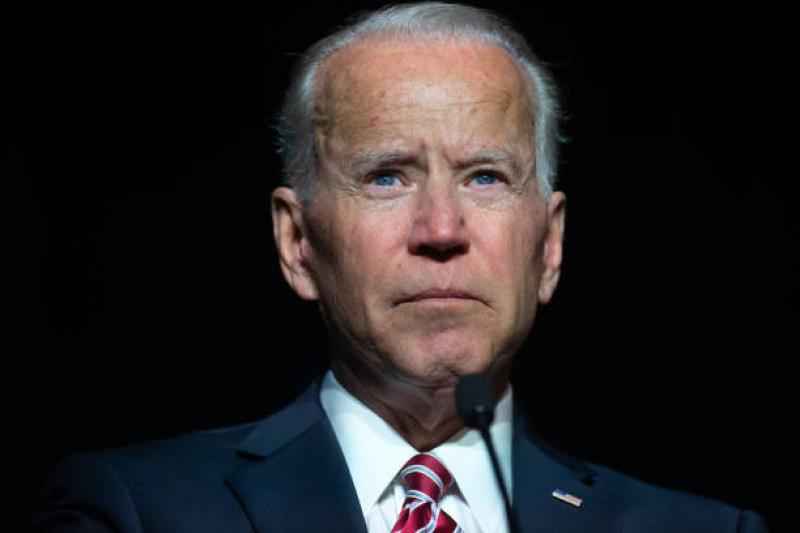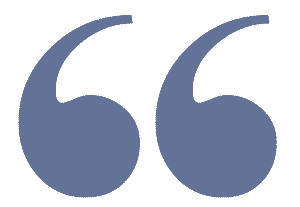 Last month I met with a similar group to unveil my comprehensive strategy to do just that. And it's been--it's--it's been a, you know, I guess I look at the attorney general. We've been this a long--at this a long time. A long time. Seems like most of my career I've been dealing with this issue. Well there's no one size fit all approach. We know there are some things that work. And the first of those that works is stemming the flow of firearms used to commit violent crimes.
Joe Biden's most recent speeches were a national embarrassment.  Did Joe Biden even read the speeches he was given before he went out there?

"And we've talked--you and I have talked about this, mayor, before. And it includes cracking down on holding rogue gun dealers accountable for violating the federal law. It include the Justice Department creating five new strike forces to crack down on illegal gun trafficking in the corridors supplying weapons of--to cities of New York from New York to the Bay Area."

Really? In addition to the many laws we already have on guns?

Five new strike forces to control guns?

Supporting local police?  Sorry, Joe it's a bit late for that.

We did learn that when people are released from prison they get $25 and a bus ticket!  Sniff, sniff.



Then we had the big lie on voting.

Where are the people who are being denied a vote?  Where are the camera crews or the reporters interviewing the people who didn't get to vote?

  "The 21st-century Jim Crow assault is real," President Biden claimed Tuesday. "We're facing the most significant test of our democracy since the Civil War—that's not hyperbole"




We finally have someone ready to take on, as he calls it the Klu Klux Clams.

He told us "the world is wondering what America is going to do?

He said Merrck Garland is challenging Georgia's "vicious" anti-voting law." Of course, Joe can't tell us why it's vicious or anti-voting?

He did mention the Texas law requiring partisan poll watchers. We certainly don't want that, do we?  We don't want anyone seeing what's going on. That would be voter suppression don't ya know! He called it "intimidating." We wouldn't want to intimidate poll workers.
Then there is the matter of having to drive a long way to vote. That would stop a civic minded citizen every time. He said that "this year alone 17 states enacted laws to make it harder to vote." 

Who would believe such blatant bull shit?

He told us it's also "about who gets to count the vote."    That was the most frightening part of the speech.

In about 16 months the left's puppet will be defanged.

It's going to be about what can be done to stop them in the meantime.