Rich Dutch Teenager To Join Space Flight Simply Because He Is Rich
Category: News & Politics
By:
john-russell
•
2 weeks ago
•
28 comments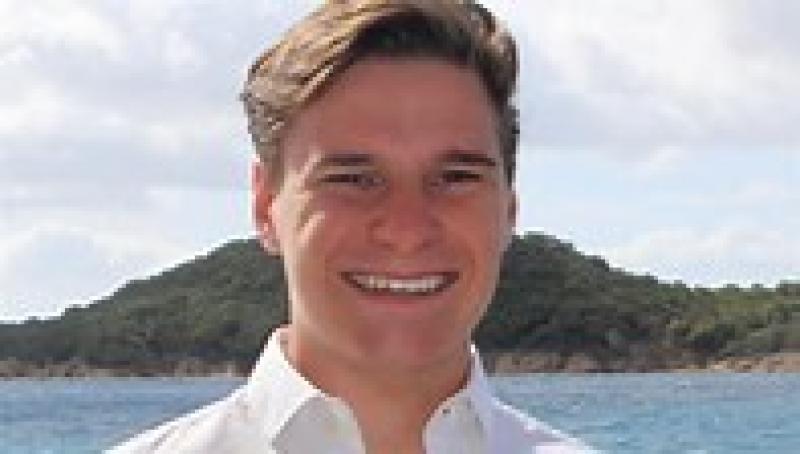 The youngest person to ever go into space, a Dutch teenager name Oliver Daemen , will be a passenger on Jeff Bezos' space ride this week. The 18 year old Daemen got a seat because his father paid millions of dollars for him to be there. There doesn't appear to be any other reason.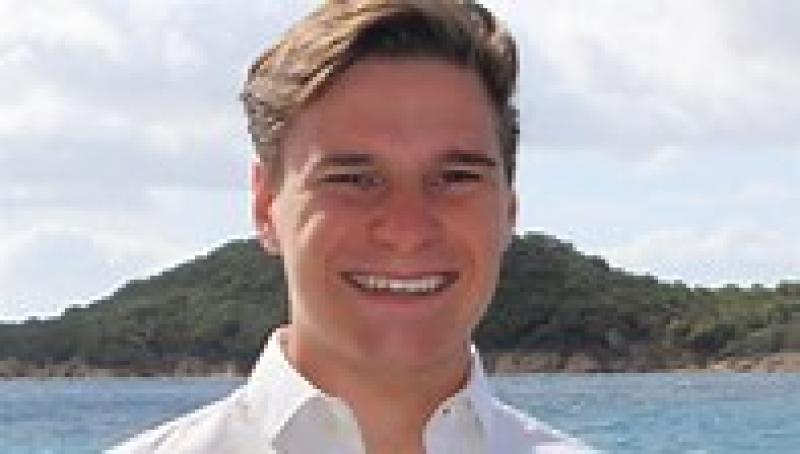 Originally an unnamed individual was to be on the flight of the Blue Origin spacecraft , after having paid 28 million dollars for the seat, but that person dropped out and will take a later space trip.  The seat then went to the second highest bidder , which was Oliver Daemen's father, a wealthy hedge fund operator. 
Personally, I don't think letting entitled rich kids ride on the first space flights for "regular (non scientist) people" is the way to get popular opinion behind these ventures. 
Next thing you know they will need public relations experts to repair the damage. 
======================================================================
related



There's a new passenger on the roster for the July 20 launch of billionaire Jeff Bezos' first crewed spaceflight from his private space company Blue Origin. His name is Oliver Daemen, and he's an 18-year-old aspiring pilot starting his education in physics and innovation management at the Netherlands' University of Utrecht this fall.







Daemen will join Bezos; Bezos's brother Mark; and   legendary aviator Wally Funk , who balances out the age range at 82 years old for the first crewed ride aboard the New Shepard rocket, developed and operated by Blue Origin, the   company announced   Thursday. Mark and Funk were both asked to join the flight, which makes Daemen the first paying customer flying to space with Blue Origin.

At 18, Daemen will be the youngest person to ever travel to space. Alongside him, 82-year-old Funk will be the oldest, making the flight a doubly historic one.

Daemen's attendance on the first fully crewed Blue Origin spaceflight diverges from the company's original plans. The fourth seat was supposed to go to a mysterious person who bought a $28 million ticket at auction, but that person had to delay to a future flight due to scheduling conflicts, Blue Origin said in its announcement. (We still do not know who the buyer is nor why they had to delay their spaceflight.)

Daemen's ticket was purchased by his father, Joes Daemen, the CEO of private equity firm Somerset Capital Partners,   CNBC reported . The fact underlines the divide between the wealthy and the rest of the world as the private space tourism industry gets off the ground.

Flying to space on a New Shepard rocket involves a vertical launch sending up to six passengers more than 62 miles up into the sky past the Kármán line, the widely recognized altitude where space begins. Near the top of the journey, the passenger cabin separates from the rocket booster. While passengers unbuckle and experience zero gravity with views that are literally out of this world, the reusable rocket lands itself carefully on the launchpad. After a few minutes, the cabin descends slowly back to Earth with the help of a parachute. The whole trip lasts about 11 minutes.

Blue Origin rounds out passenger list with youngest person ever to fly to space (msn.com)