If You Have 200 Dollars You Dont Need, You Can Go To Soldier Field Tonight And Listen To Kanye West New Album
Category: Entertainment
By:
john-russell
•
2 years ago
•
13 comments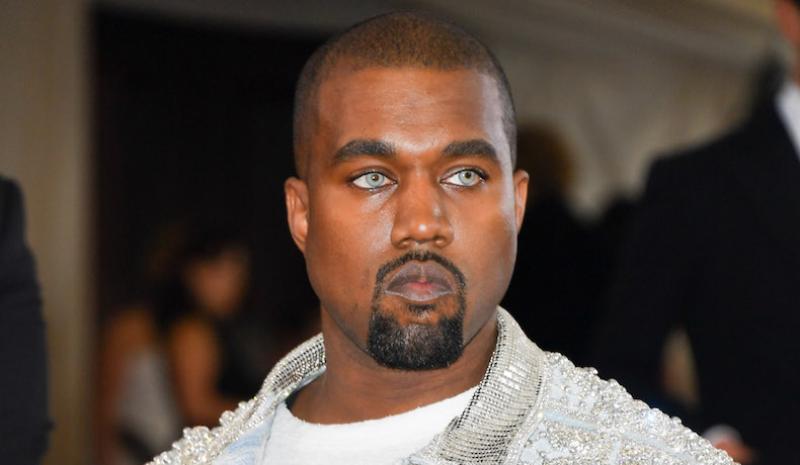 Even though I looked at a couple articles about it, I'm still not sure I understand, but it appears that 40,000 people will be at Soldier Field in Chicago tonight listening to a recording of Kanye West's new album "Donda" , and paying between 200 and 800 dollars each for the privilege. 
The Kanye West Listening Experience , which is evidently a national tour, will be "performed" in West's home town Chicago at 9.p.m. tonight. 
It will also be streamed live on Apple Music, - so much for hearing something exclusive for you hundreds of dollars. 
I may be getting old but this sounds crazy to me. 
 "Kanye West

 is coming home to Chicago Thursday night to let everyone hear his new album "Donda" and you can be there!"