Too Much Bad News, So Take a Break From It For a Minute
Category: The Lighter Side/ Humor
By:
buzz-of-the-orient
•
9 months ago
•
9 comments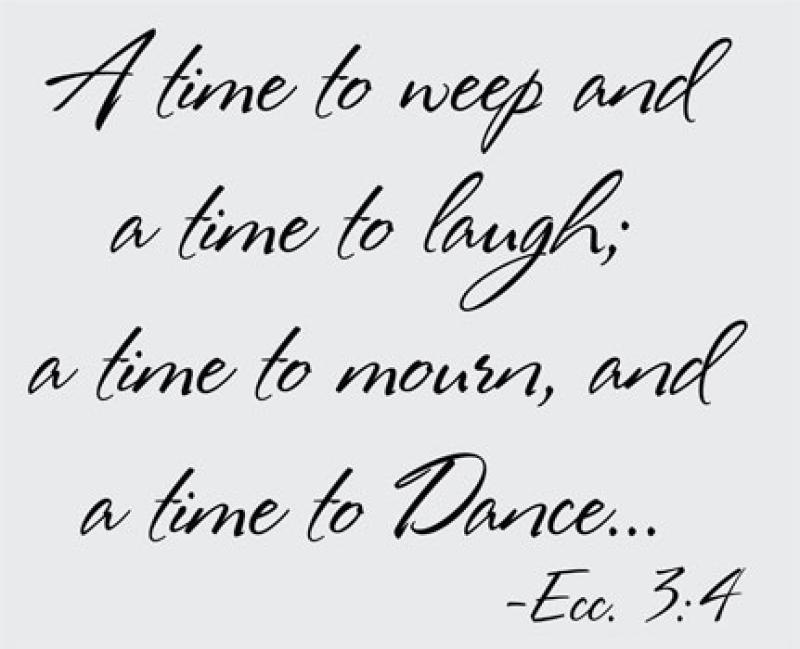 Too Much Bad News, So Take a Break From It For a Minute
The Chauffeur's accident - The good side of the story!
Justin Trudeau was touring the countryside in his chauffeur-driven limo.
Suddenly, a donkey jumps out onto the road, and they hit it full on
and the car comes to a stop.
Trudeau said to the chauffeur: 'You get out and check, you were driving.'
The chauffeur gets out, checks and reports that the animal is dead.
'You were driving; go and tell the farmer,' said Trudeau.
Hours later, the chauffeur returns totally plastered, hair ruffled
with a big grin on his face.
'My god, what happened to you?' asks Trudeau.
The chauffeur replies:
'When I got there, the farmer opened his best bottle of whiskey, the
wife gave me a slap-up meal and the daughter took me upstairs and made love to me.'
'What on earth did you say to them?' asks Trudeau.
I knocked on the door, and when it was answered, I said to them, I'm
Justin Trudeau's chauffeur and I've just killed the jackass.
Subject: Women make better assassins
The CIA had an opening for an assassin. After all the background checks, interviews and testing were done, there were three finalists: two men and a woman.
For the final test, the CIA agents took one of the men to a large metal
door and handed him a gun.
"We must know that you will follow your instructions no matter what the circumstances. Inside the room you will find your wife sitting in a chair.  Kill her."
The man said, "You can't be serious. I could never shoot my wife. "
The agent said, "Then you are not the right man for this job. Take your wife and go home."  
The second man was given the same instructions. He took the gun and went into the room.
All was quiet for about five minutes. The man came out with tears in his eyes, "I tried, but I can't kill my wife. 
The agent said, "You don't have what it takes, so take your wife and go home."
Finally, it was the woman's turn. She was given the same instructions to kill her husband. She took the gun and went into the room. Shots were heard one after another. Then they heard screaming, crashing, and banging on the walls. After a few minutes, all was quiet.
The door opened slowly and there stood the woman, wiping sweat from her brow.
"The gun was loaded with blanks," she said. "I had to kill him with the chair."