Advertising that Appears in the Right Margin -->
Category: The Zoo
By:
al-jizzerror
•
2 years ago
•
30 comments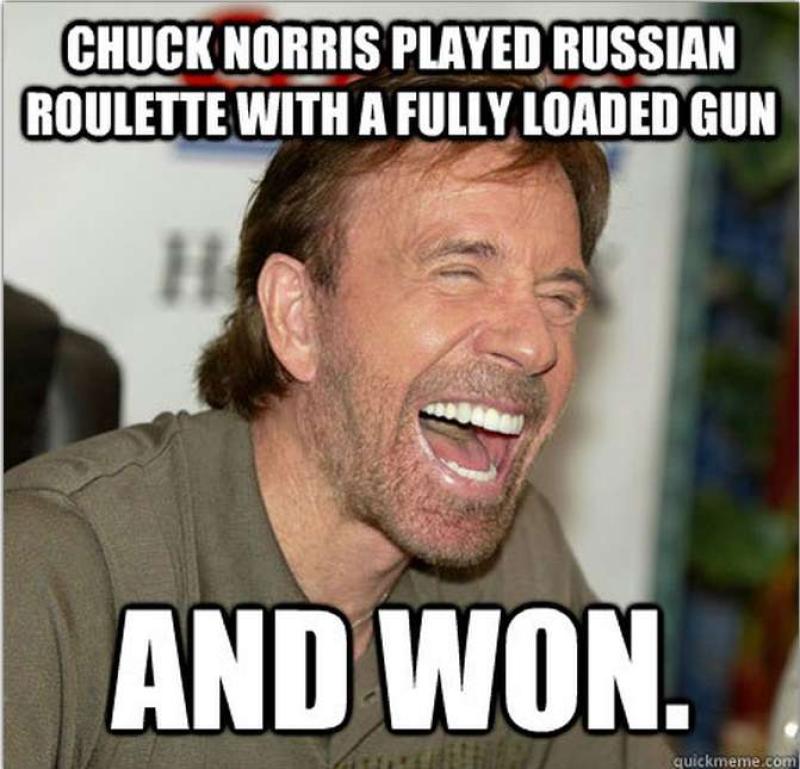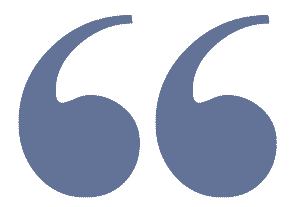 That one poor girl is shit-faced.
There are several ads along the side of my screen.   ------>
The ad on top is for fake (stronger) Adderall.  I bet Donald Trump and Donald Junior are good customers.
The second ad tells men they won't need Viagra if they fuck the woman in the picture once a day.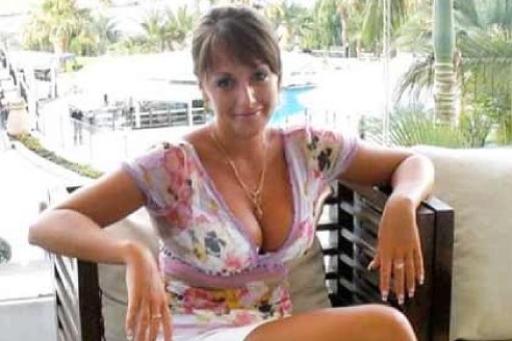 The third ads says if I eat a bunch of gross looking shit (pictured) I'll lose 44 pounds of belly fat in ten days.
The next ad says doctors are amazed that a mom smeared shit on her face to remove wrinkles.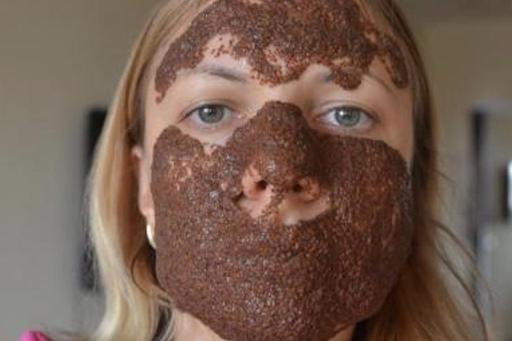 Then there's an ad that claims Chuck Norris will kick your ass if you retire.
The last ad is my favorite.  It shows Biden feeling Hillary's breasts and she's hoping they're not on camera.
Is everyone seeing this advertising or are you seeing completely different content?  Has anyone clicked on the Ads?
WTF are they really selling?  Does NewStalkers get paid for "clicks throughs".
Does getting shit-faced really get rid of wrinkles?