The close GOP primary in PA
Category: Op/Ed
By:
vic-eldred
•
2 months ago
•
130 comments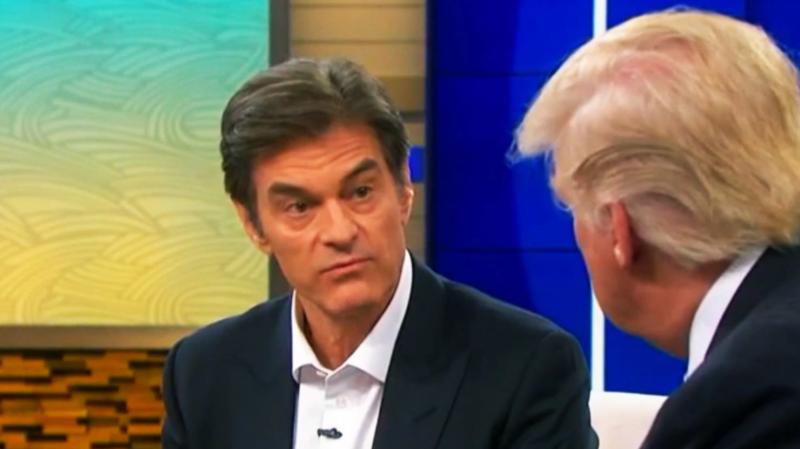 "This is all about winning elections to stop the radical left maniacs from destroying our country," Trump said in a statement Saturday.
Pennsylvania's primary Senate election is being held today. It has turned out to be a tight race between three candidates:



Dr Mehmet Oz.  Endorsed by Donald Trump.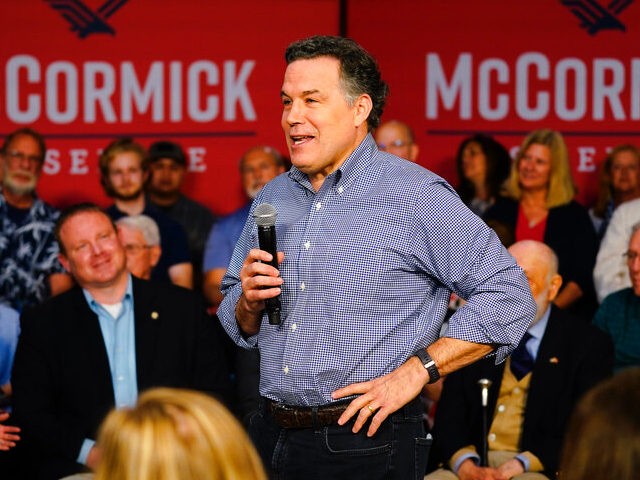 David McCormick. I've been America First my whole life.




Kathy Barnette. Unelectable in a general election.

Recent polls show the three in a three way tie. There is a trojan horse in the race. Kathy Barnette has made some insane, vile comments in her distant past and a photo from Jan 6th shows her walking with a group of Proud Boys.  Oddly enough it is Fox News that is doing all the screeching about her beliefs. The leftist msm has been noticeably silent.

Anyone care to guess why?

Answer: If the left can get Barnette to win the nomination, they will then bombard her with her past statements and we'll see a lot more of that Jan 6th photo.