A Sadistic Immigration Stunt
Category: Op/Ed
Via:
hallux
•
2 weeks ago
•
133 comments
By:
Tom Nichols - The Atlantic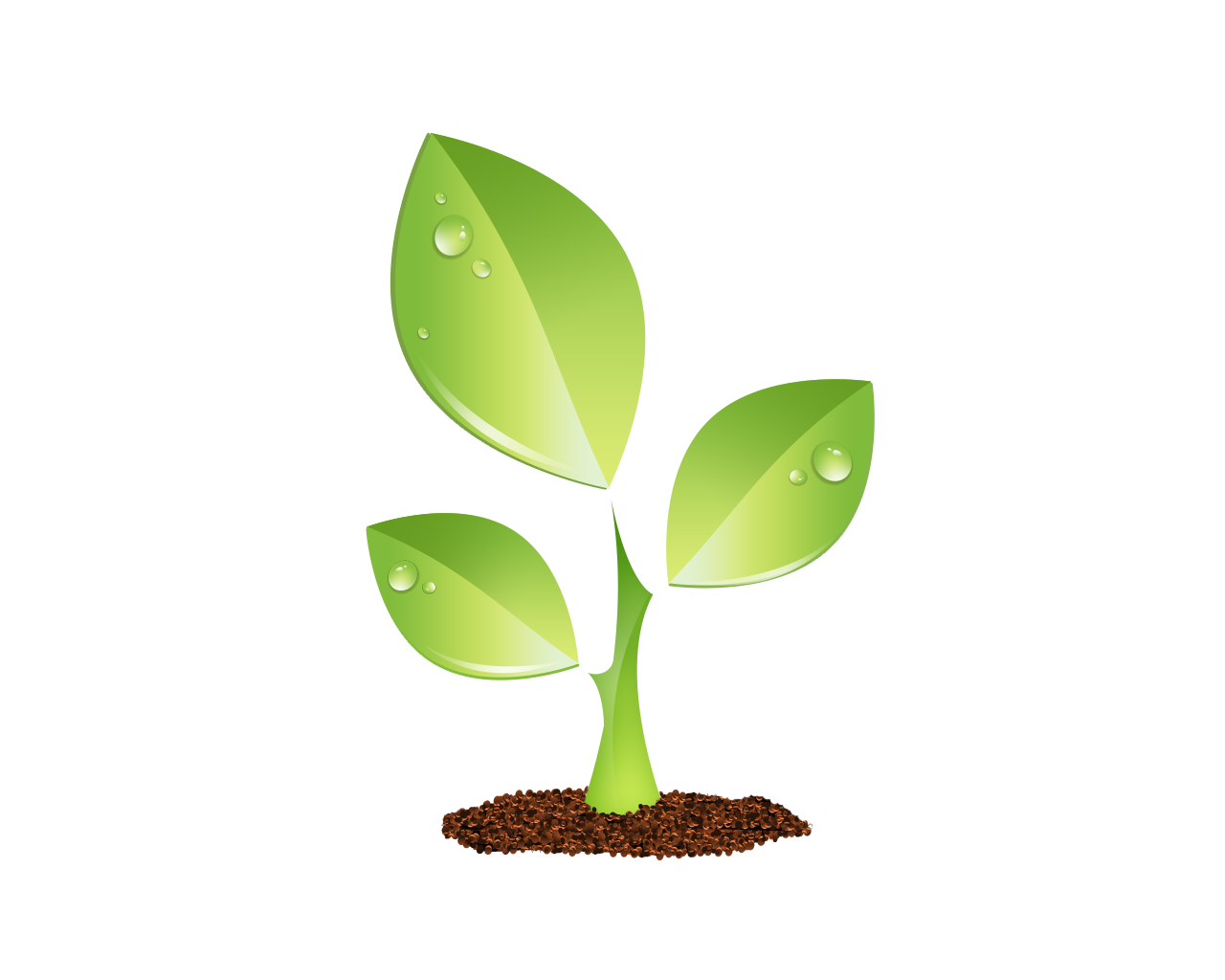 S E E D E D C O N T E N T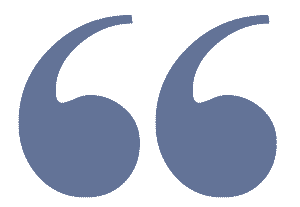 Ron DeSantis's hideous political stunt is a reminder that the GOP's policies are no longer about achieving results, but gratifying the basest impulses of MAGA voters.
Intention Matters
I am from Massachusetts, yet I have never been to Martha's Vineyard. I now live in coastal Rhode Island, less than a hundred miles from the Vineyard, so Ron DeSantis's idiotic and cruel attempt to dump human beings on the island during the off-season is something of a local story for me—but one that carries an important national lesson.
The Florida governor's cartoonish assumption, apparently, was that liberal Bay Staters are just as racist as the Republican MAGA-base voters he's trying to woo, and that they would prove it by reacting with outrage when a bunch of Latin Americans showed up on their doorstep. (He even sent a videographer, in the hopes of capturing the Vineyarders getting the vapors.) This bizarre miscalculation probably won't help DeSantis much. As the journalist Josh Marshall said   this morning , in politics, "weird can sometimes be worse than wrong." In any case, the show was a fizzle: The locals provided the migrants with food and shelter, and sent students from an AP Spanish class at the local high school as translators.
I'm proud of my fellow New Englanders for their reaction to DeSantis's inane showboating. And yet, I consider myself an immigration hawk. I am the grandson of immigrants on both sides of my family, and I cherish and celebrate immigration—but I also believe in law and order. I was a young conservative working in Washington, and I winced when Ronald Reagan signed the   Simpson-Mazzoli Act , the amnesty of 1986 that was supposed to solve much of our immigration problem. I gritted my teeth during the Obama administration, when what seemed to me to be   another amnesty   loomed.
(I am also one of those people who finds the term "undocumented immigrant" Orwellian nonsense. It is a phrase meant to command empathy by implying that a person who has broken American law merely lacks documents. We can welcome people at the border, we can determine who needs asylum, we can fight human trafficking—and we can do all of those things without mangling language. But that's an argument for another day.)
At times, my frustration with illegal immigration led me to embrace some pretty hardline views, and I would even say that by the early 2000s, I was radicalized on the issue. As my colleague David Frum   wrote   back in 2019:
"Demagogues don't rise by talking about irrelevant issues. Demagogues rise by talking about issues that matter to people, and that more conventional leaders appear unwilling or unable to address: unemployment in the 1930s, crime in the 1960s, mass immigration now."
I'm still pretty vehement about border security: In 2019, I was yelling at the television during the Democratic presidential primary debates when Julián Castro  talked about decriminalizing  unauthorized border crossings, apoplectic at the idea that nations can't make laws about their own borders. I guess this makes me today something like a 1996 Democrat, back  when the party platform said , "We must remain a nation of laws. We cannot tolerate illegal immigration and we must stop it … Washington talked tough but failed to act. In 1992, our borders might as well not have existed."
But DeSantis and Donald Trump have talked me out of supporting tougher policies. Why? Because intentions matter. A policy implemented by sadists is not a policy. It is cheap political gratification masquerading as policy, and it will always do more harm than good.
Trump's ghastly child-separation debacle is a case study in hateful policy. The Trump administration, when it came into office in 2017, locked on to a truth about illegal immigration: It is difficult, for many reasons, to send families with babies and children back to their home countries. The children are blameless, even if the traffickers who brought them and their parents to America are not.
Previous administrations held and then deported many of these people. But as my colleague Caitlin Dickerson   showed in great detail , the Trump administration was populated by a menagerie of immoral and cowardly appointees who decided to stop illegal immigration by separating children from parents, intentionally inflicting pain on parents and kids   as a deterrent in itself . This policy was not only brutal but executed with maximum incompetence, with no real plan for ever reuniting these families.
And here we are again. Who came up with the idea of flying immigrants around the country? Was this motivated by some deep thinking in Tallahassee about our immigration problems? Or was it because some Fox host might have bloviated about owning the libs by sending immigrants to Martha's Vineyard?
As it turns out, Fox's chief bloviator, Tucker Carlson,   suggested this very idea   in July. DeSantis, one of the thirstiest politicians in America, clearly spotted an opportunity, so the taxpayers of Florida ended up paying to send people—some of whom seem to be asylum-seekers we   should   be welcoming—from Texas to Massachusetts.   According to an immigration lawyer   assisting with the migrants' cases, someone (I assume people working with DeSantis or Texas Governor Greg Abbott) appears to have   lied to the group of some 50 people , coaxing them to board the planes by saying they would get a "surprise," and that jobs and homes awaited them—a particularly nasty touch in an already vomitous business.
I am against illegal immigration. But I am against the intentional tormenting of other human beings—especially children—even more. If my choice is the current mess or an immigration system run by ruthless opportunists such as Ron DeSantis—a man dancing on a chain while Tucker Carlson cranks the racist street organ—it's not even close: I'll stick with what we have. And I will never support anything, in any way, that runs the risk of handing power to people like DeSantis or his MAGA base.