Category: Op/Ed
By:
vic-eldred
•
2 weeks ago
•
48 comments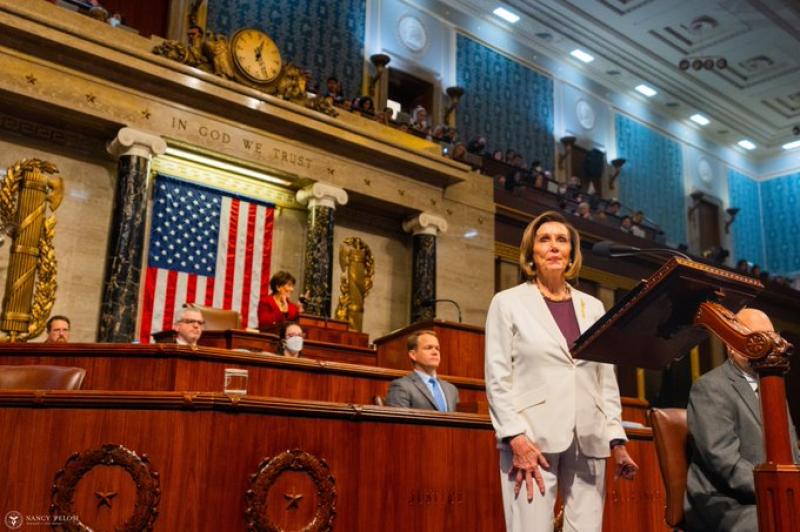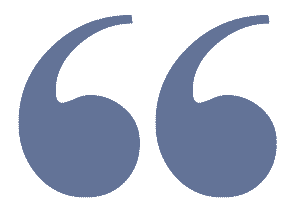 "Eric Swalwell cannot get a security clearance in the public sector. Why would we ever give him a security clearance in the secrets to America? So I will not allow him to be on Intel," McCarthy told Fox News "Sunday Morning Futures" host Maria Bartiromo.
Link to quote: https://thehill.com/homenews/house/3745555-mccarthys-planned-expulsions-of-intel-democrats-prompts-howls/


Democrats now seem outraged that Kevin McCarthy will do the same thing Nancy Pelosi did when she broke all House norms by refusing to seat minority members on committees. As democrats frequently do, they fail to see the direct connection between what Pelosi did and what McCarthy is about to do. Pelosi refused to seat minority members for vague and mostly partisan reasons. We heard right here that anyone who might be a Trump supporter should be allowed to sit on the infamous Jan 6th Committee.

McCarthy on the other hand gives us valid reasons for removing the likes of :

1) Adam Schiff:  Who lied to the public, both about President Trump's ties to Moscow and Hunter Biden's work in Ukraine in addition to leaking information.

2 ) Rep.Ilhan Omar: A rabid anti-Semite who Pelosi had on the House Foreign Affairs Committee.  

3) Eric "swallowin" Swalwell: Who had a relationship with a Chinese spy and whom Pelosi has allowed to sit on the "Intelligence Committee."


This represents strong medicine coming from the otherwise establishment Republican, but there will be a lot of pressure on McCarthy now that he has such a slim majority. We wish them well and hope that the new House will be onlt 10% investigations and 90% solutions.

As for the new nasty norm, Nancy Pelosi gets all the blame.