Category: Op/Ed
By:
vic-eldred
•
2 months ago
•
6 comments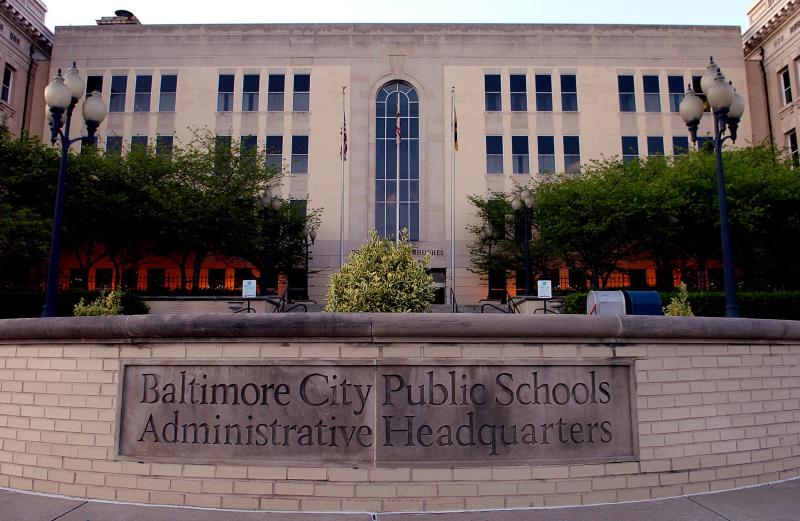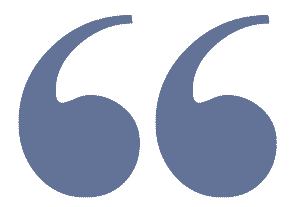 "But we did what we always do. We make the tough decisions to make sure that we're meeting services while we meet this requirement, because it's the right thing to do," the Democrat said.
Link to quote: School funding formula hits Baltimore for $79 million - The Baltimore Banner


Not one Baltimore student could pass the math exam last month. Seventeen hundred took the test from 13 Baltimore High Schools. None achieved the top category of "distinguished."

Back in February it was bad enough:


The Maryland State Department of Education recently released the 2022 state test results known as MCAP, Maryland Comprehensive Assessment Program.
Baltimore City's math scores were the lowest in the state. Just 7 percent of third through eighth graders tested proficient in math, which means 93 percent could not do math at grade level.


Why have Baltimore public schools fared so badly?

Could it be money?


Mayor Brandon Scott will release the first public draft of Baltimore's fiscal year 2024 budget, officially ushering in the beginning of what will be a historic budget season as the council is equipped with greater spending authority.
The $4.4 billion proposal  — with $3.5 billion in operating expenses and about $900 million in capital planning — would be about a 5% growth from fiscal year 2023, which will end June 30.

It includes what the administration called an unexpected $79 million more in education funding than Baltimore spent last year, which Scott called a "gut punch" while stressing the importance of investment in youth and schools at a news conference Thursday morning.

School funding formula hits Baltimore for $79 million - The Baltimore Banner


Apparently not!


Could it be administration or teaching?

Baltimore School CEO Sonja Santelises

Santelises has been Baltimore School CEO since 2016. She receives $445,00 per year in total compensation as CEO. Since taking control she has operated with a $130 million budget, which she has to defend and somehow had the heating systems go down in the schools in 2018 which caused school closings. Her district has become the lowest performing in Baltimore.

I think we may have a cause.


Can we recognize the problem and fix it or will the state of Maryland keep tossing money at it?