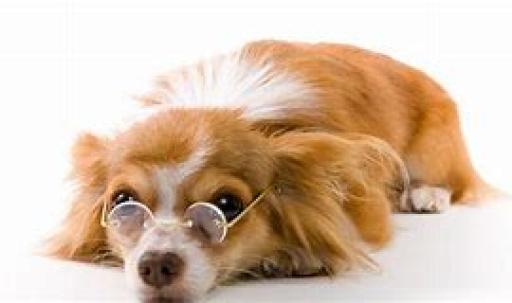 We Must Be Americans First And Political Partisans Later
It totally amazes me that there are actually people defending this president for using profanity to denigrate entire groups of people. The president's defenders are falling into two categories; those who state that adults use profanity and that we should all put on our big boy and big girl pants and suck it up, and those who are arguing that the president is saying only that which most Americans feel.
The problem is that both defenses are wrong and totally missed the outrage that the president's attack speech has caused throughout the nation and the world. Presidential speech has frequently been profane, but it has rarely,if ever, been overtly racist. The president is the diplomat-in-chief of the  United States. In that role, he is responsible for maintaining America's role in the world as the receiver of the world with open arms. We are the country of inclusion,not the purveyors of hatred.
The greatness of this country lies in its soft power.  That is the power of acceptance and the recognition that out of many, we have become one. There is no black, brown, white, red, or yellow. There is no Christian, Jewish, Muslim, or Atheist once they are citizens. They are Americans.
Now our national debate centers on  denigrating entire people's. We argue about the president's fitness for office. We worry about the chaos that many believe has brought the nation to the brink of Armageddon. And what do we get......not an honest discussion of policy issues......but....a hateful, bigoted, racist rant by the man who should be held to the  highest standard. This is unacceptable.
Perhaps we should let Trump rave and rant.  What we can't do is allow the rest of our government fall into the same cesspool our president has created. The soul of the nation is at stake. Our leaders have to stand up and be counted