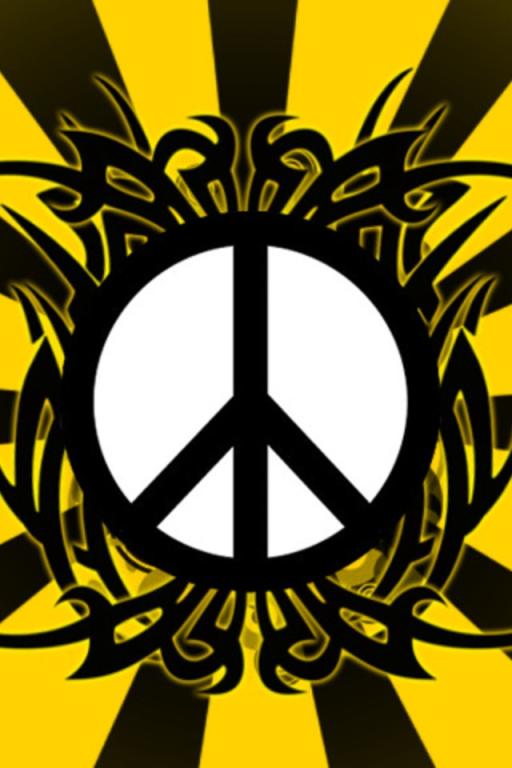 It is that time of year. A time of ghosts and goblins. Spooks wanting candy.
Halloween is here.
Some of my family members loved it. My Aunt put up house lights, yard decorations, inside decorations including a Halloween tree. My Uncle would dress up and loved to scare people. One year my brother thought it would be cool to set up a tube system that came down from the roof that the kids would put their bag under to catch the candy.
I thought it would be nice to put it all in one article. If one has a favorite Halloween song or a favorite scary movie.
Maybe what one does or did for the holiday, or what they use to do with their kids.
Anything goes, Halloween, this time of the year, etc.
Happy Halloween All !!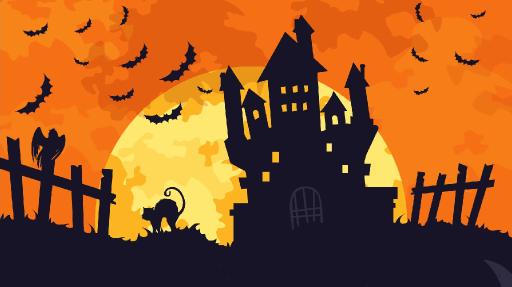 Images from Google