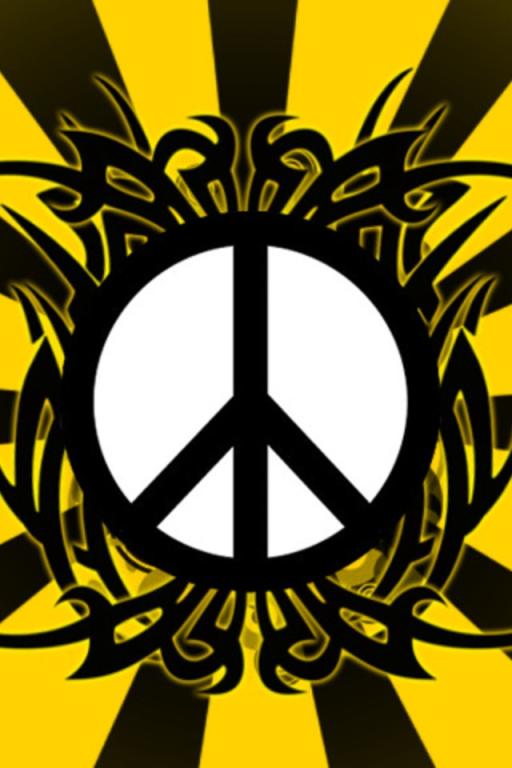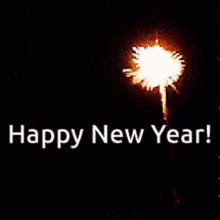 Post whatever. I decided to stay at home this year so I am just going to have fun.
Happy New Year to everyone, even those that don't like me....
So I am posting this for myself and anyone else that might be here that just wants to have a little, whatever...
Ring in the new year however you please...
As for me I am working on a hard Twelve...